Ini Edo Looks Flawless as She Ignores Dating Married Man
Nollywood actress, Ini Edo, has since returned to the country after a brief vacation in the United Arab Emirates some weeks back.
While away, the actress still trended like wild fire when allegations emerged that she was in a relationship with an Oil Mogul, who was already married with kids.
Well, she saw all was written about her, but rather than reply things she finds irrelevant, the actress continues to flaunt her sexy looks as the day goes by.
She showed off how clean and happy she looks feeling fulfilled as she stepped out in a nicely designed Ankara outfit while leaving her haters to be blabbing.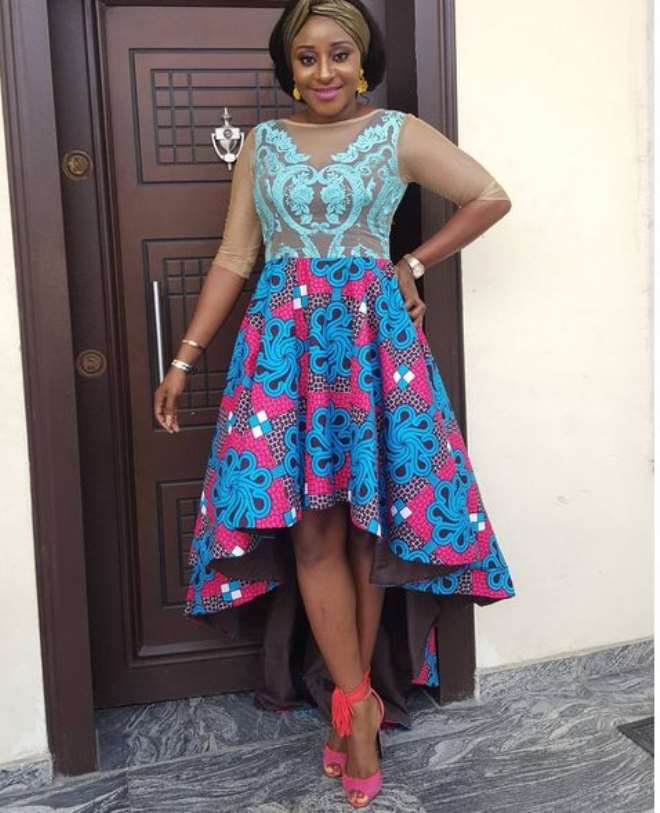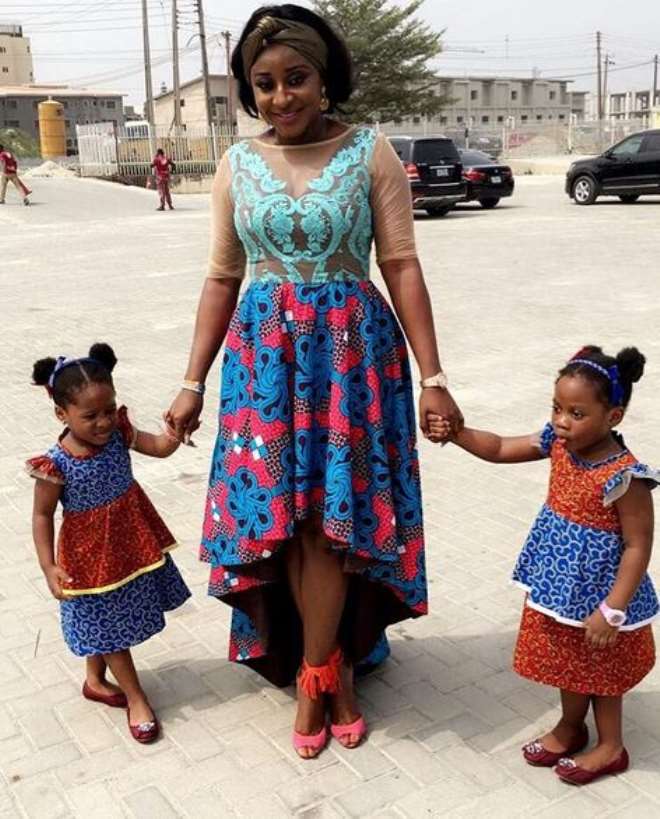 Add Your Comment
3 hours ago
[B]For those of you who have really missed the face of veteran Nollywood actress, Rita Nzelu, well, no need to worry because she is back to what she loves doing and that is acting.[/B] The actress has been off the scene for a while and the simple
3 hours ago
[B]These days, fans tends to see some celebrities in the country trying to show off either with their luxurious lifestyle or whatever they are doing to others which not many welcomes this idea.[/B] Some celebs go as far as faking a whole lot of th
4 hours ago
[B]Nollywood actress, Iyabo Ojo, aside being busy with work and her personal businesses, has time to read a lot that is happening in the country and dirty things said about her but she has chosen to ignore them.[/B] Rather than spend her small mon
4 hours ago
[B]Singer, Eedris Abdul Kareem, has not been heard of in recent months as he has been busy with personal projects and family but recently, ha has come out to set the records straight.[/B] The singer in a recent interview with hiptv, stated that th
5 hours ago
[B]Singer, 2Baba, is so happy today that he and his wife, Annie, have been able to overcome all the challenges they have encountered together and still waxing stronger.[/B] The two love birds have come a long way and to God be the glory, they are
Load More Stories....