Hospital Threatens to Throw Nollywood Actor, Prince James Uche out by January 2017
Things have been tough for a while now in the country and this is indirectly or directly affecting those who are ever ready to lay a helping hand to others but Nollywood actor, Prince James Uche, is yet to get such help.
Prince James Uche, has been ill for a while now and despite the plea to the public, he has not been able to get any help except from some kind people who come around to support with feeding and minor medical bills.
Of recent, they told the actor's son that they can no longer support them because they are also having challenges they need to meet up with and now the son has resulted in begging Nigerians and governor of Abia state, to come to their aide to save their father whom the hospital have threatened to throw out by 3rd of January, 2017
According to the plea by Prince James junior, he wrote; "Living a happy life of contentment was our family's greatest plan until our father Prince James Uche fell sick; everything changed.
"Our lives and that of dad has been under the mercy of some Good Samaritans who has assisted us all these while in paying dad's hospital bills; clothing us and making sure we feed twice or thrice a day; but today we're helpless as the Samaritans says they've also ran out of resources to continue dad's treatment.
"Now we're homeless and helpless as the hospital where we live our small lives with dad threatens to throw us out on January the 3rd 2017 if no one harken to our cry. We are only kids and can't help the situation; even going to school is a thing of the dreams to us now but We call on the good people of Abia State and our great nation Nigeria for help!."
SIGNED UCHE JNR PRINCE JAMES.....
PLS HELP PAY TO---PRINCE JAMES UCHE-- ACCT NO ZENITH BANK I001063788 .. info call TORINO EMEKA OJUKWU 08023200557. OR EJIRO OKURAME--08030519374....#chiefejirookur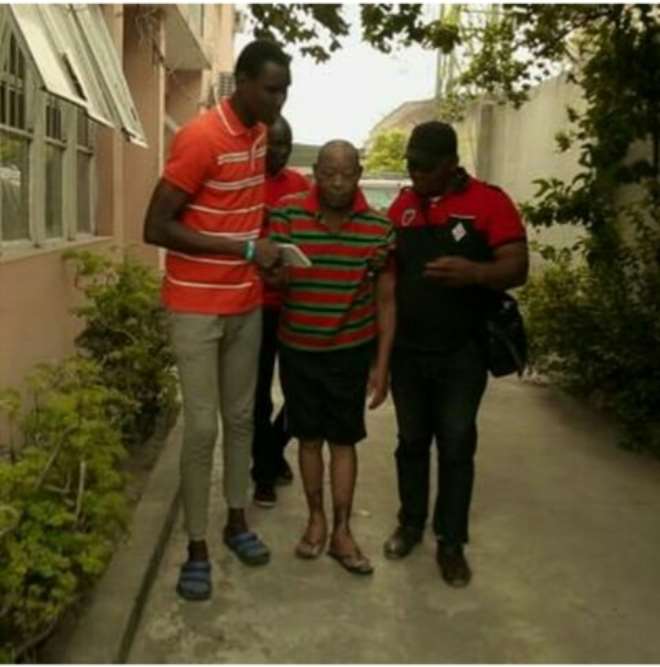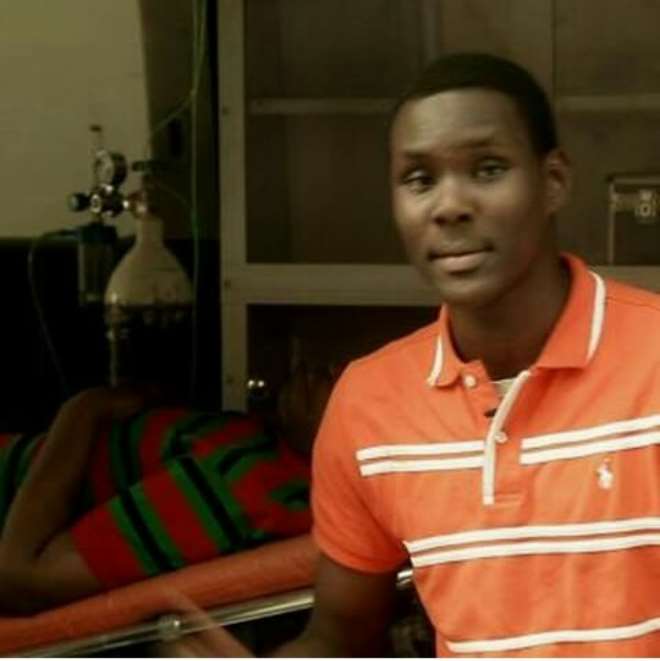 Add Your Comment
9 hours ago
[B]For those of you who have really missed the face of veteran Nollywood actress, Rita Nzelu, well, no need to worry because she is back to what she loves doing and that is acting.[/B] The actress has been off the scene for a while and the simple
9 hours ago
[B]These days, fans tends to see some celebrities in the country trying to show off either with their luxurious lifestyle or whatever they are doing to others which not many welcomes this idea.[/B] Some celebs go as far as faking a whole lot of th
10 hours ago
[B]Nollywood actress, Iyabo Ojo, aside being busy with work and her personal businesses, has time to read a lot that is happening in the country and dirty things said about her but she has chosen to ignore them.[/B] Rather than spend her small mon
10 hours ago
[B]Singer, Eedris Abdul Kareem, has not been heard of in recent months as he has been busy with personal projects and family but recently, ha has come out to set the records straight.[/B] The singer in a recent interview with hiptv, stated that th
11 hours ago
[B]Singer, 2Baba, is so happy today that he and his wife, Annie, have been able to overcome all the challenges they have encountered together and still waxing stronger.[/B] The two love birds have come a long way and to God be the glory, they are
Load More Stories....