Tribalism Is Killing Nollywood--Halima Abubakar
Tribalism is one issue that has affected so many people negatively in Nigeria. It has become a cankerworm in almost all the facets of our life; and it has eaten deep into the fabric of our society. One effect it leaves behind is corruption, nepotism and lack of productivity.
In the Nigerian setting, it is very common for some people to discriminate because of someone's ethnic background. Some people have even likened tribalism to racial abuse. Though in marriages, the issue is gradually being defeated as we have had inter-ethnic marriages, the menace is still very dominant in most professions in Nigeria.
In Nollywood, one does not need a soothsayer to know that tribalism has taken over the industry. It is common to see this in most interest groups and associations formed in the industry.
While those from the Yoruba tribe are dominant in the Association of Nigerian Theatre Arts Practitioners of Nigeria (ANTP), those from the Igbo extraction are prominent in Actors Guild of Nigeria (AGN). Interestingly, both groups represent the interests of actors in Nollywood.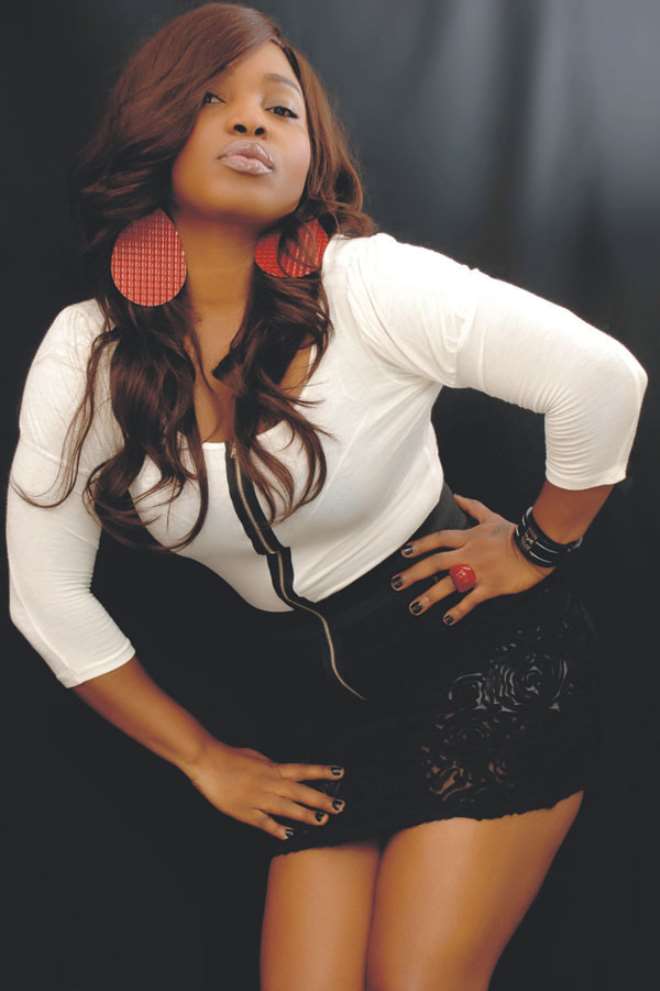 In the same vein, those in ANTP suffer inferiority complex whenever they are in the midst of AGN members. Only few from ANTP camp have had the courage to mix with those in AGN. Also, whenever any of the groups organizes a programme, it is very rare to see representatives of other groups.
However, one person who wishes to put an end to this issue of dichotomy in the movie industry in Nigeria is beautiful actress, Halima Abubakar.
In a chat with Nollywoodgists.com recently, the Kogi State-born actress admitted that she has suffered a lot from tribalism in Nollywood. When asked one thing she would like to change in Nollywood, Halima was quick to say it is "tribalism."
She said, "I have experienced tribalism, I know people would say it is a lie, but that is the truth." "Why have those from a particular group not reached out to people who are not specifically from their areas?" she asked.
"I have worked with a lot of Igbos, my marketer is Igbo, I have worked with a lot of them and I know those I have not worked with, I have not seen the right roles for me yet, but I believe they will come. But how about others, who are independently shooting movies, does that mean those are the only set of actors in Nollywood?
"I am not saying they should give me roles, but there are people who want to see fresh faces. We need to give others opportunity to showcase their talents," she emphasized.
The celebrated actress however advised that tribalism should be stopped in Nollywood. "I am saying, stop tribalism and bring everyone under the umbrella of AGN," Halima said.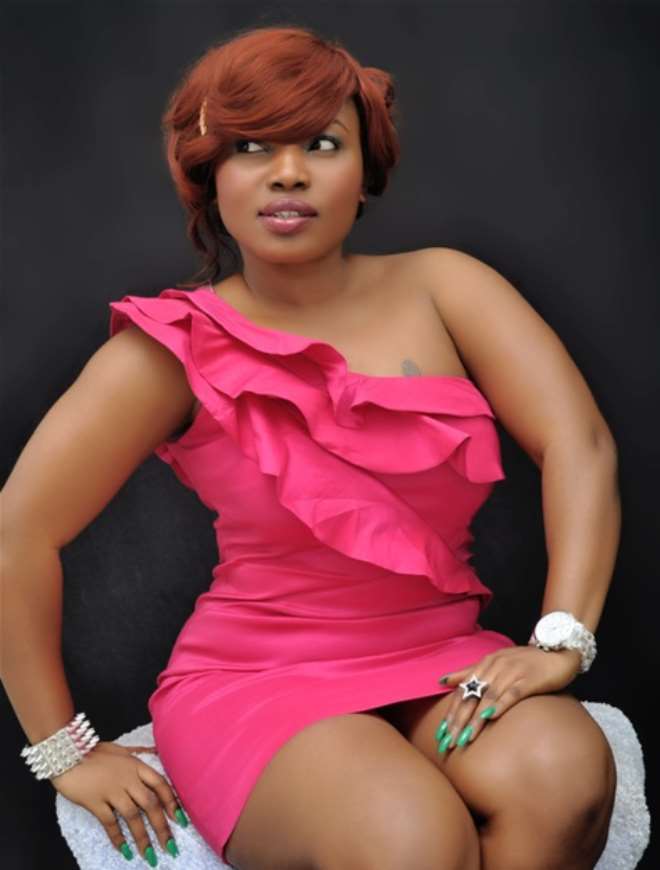 © 2013 Nollywoodgists.com
Click the link below to go to...
My Ex-Varsity 1st Class Mate Is Now An Airport Cleaner--Tonto Tweets
Eniola Badmus Slams Critics Over Bikini Pictures
PICTURE: Is Monalisa Chinda's Hand On Fred Amata's 'Joystick'?
England is 'cesspit' breeding Islamists, warned Soyinka
Ini Edo, Emem Isong To Shoot Gospel Themed Movie
My Daughters Can Also Be 'Crudity Stars' Like Me--Afrocandy
Stardom took my marriage - Bukky Wright
Eucheria Anunobi's Birthday: I'm Humbled To Be A Worker In The Vineyard