How time flies: Ibori jailbird mistress released after 2 years in jail
Two years after being sentenced to five years in jail for assisting her lover in laundering ill-gotten gain, Udoamaka Okoronkwo-Onuigbo has been released from prison in the United Kingdom.

Okoronkwo-Onuigbo was in a relationship with the ex-governor of Delta State James Ibori and was arrested, tried and eventually found guilty on charges of money laundering and mortgage fraud. She was sentenced to a five-year jail term on June 7, 2010. She was tried in tandem with the former governor's sister Christine Ibori-Ibie over the "handling proceeds of criminal transactions" while Ibori was in power according to the Punch.

Ibori himself was recently sentenced to 13 years in prison for his crimes in the UK, after a global chase that saw him captured in the middle east.
Okoronkwo-Onuigbo is believed to have returned to Nigeria having been spotted in Abuja recently
Click the link below to go to...
James Ibori's Sister, Mistress, Get Five Years In Prison!
PICTURES: As Former Delta State Governor James Ibori Pleads Guilty in a UK Court, Here is a look at his "Fabulous" Lifestyle
MADNESS!! Girl Sends Her N*k*d Pictures To Don Jazzy
Rita Dominic, Wole Soyinka Blasts Jonathan: Your Action Is A Disrespect
Pastor Chris Oyakhilome's Theory of Alcoholism and Smoking
Food for thought: "Christian Universities in Nigeria for the Elite" by Uche Nwadike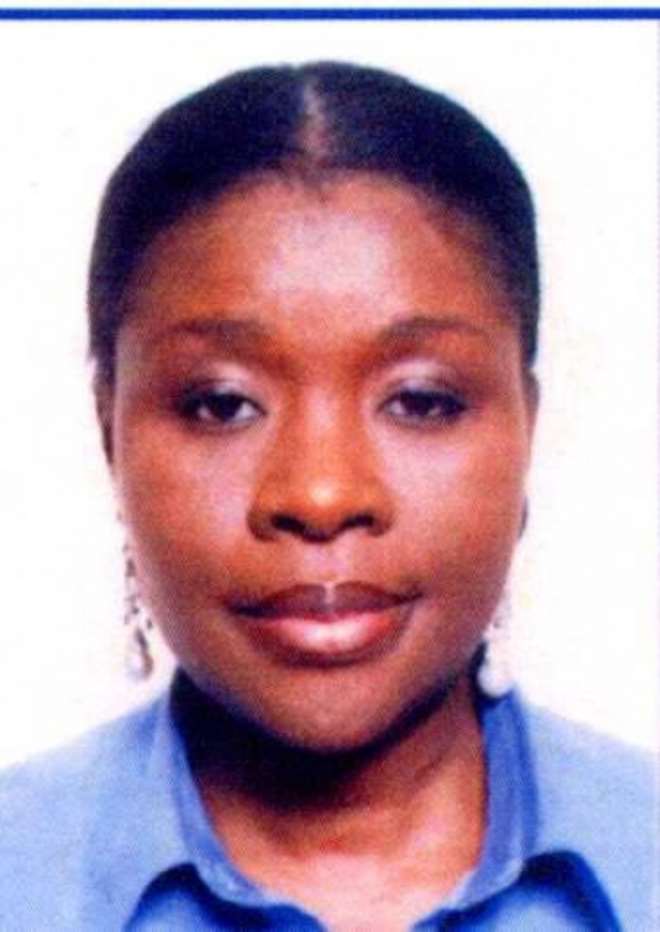 Udoamaka Okoronkwo-Onuigbo