I DRINK GARRI, NADIA BUARI CORRECTS D'BANJ
If you have listened to "Oliver Twist" by Afro hip-hop star D'banj then you must be familiar with this line "I like Nadia Buari but she no dey drink garri". But in an interview Nadia Buari granted Golden Icons TV host Emma Emerson she said she drinks garri.
When Emma Emerson asked her if she drinks garri, Nadia said "I think you are like the zillionth person that has asked me this question. First of all I am African, so I definitely drink garri, I mean but I think when I listen to that track I really liked it, I think either it probably meant more than what you heard or he just wanted to rhyme like Buari and garri, either one of them I do drink garri"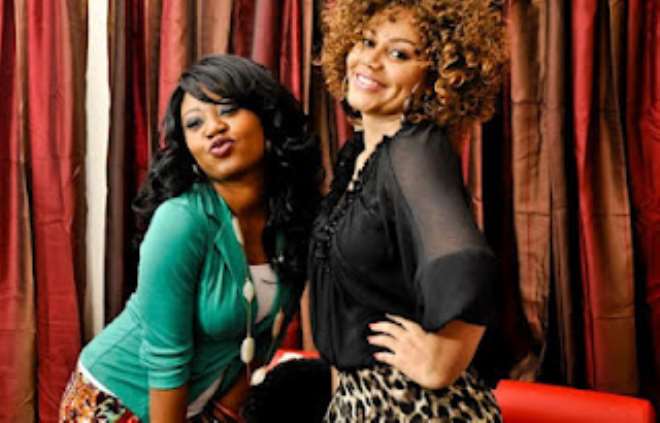 Click the link below to go to...
Funke Akindele, Banky W, Kanu Nwankwo, Yaw Carry Olympic Torch For Nigeria
Reconciliation Drama:"My husband padlocks my manhood," Gay Nigerian man cries out
D'Banj Floats Music Label, Brings Davido In
Movie Producer Daniel Ademinokan Responds To Engagement News Trailing Him And Actress Stella Damasus.