PHOTONEWS: Embattled Nigerian Aviation Minister Oduah Faces House Committee Hearing Over BMW Car Scandal
PREMIUM TIMES Transcript: Stella Oduah armoured car scandal House Committee hearing (2) – Live Update
Ini Ekott
The House of Representatives committee on Aviation, will today conclude hearing on the purchase of two armoured cars for the aviation minister, Stella Oduah, for N255 million.
The hearing was adjourned from yesterday, Wednesday, to allow the aviation minister attend. The minister was expected at the Wednesday hearing but was absent because she was away in Israel for a bilateral air service agreement signing.
The highlight of today's hearing would be the minister's appearance. Her absence at the hearing yesterday angered many lawmakers who said it would be her last opportunity to be heard.
PREMIUM TIMES' National Assembly correspondent, Ini Ekott, will provide you with updates as they unfold from the hearing room.
14:25 : Hearing Ends. Thanks for following our updates. Do stick around our site for the rest of the day as we will put the proceeding in their correct perspective for you.
14:22 : Reps wrapping the hearing. Chairperson Onyejeocha said despite the testimonies from those invited since last week, the committee has received sufficient documents that will inform its report. "We have given everyone fair hearing," she said.
"We assure everyone and all Nigerians we will do justice".
14:14 : Attention has left the minister for more than half an hour. Lawmakers again tackle Coscharis over the disparity in chassis numbers of the cars.
A frustrated Chief Executive of Coscharis, Cosmas Maduka,makes it clear his company has nothing to hide as the committee would think. "We are not doing monkey business here," he asserted. Mr Maduka was asked to withdraw the comment and he promptly complied.
13:47 : Jerry Manwe (Member) to minister: If the armoured cars were not for you as you claimed, who is using them now?
Former acting DG answers for minister: Any one can use any car in the pool

Manwe: Do you mean a cleaner can use those kind of cars?
Former DG: Anybody can use; but those kind of cars are for VIP movement, including foreign dignitaries, including the minister, and even you honourable member!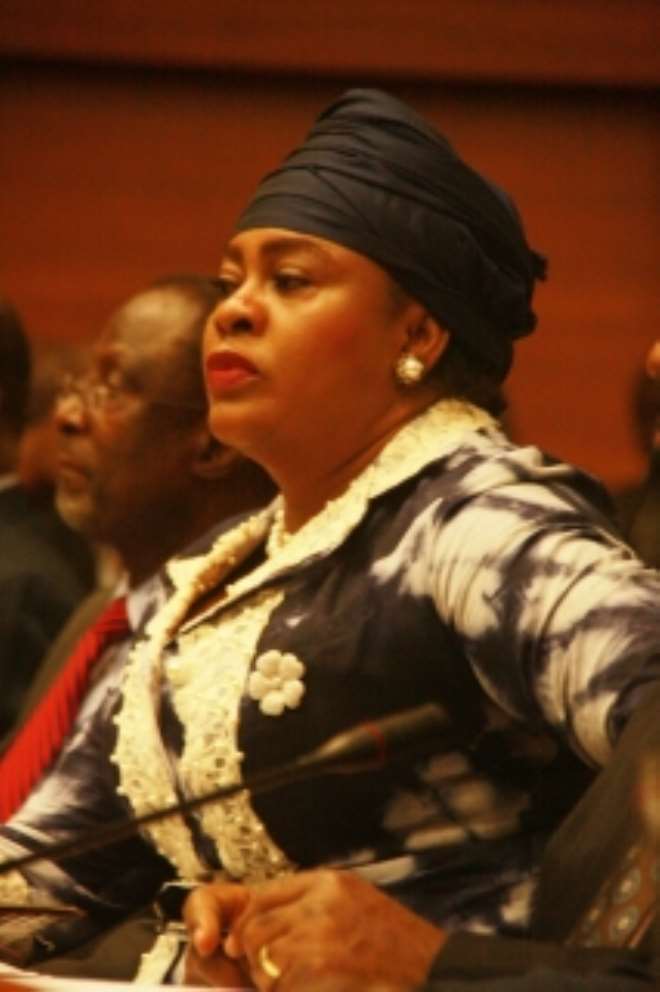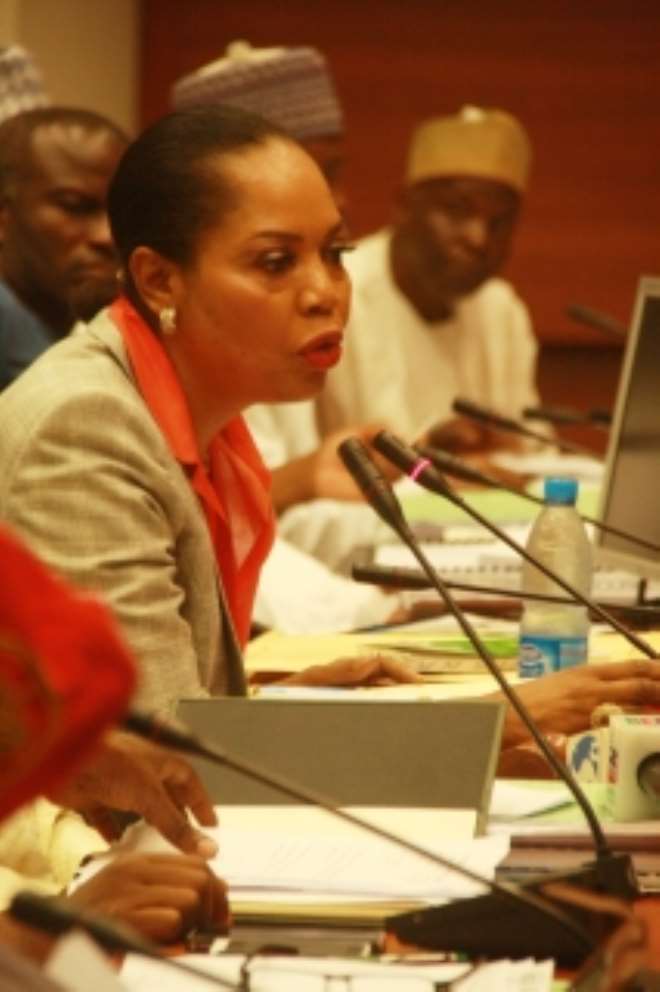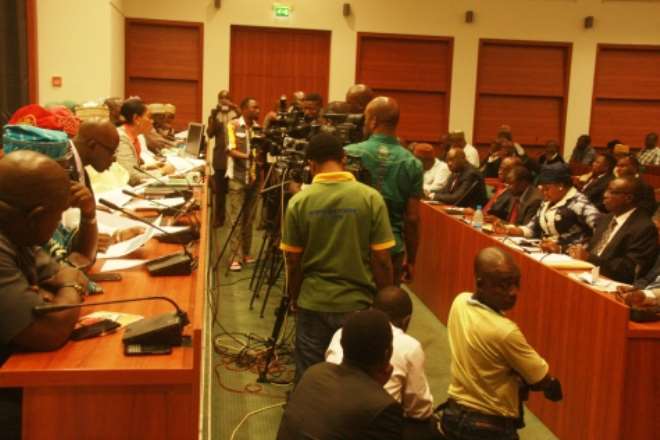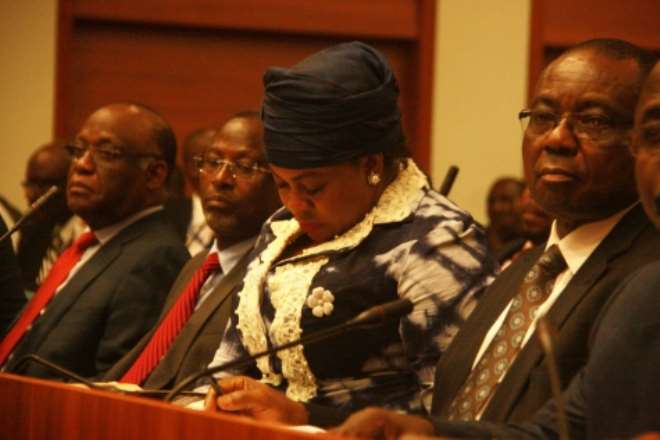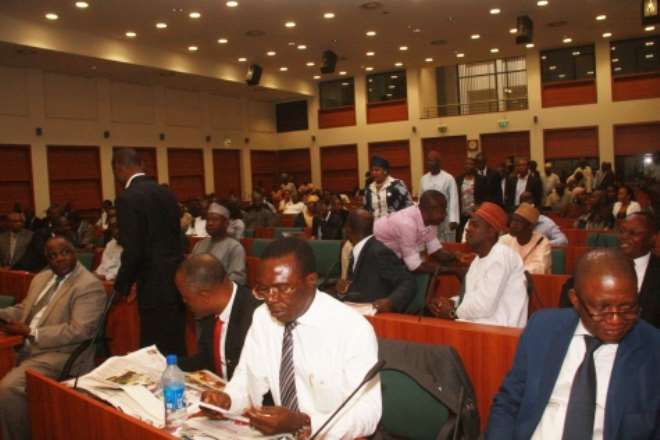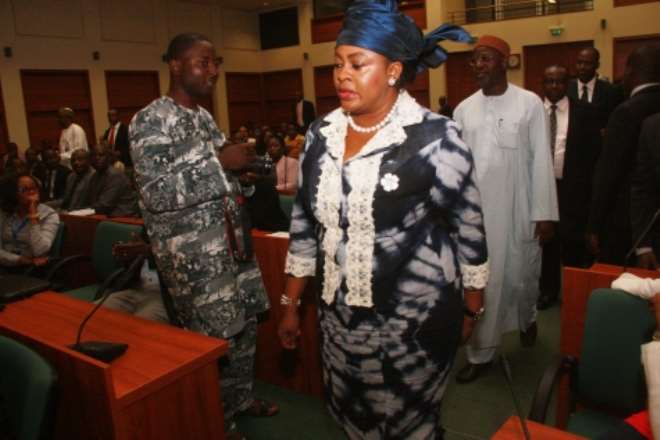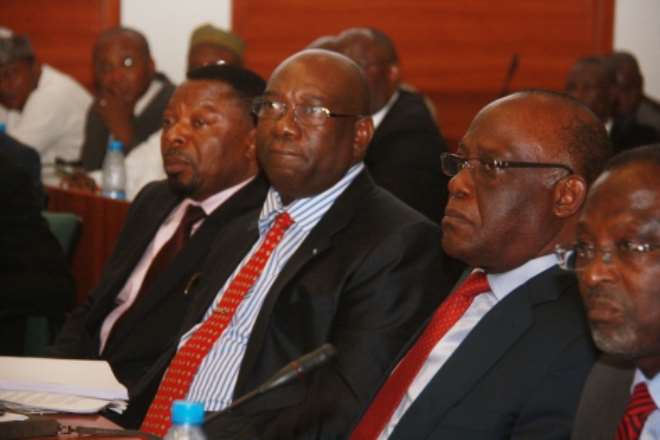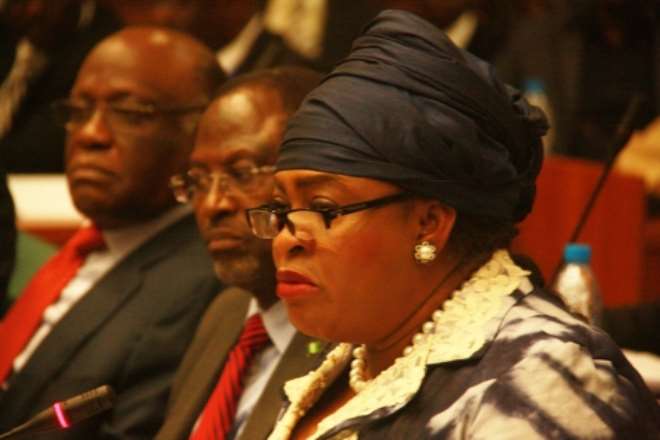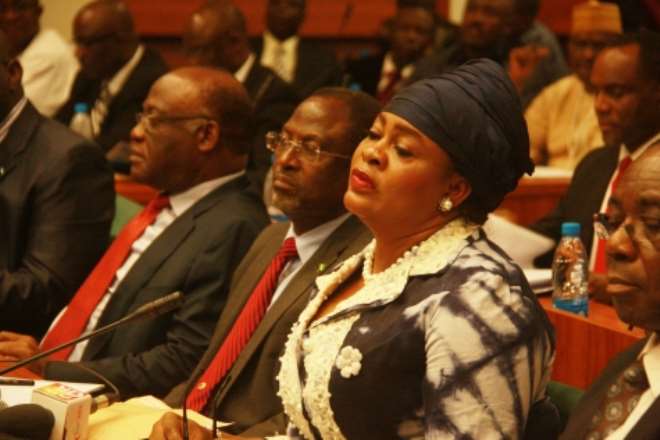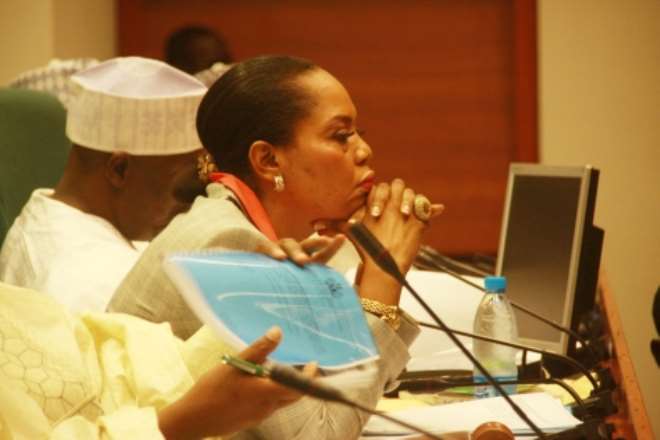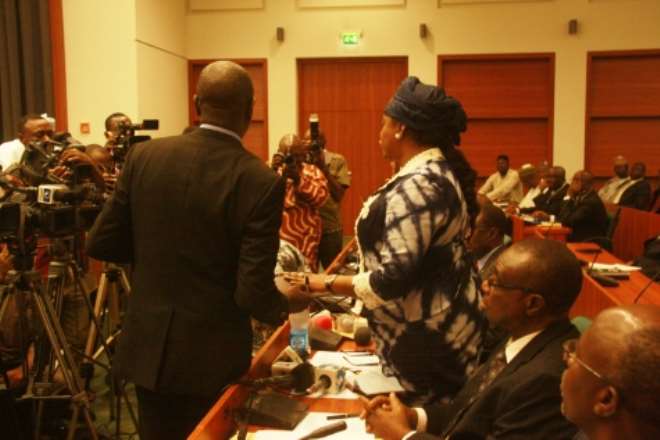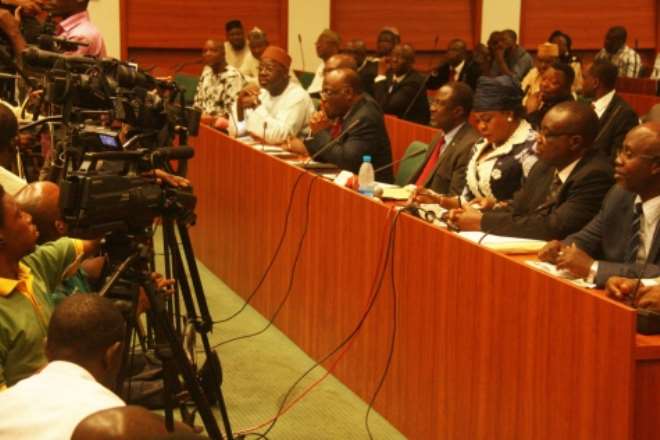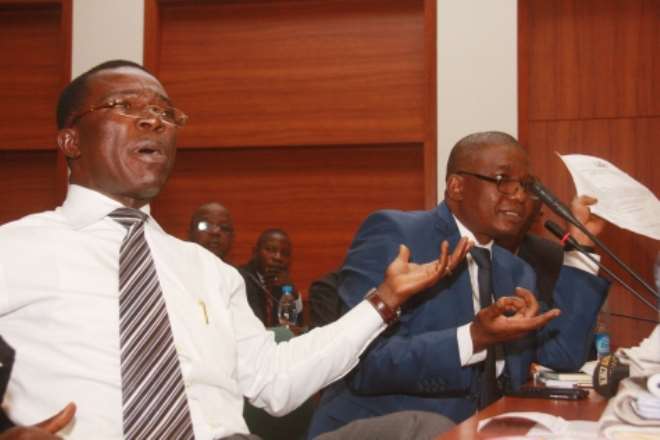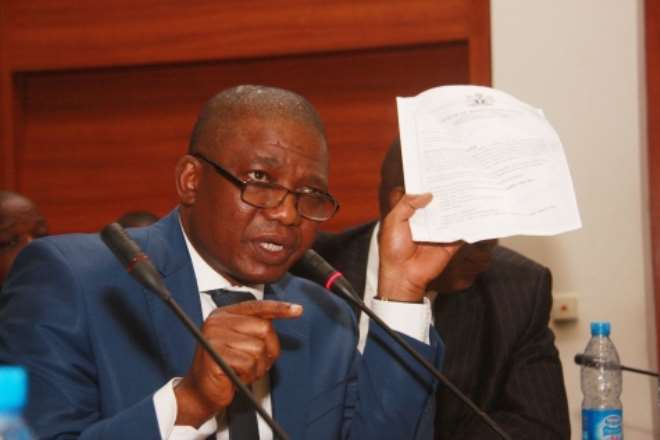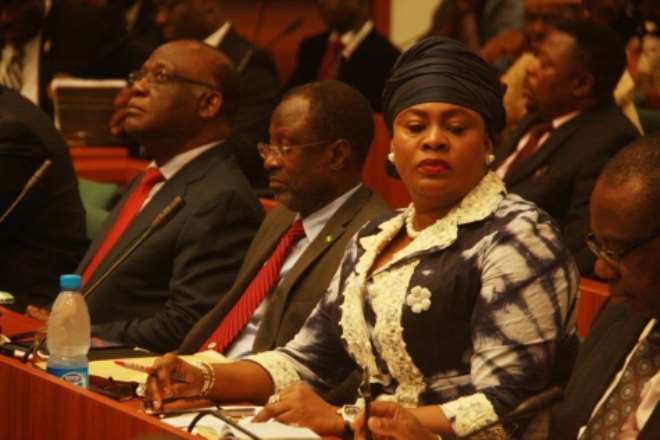 © 2013 Nollywoodgists.com
Click the link below to go to...
How Aviation Minister Stella Oduah Forced Cash-Strapped Aviation Agency To Spend $1.6 Million On Two BMW Armored Cars For Her
"I Wasn't In Govt. For Enjoyment, But Service" – Oby Ezekwesili
How Aviation Minister Stella Oduah Forced Cash-Strapped Aviation Agency To Spend $1.6 Million On Two BMW Armored Cars For Her
Dino Melaye Exposes Fraud Involving Minister Of Aviation Stella
Stella Oduah @ War With Official for Leaking Armored Car Story
Susan Peters Question Agagu's Death
Plane Crash: Star Actress, Stephanie Okereke Sends Her Condolences