Why Does Peter of P'Square Keep Impregnating Lola Omotayo?
This unjustifiable act has been troubling yours truly for some time now but I decided to wait till after Lola's delivery before I raise my concerns. The attitude of some male musicians with regards to their ways with ladies is just not encouraging. These guys keep putting ladies in family way with impunity.
Our focus, however, is on Peter Okoye and Lola Omotayo. Note that the lady is Yoruba, before some folks 'cash in' on this and call it another post against a particular tribe.
Please, what is wrong with Peter Okoye that he has decided to keep impregnating Lola without taking her to the altar? Or is getting a woman pregnant at will his own definition of marriage?
After Lola gave birth to a baby boy for him in September 2008, out of wedlock, I thought it was a 'mistake' and that Peter Okoye would do the 'right thing' shortly after. But I was wrong; nothing happened. Rather, he impregnated her again and, on Tuesday, she gave birth to another child for him, this time a baby girl.
But my question is: As what? Is Lola just a 'baby factory machine' for Peter Okoye or what?
This was what Tuface Idibia did to several ladies and today he's "struggling" to marry one of them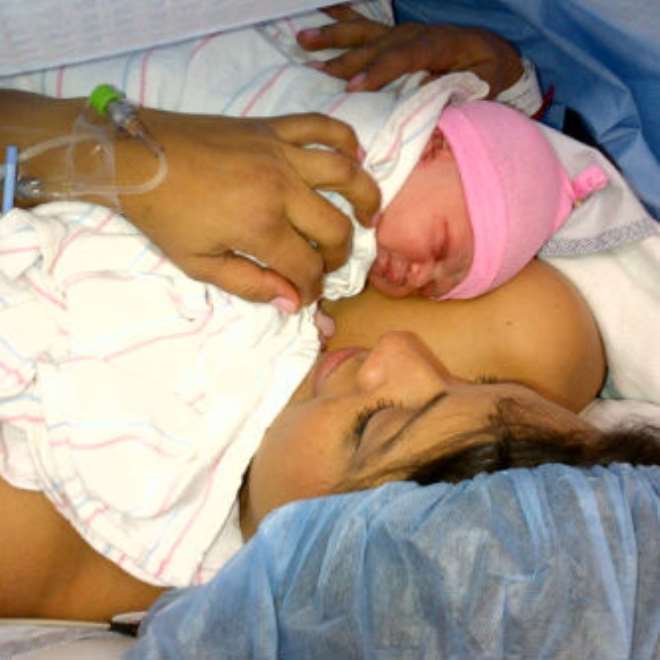 Click the link below to go to...
First Photo of Peter Okoye and Lola Omotoya's Baby Girl
Peter Okoye, Lola Omotayo Welcome Baby Girl In America [Photos]
Is Ini Edo Pregnant Again? Check out this Photo…..
No Iyanya please!" ----Tinsel's Uru Eke