Faces At 'Last Flight To Abuja' Press Screening
On Tuesday, July 6, 2012, the producers of the new movie, 'Last Flight To Abuja' had a selected press screening for the Obi Emenloye flick. The screening was held at Deluxe Cinemas, Lekki, Lagos.
The screening was to give members of the media the opportunity to watch the film and critique the film. After his multiple awards winning movie, The Mirror Boy, Obi surprised many with this new film.
Last Flight To Abuja is truly a movie to watch because it is not only the first Nollywood's disaster film, but it is what can be called a Hollywood movie in Nollywood.
The film was shot based on the incessant plane crashes being experienced in Nigeria during the 2005/2006 air disasters period. Few days before its London premiere on July 6, the nation was thrown into the dark with the Dana air crash that saw 153 on board passengers lose their lives.
The producers of the movie have slated August 3, 2012 for its Nigeria premiere at Deluxe Cinemas, Lekki, Lagos. The film featured Omotola Ekeinde Jalade, Kim Iyke, Hakeem Kae-Kazim, Ali Nuhu, Kide Kosoko and a host of others.
Last Flight To Abuja tells a story of travellers who boarded the last Flamingo Airways scheduled flight from Lagos to Abuja on a fateful Friday night in 2006.
The plane cruises at 30,000 feet, tranquil and on schedule. But like a bolt out of the blue, through a mixture of human error, technical failure and bad luck, the plane rapidly develops major faults that send it teetering on the brink of disaster.
As the pilots fight with the controls of the stricken plane, a series of flashbacks unravel the twists, turns and leaps of fate that put each passenger on the fateful flight.
All the passengers are caught up in the nightmare scenario and sense the final moments of their lives approaching. But what happened next? Find out on Friday, August 3, 2012 when the movie premieres.
Watch the trailer here
http://www.youtube.com/watch?v=JlTMUgsxqYk
Click the link below to go to...
ABOMINATION: 2 Top Nollywood Actresses In Lesbianism Act Revealed
Obi Emenloye Keeps Mum On Omotola, Genevieve, Halle Berry Movie Role Rumour
P-Square's Mum's Body Arrives Lagos From India
PATIENT OZOKWOR: THE SUPERCOP (PHOTOS)
Gov. Fashola confronts senior military officers driving on BRT lane
15 Entertainers ...Why They Push Out Watermelon, Recklessly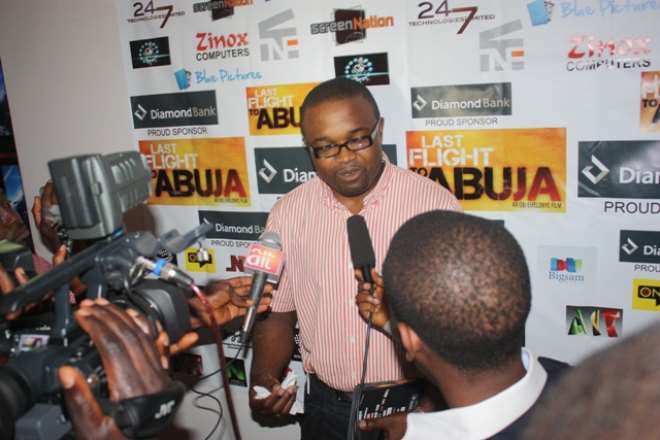 Obi Emenloye with Journalists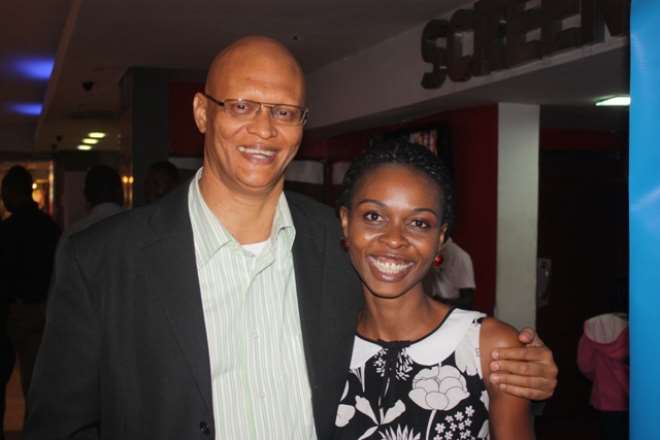 Patrick Lee of Ozone Cinemas and Joy of Blues Picture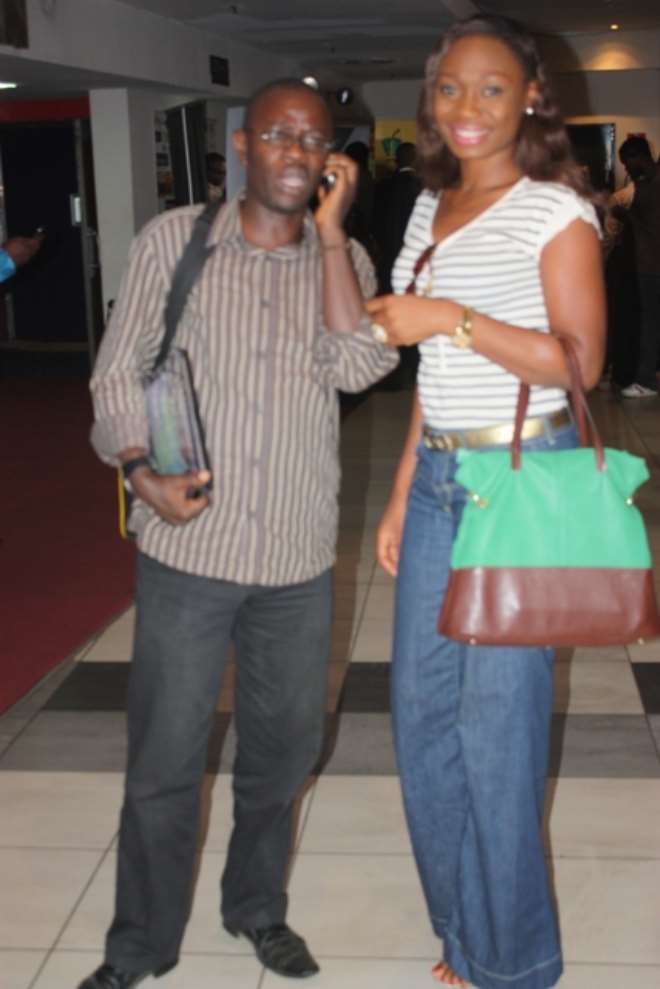 Mr Funsho Arogundade of PM News and Matse of Wazobia FM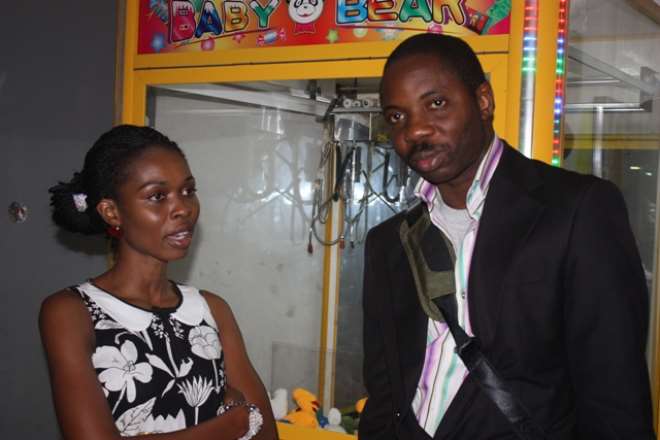 Joy of Blue Picture and Mr Seun Oloketuyi