WHOSE POSTERIOR SNAGS IT?
Let's do a quick comparison. While Kim Kardashian is the top American socialite and reality TV Queen, who is Kanye's heart-throb right now. Lilian Unachukwu is a celebrated fashion stylist based in Lagos, Nigeria.
Both are very stylish in their own right and very well known. Though, Kim K has the advantage here, when it comes to popularity. Her posterior (BACKSIDE) was some time ago the subject of controversies, some had said she had them made, which she denied. We recently noticed, that a lot of the times, her favoured stance when on the red carpet is showing her asset off to the camera, we caught Lilian doing the same thing recently, so we thought to compare and contrast. It's like saying, ''If you've got it, show it off''
Whose asset looks the best? Kim K or Lil U. PLS TELL US.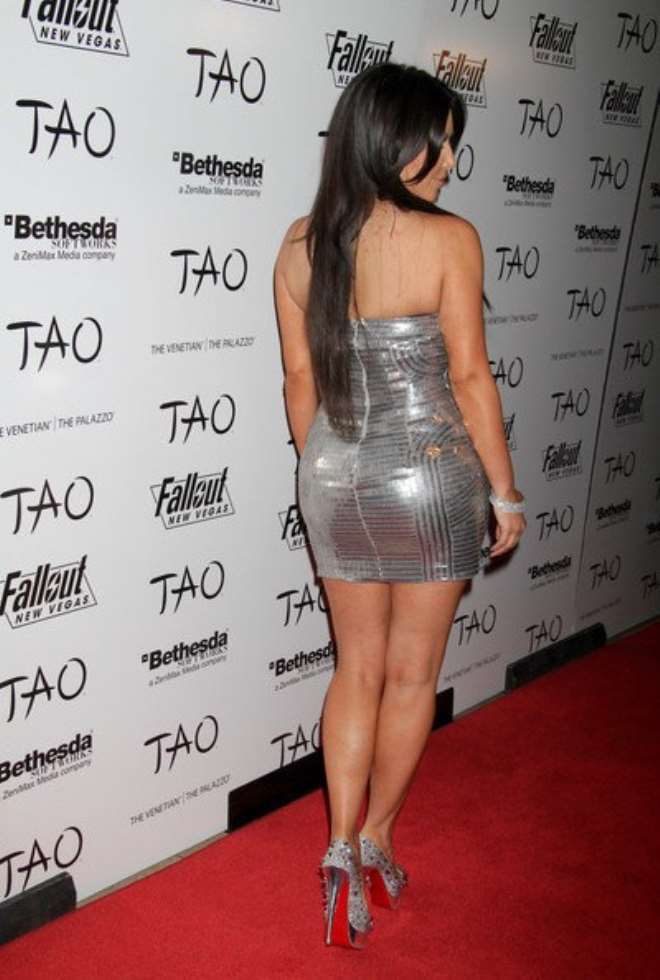 Kim Kardashian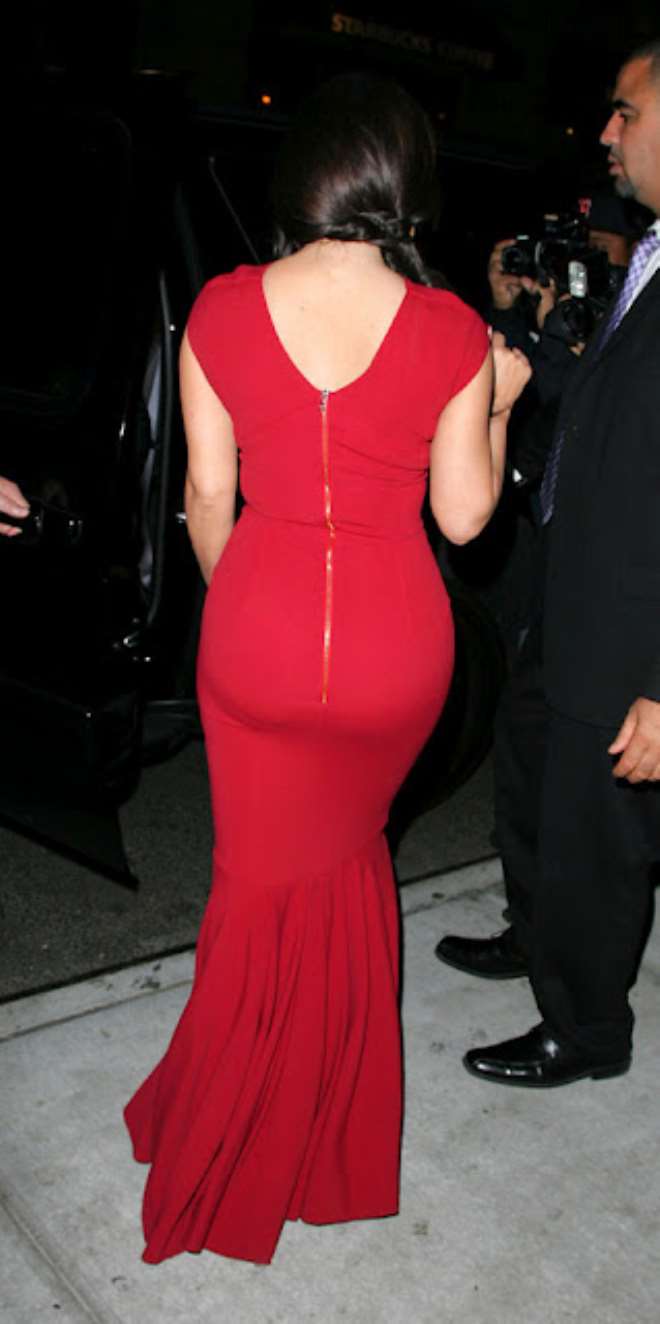 Kim Kardashian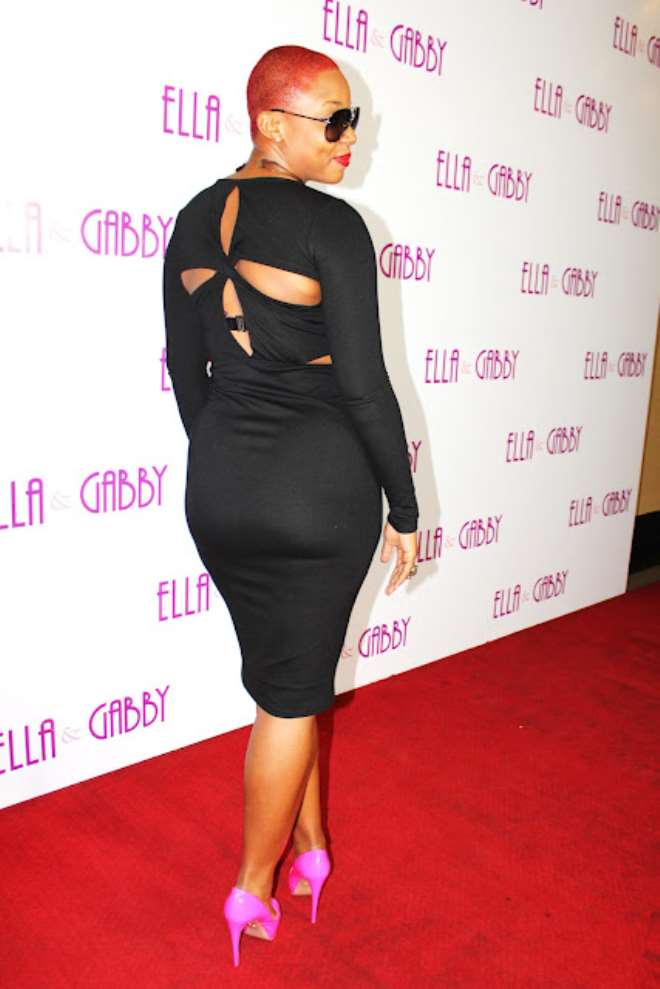 Lilian Unachukwu