ANCHOR BABY UK PREMIERE IN PICTURES
The very much publicised movie-Anchor Baby showed in the UK at the weekend, and it was like the whole of London got up to check what the Movie had to offer, the UK premiere was packaged by top UK PR/Media Company DJA Media, where the best Deejay in all of Europe-DJ Abass reigns as the supremo. At the end of the movie everyone who came to the premiere had fantastic things to say about it.
The award winning movie was shown at 5 Cinema's in the Uk, this particular photo-splash was at the Odeon Cinema, Greenwich, the film which starred Omoni Oboli & Sam Sarpong is about the struggles of Illegal Immigrants in countries like the US,UK and other so called fantastic locations of the world, where things are supposedly very okay, at the premiere were one of Nollywood's rave of the moment-the deliciously beautiful Monalisa Chinda, funnyman Julius Agwu, Ayo Shonaiya,Miss K & many others.
All the pictures were courtesy of DJA MEDIA.THE ENTERTAINMENT CONSULTANT
Sam Sarpong with guests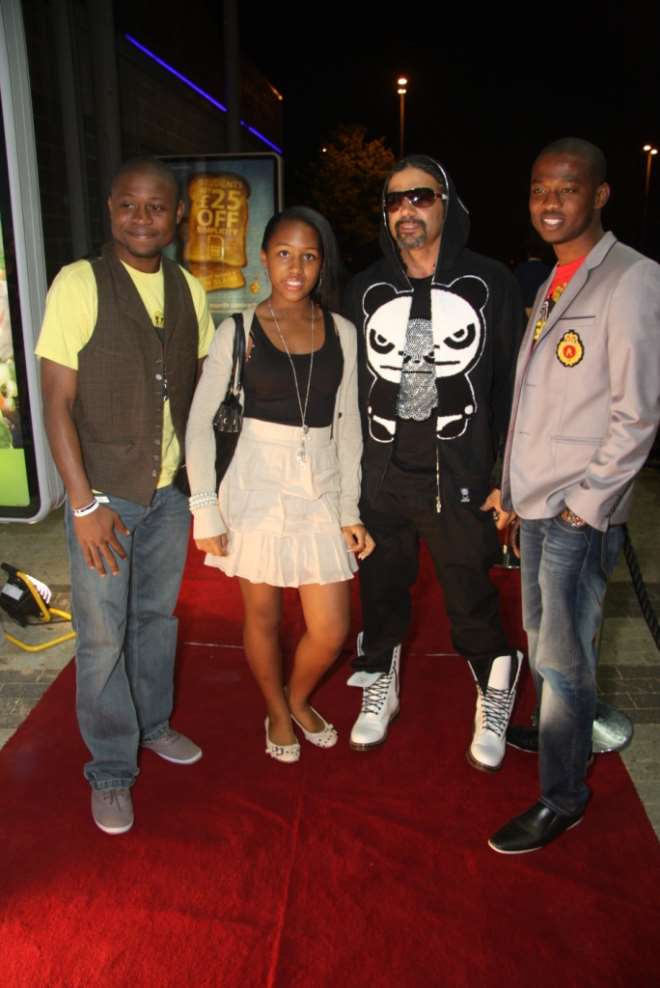 Tboy Gabz, Olivia, Ace Adegoke & Abbey Gabz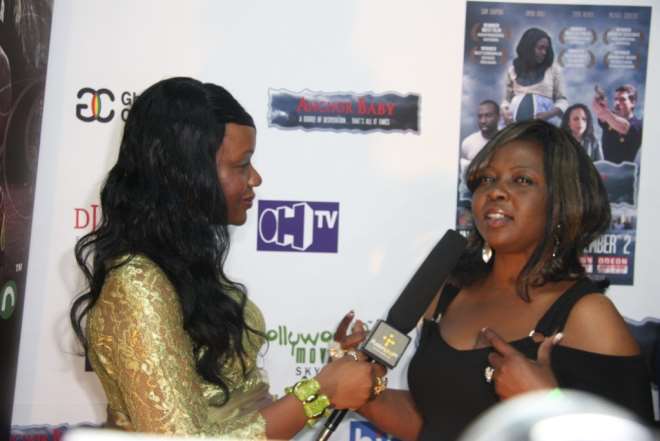 TOLA ONIGBANJO & TOYIN MOORE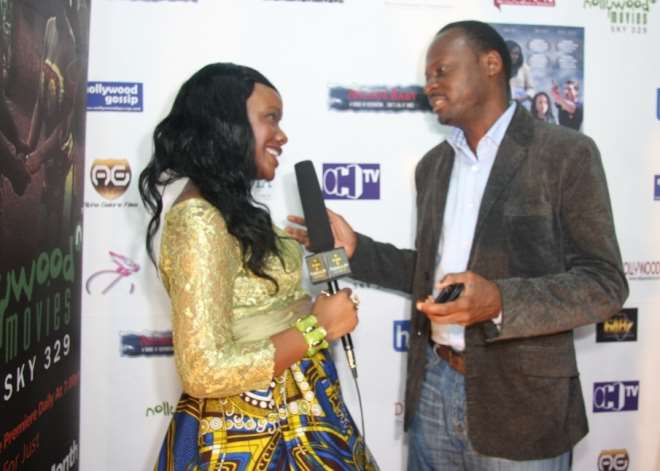 TOLA ONIGBANJO OF FUSION PLUS & AYO SHONAIYA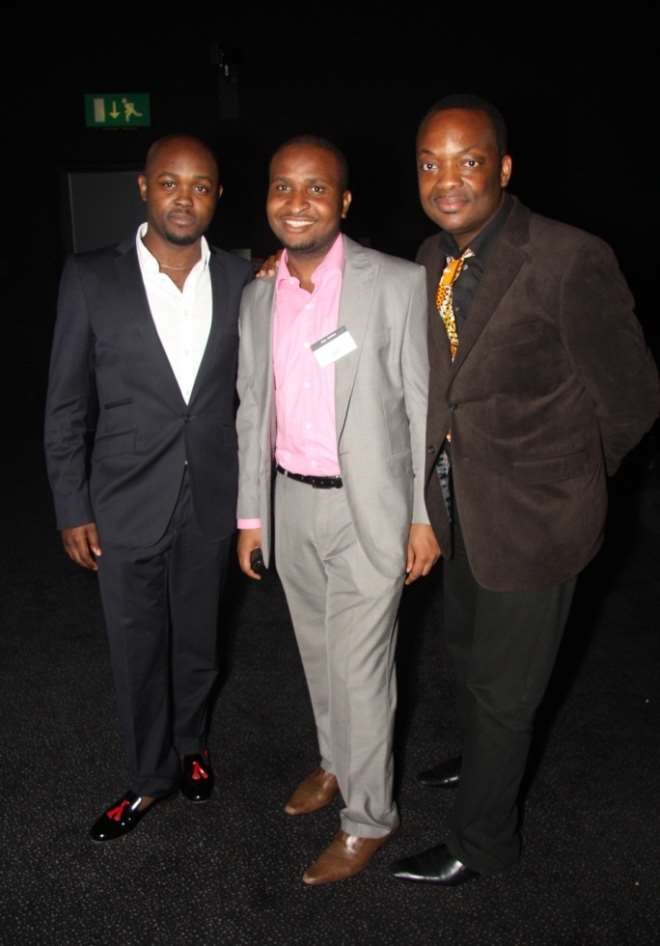 TUNJI AMURE, MOSES BABATOPE & DJ ABASS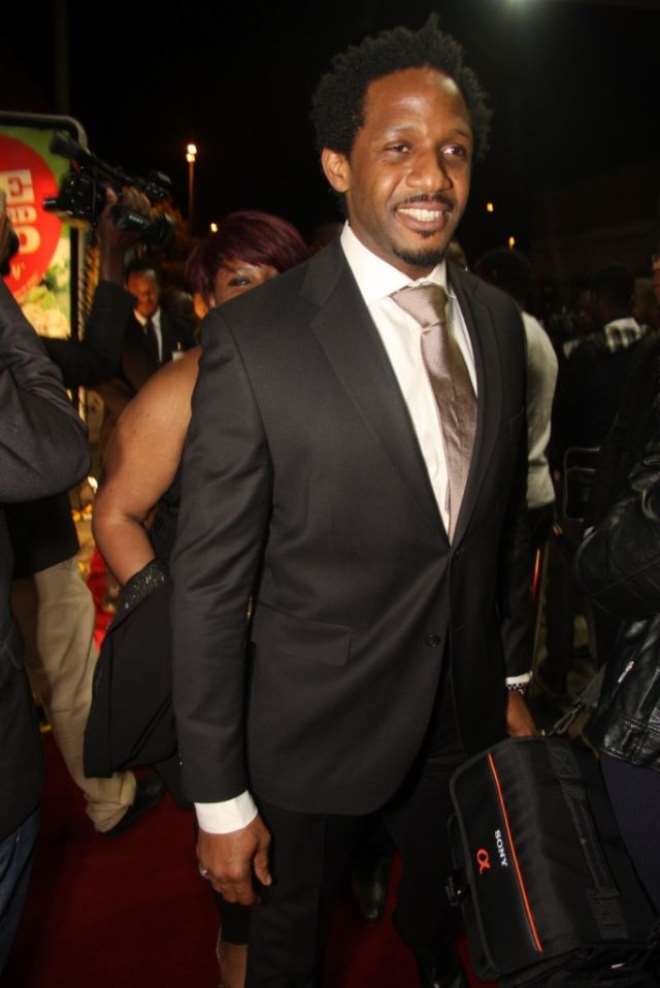 VALENTINE NZEKWE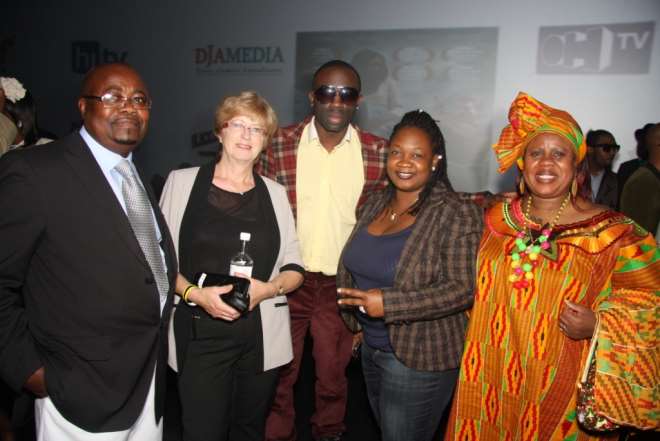 SAM SARPONG, PRINCESS & SAM'S MOM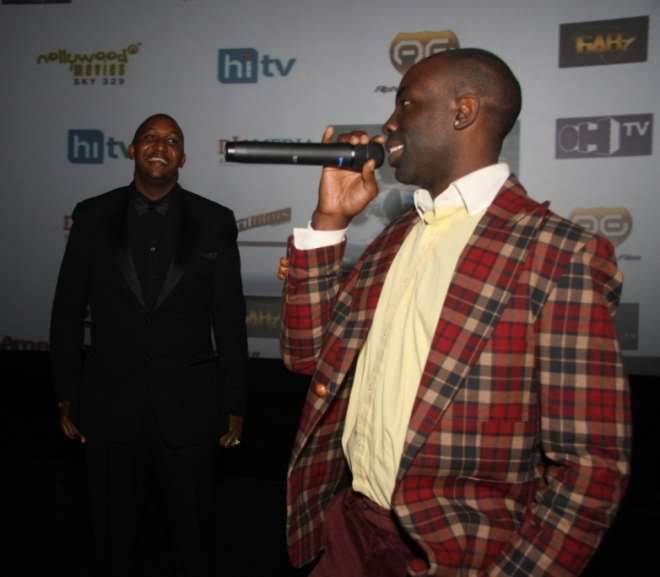 SAM SARPONG & LONZO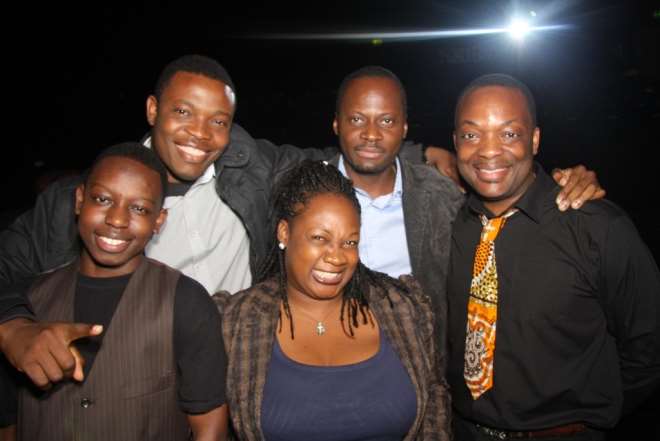 PRINCESS,AYO SHONAIYA & DJ ABASS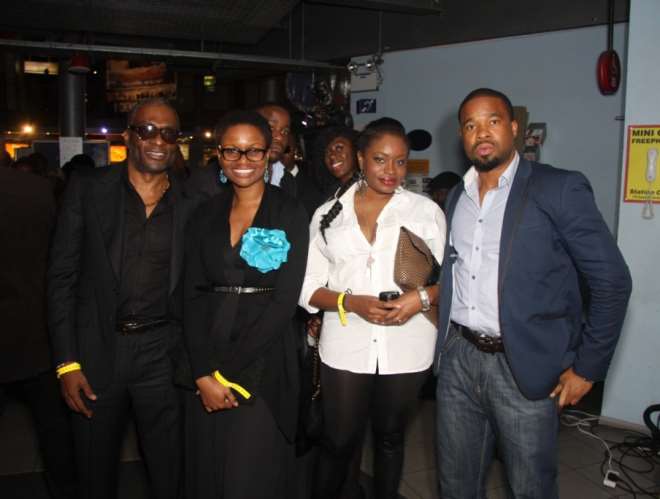 Premiere guests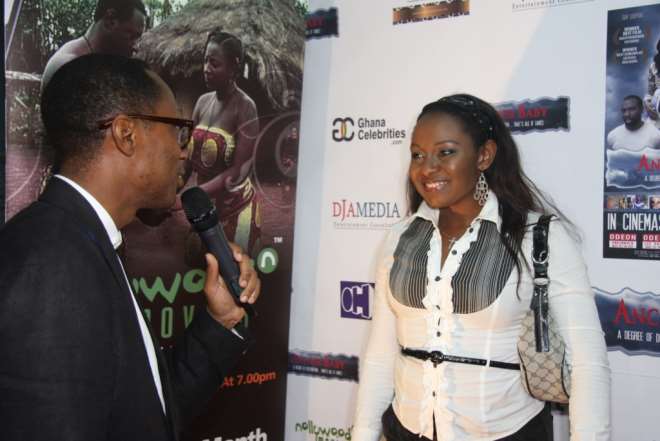 Nollywood Movies' Alfred Soroh with Actress Victoria Inyama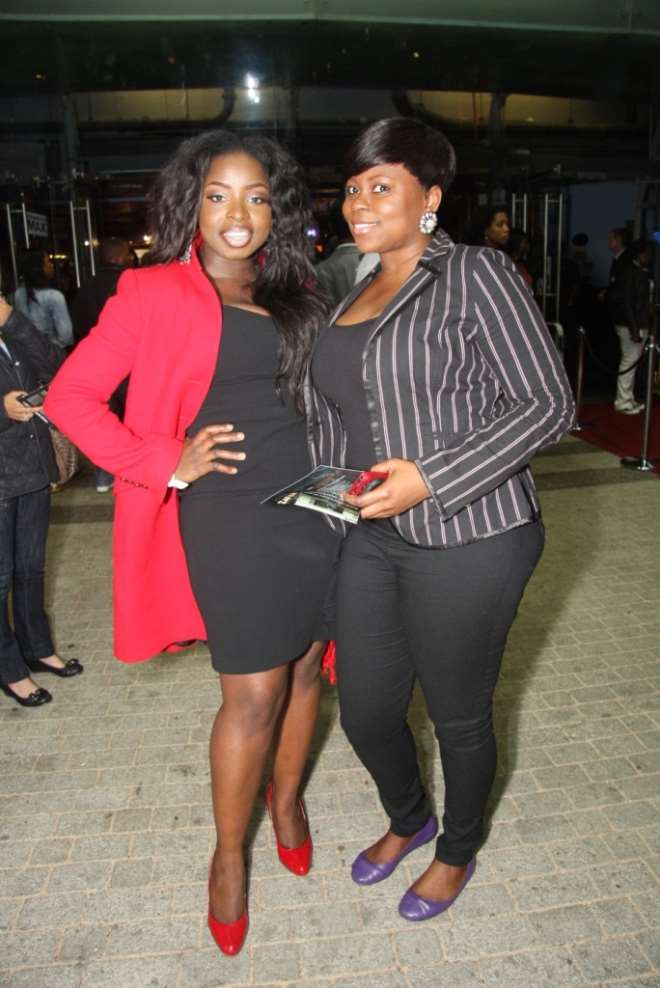 MAKE-UP ARTIST YETI ROBERTS & FRIEND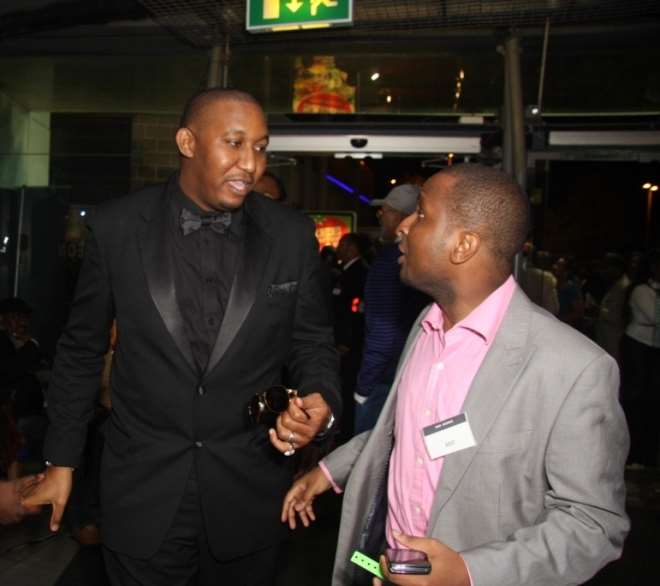 LONZO NZEKWE & MOSES BABATOPE OF ODEON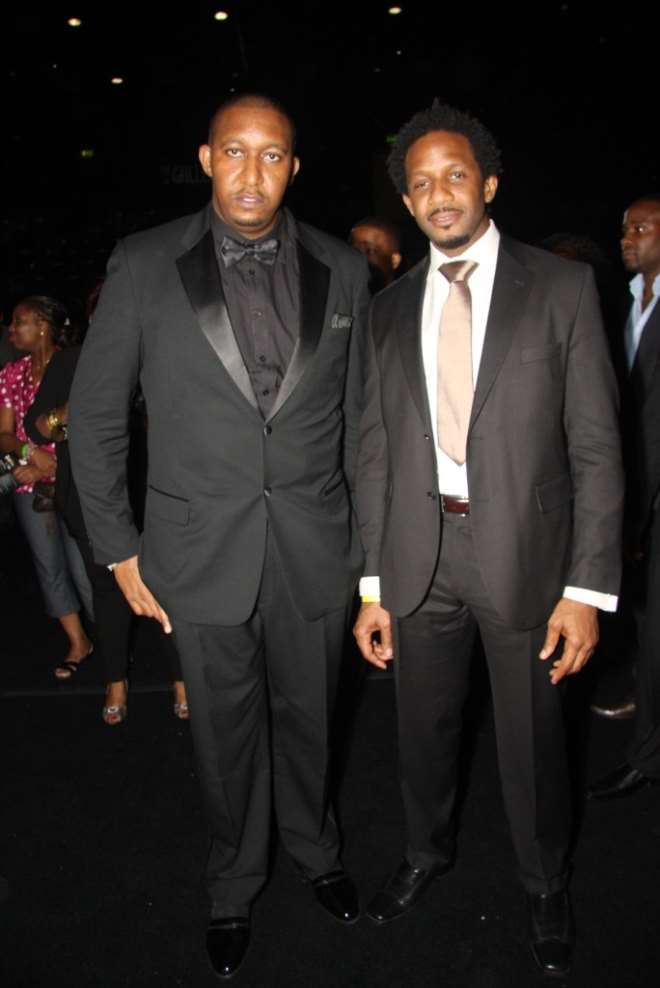 LONZO & VALENTINE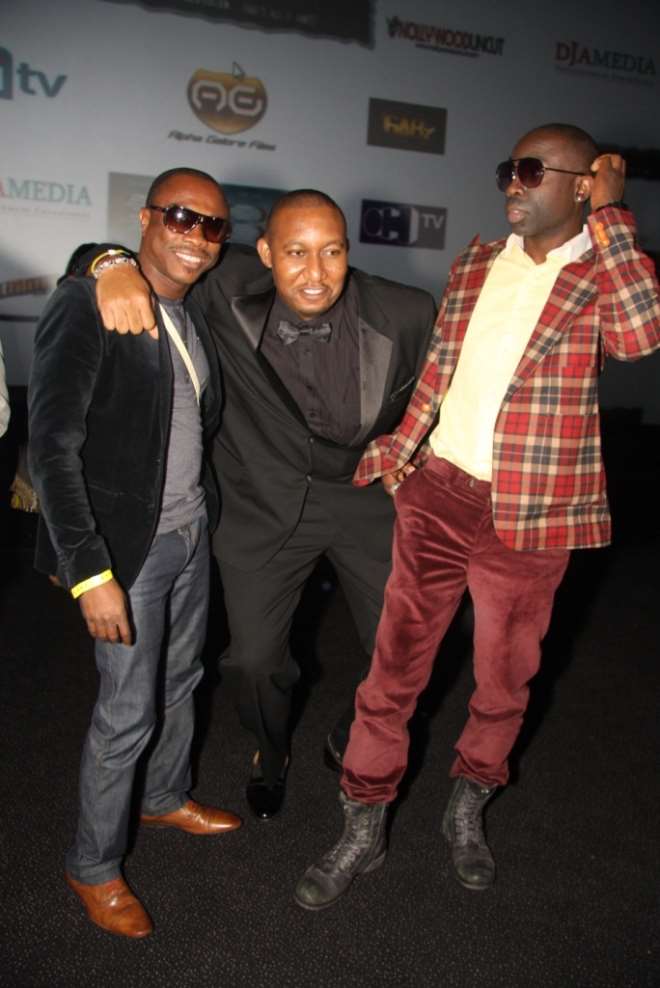 JULIUS AGWU,LONZO & SAM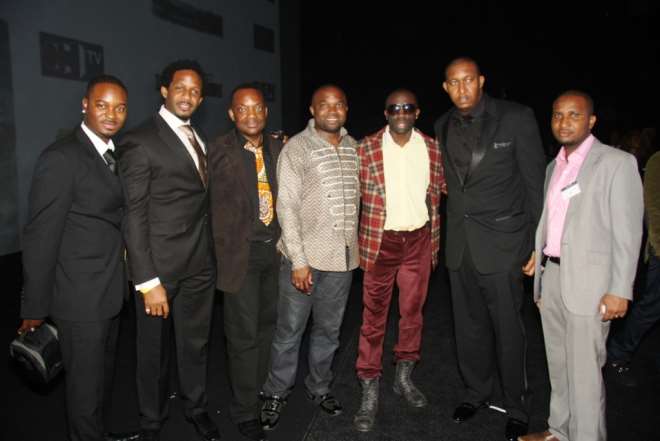 Charles, Valentine, DJA, Obi Emelonye, Sam, Lonzo & Moses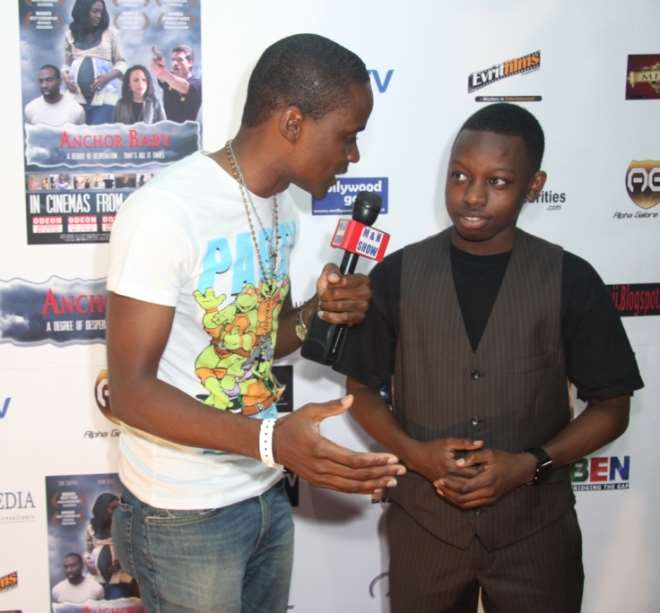 Edward Kagutuzi from Mirror Boy with M&N's Keni Ogunlola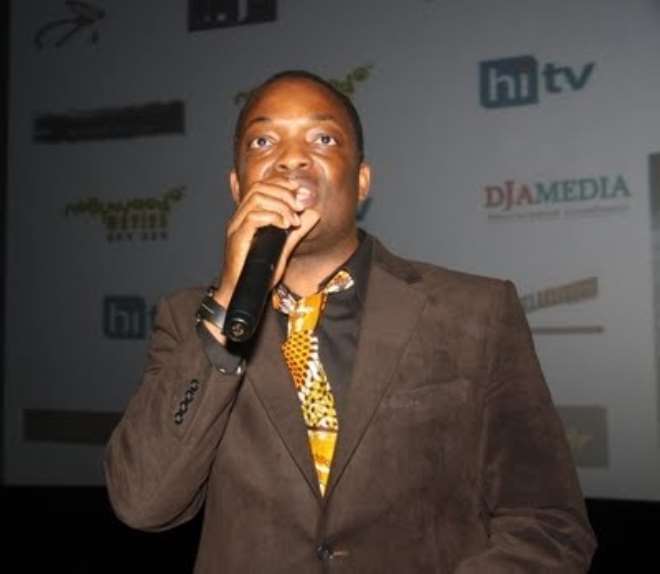 DJ ABASS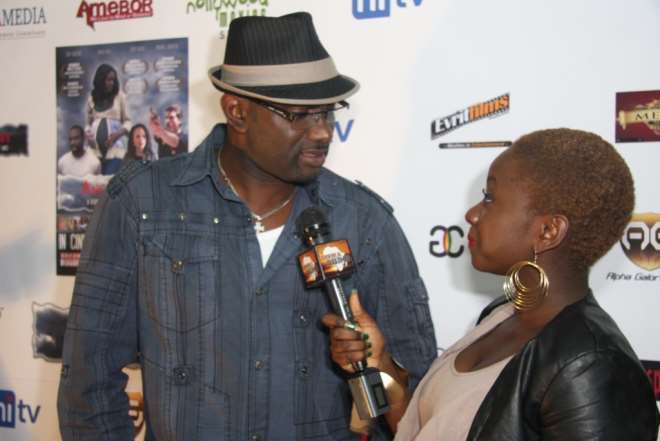 TONY MONJARO & AFRIKA RISING'S LOLA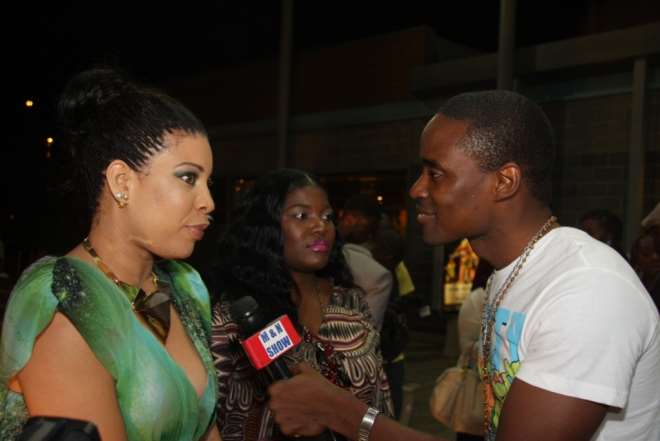 MONALISA CHINDA & KENI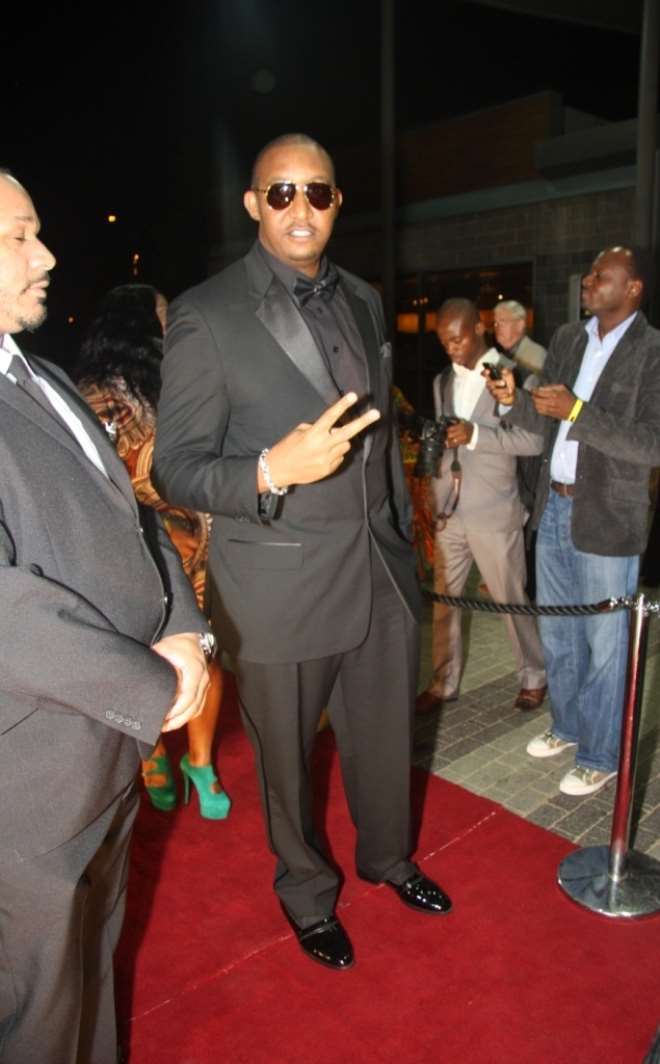 LONZO NZEKWE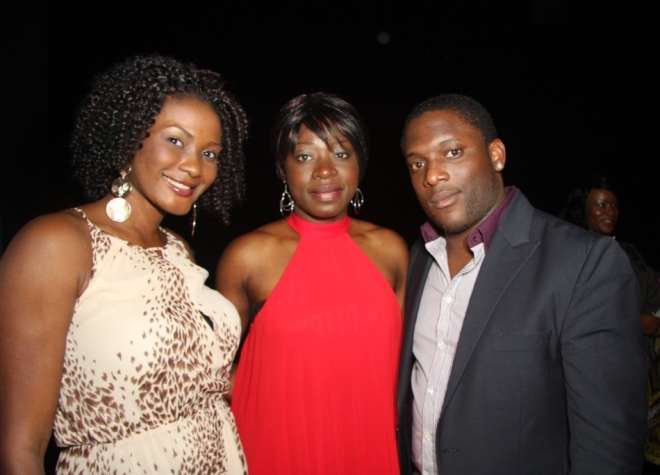 LANRE GATES,NIKE TIJANI & WALE GATES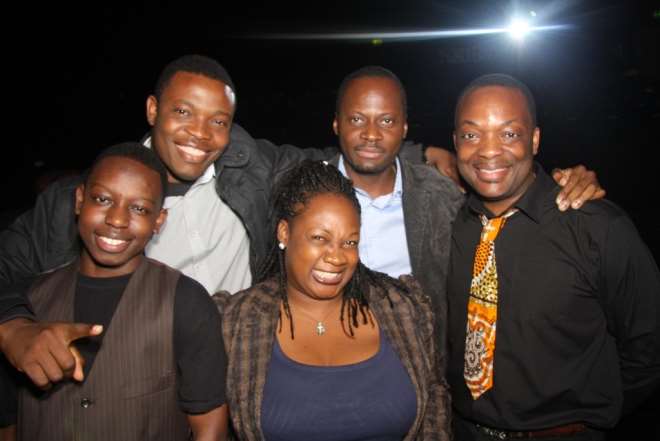 PRINCESS,AYO SHONAIYA & DJ ABASS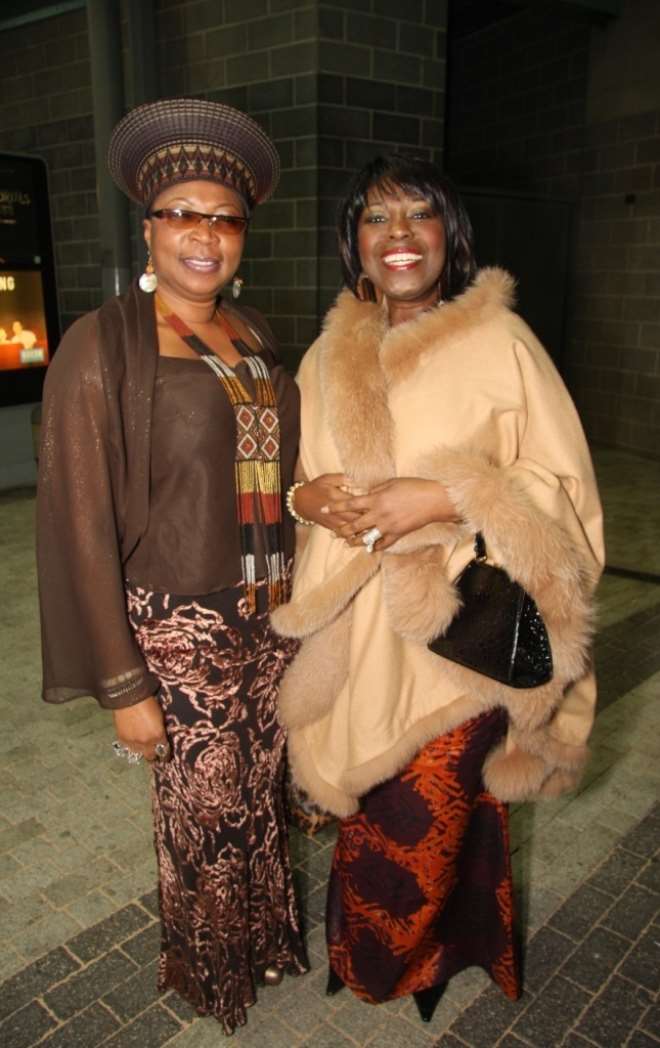 PRINCESS DEUN SOLARIN & ELLEN THOMAS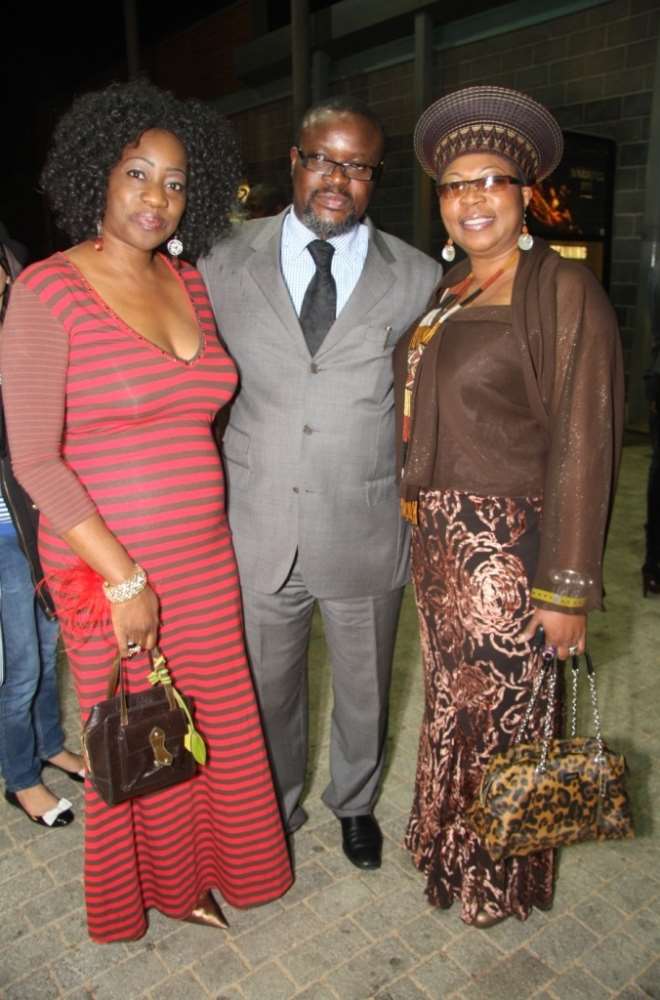 TOKSY BELLO & PRINCESS DEUN SOLARIN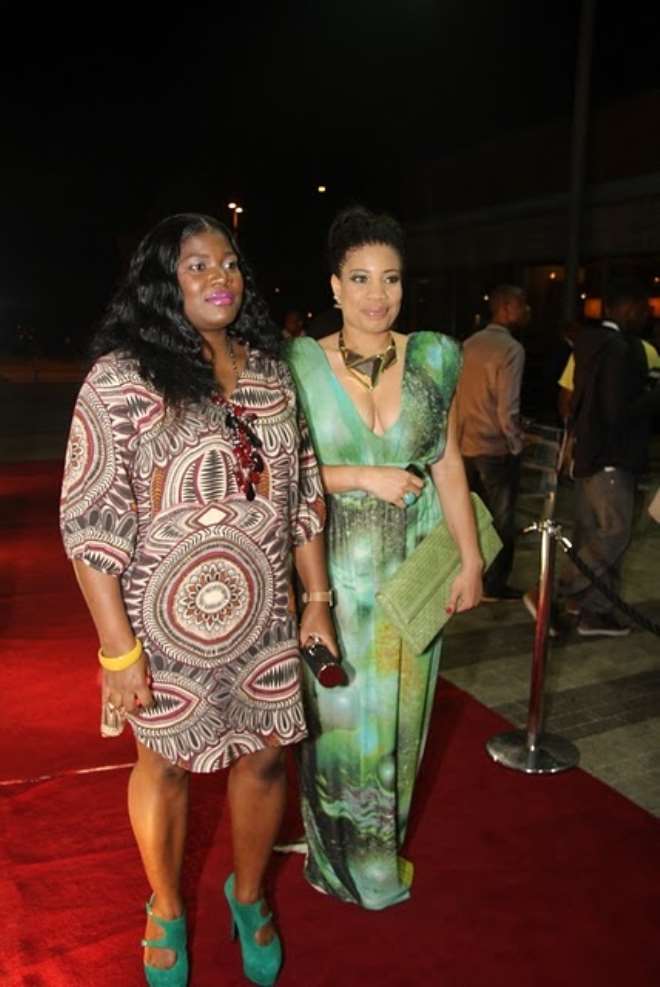 EGOR EFIOK OF E4 PR & MONALISA CHINDA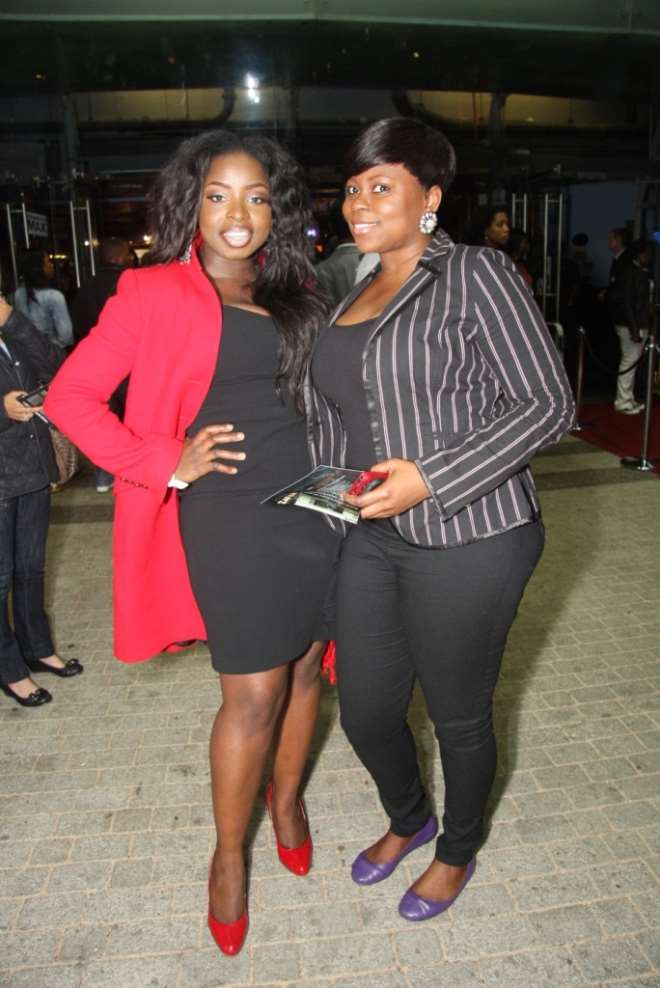 MAKE-UP ARTIST YETI ROBERTS & FRIEND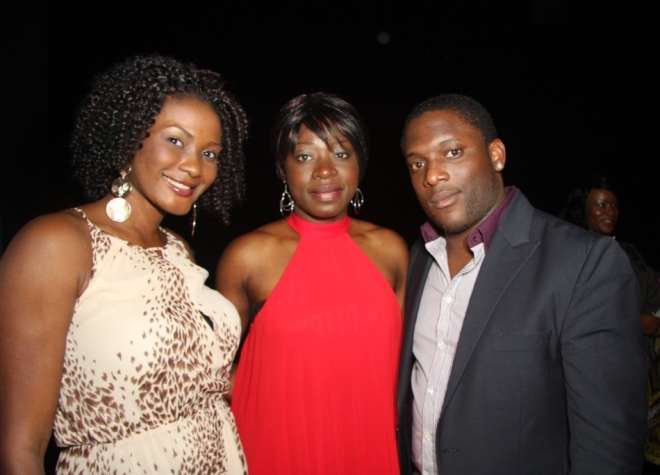 LANRE GATES,NIKE TIJANI & WALE GATES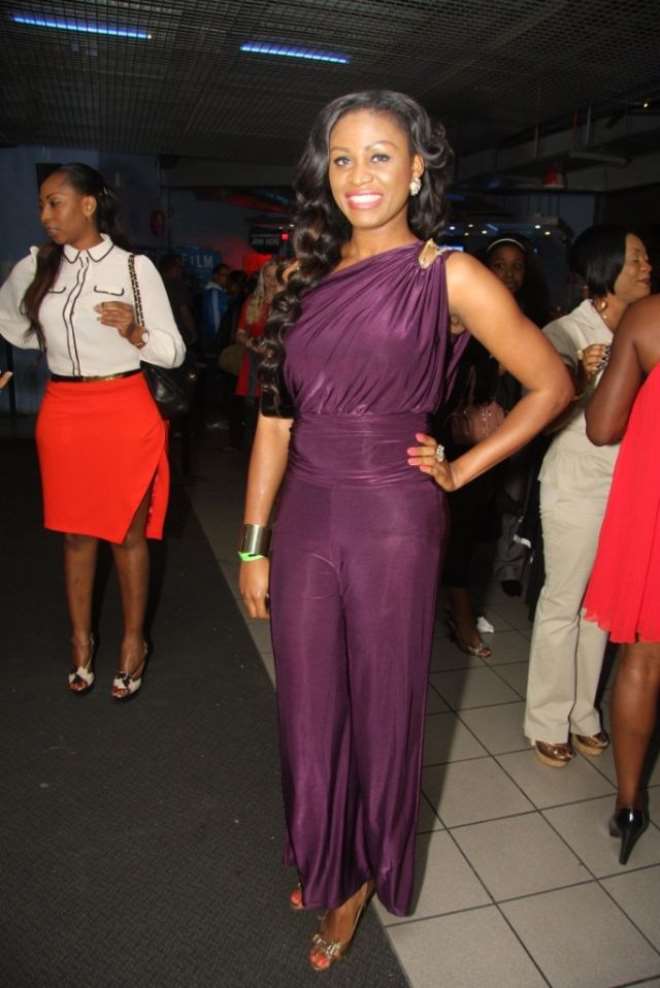 ELIZABETH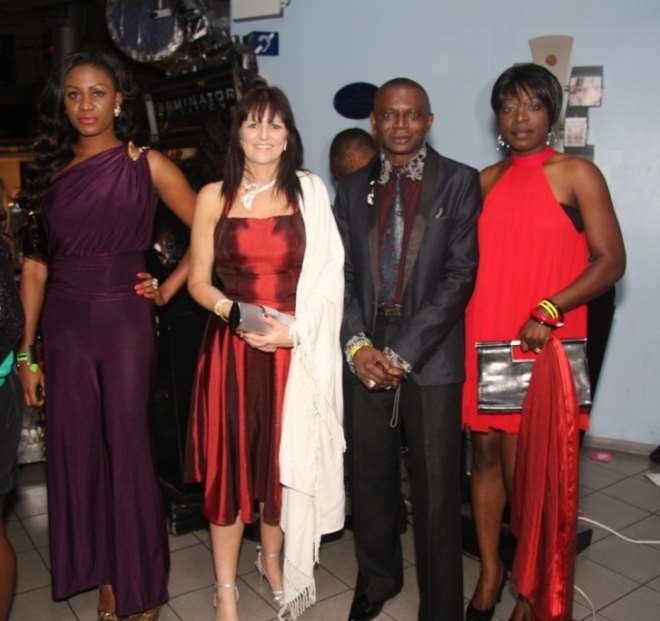 ELIZABETH,HELEN YOUNG,ADEBAYO JONES & NIKE TIJANI