Teco Benson directs his first Yoruba film IKU DORO with Toyin Aimakhu as producer
This is Teco Benson's first ever yoruba movie and in the video below, Toyin interviews him to find out his thoughts on his first ever Yoruba film.
In the film, Toyin plays a robber who terrorises the city with her gang. Shot in Ibadan, Toyin shaved her hair to embody her character, Sade.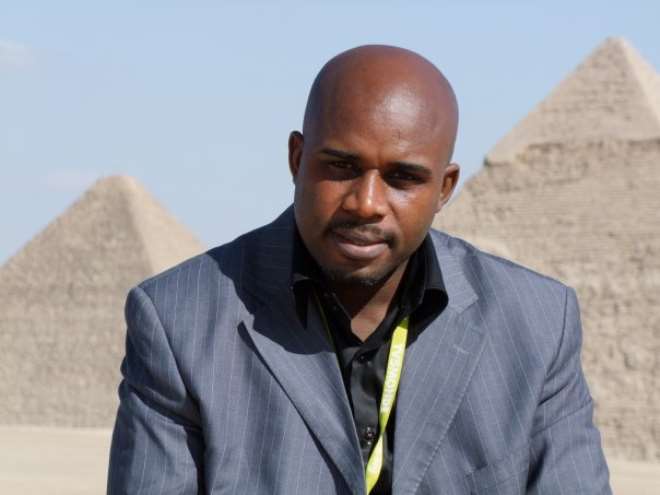 Teco Benson