Photo from Kanu Heart Foundation 2Days Cardiac Surgery Check Up BySalam Centre in Lago
It was a Moment Filled with Joy And Happiness From Parent who where invited to the Kanu Heart Foundation Two days Cardiac Surgery Check up which was conducted by some expertise from the Salam Center Sudan From the 2rd -3rd of March at the Kanu heart Foundation Office in Lagos
Some of the KHF heart patients that took part in just concluded Check up where all excited with the progress the foundation has made so far and also using the medium to call on Federal Government, Cooperate Bodies and other Organizations to Support the Foundation so it can carry out all the necessary activities it needs to do.
The Kanu Heart Foundation has already done over 500 heart Surgery So far since its set up in Africa and is still welling to do more to help more kids with this illness.
According to One OF the Patient who was one of the beneficiary of the two days Check up said that Kanu Nwankwo has been of help to many kids in this Country and we will love the public to also come together to help and support this great work his doing
we thank God and we will keep doing our best .please support Khf to save more on the waiting list with heart problems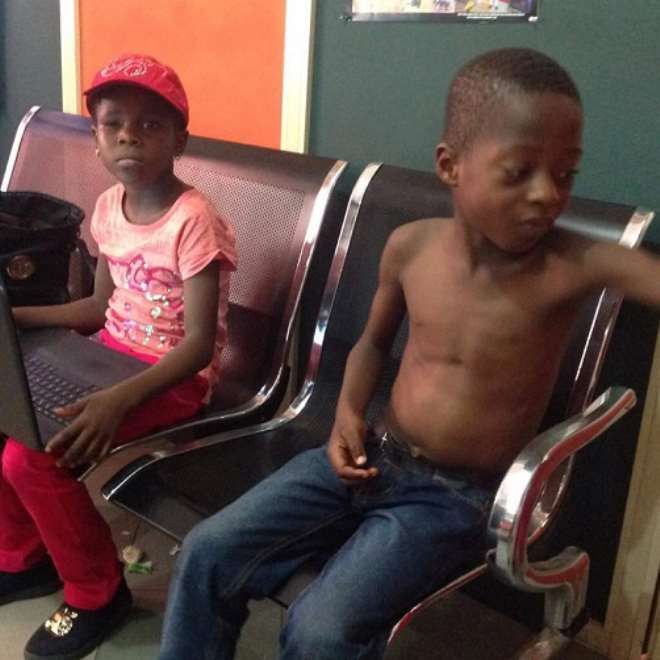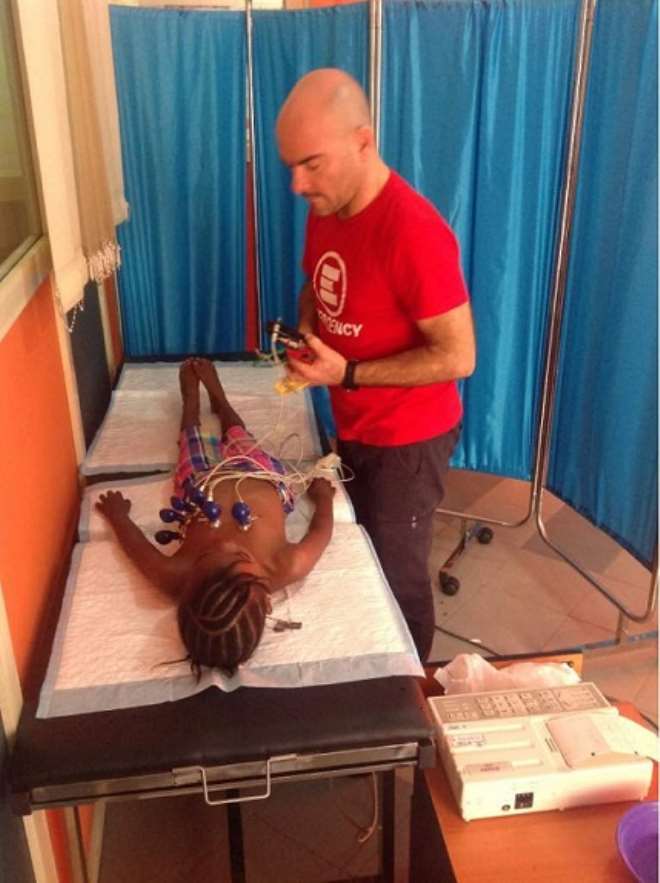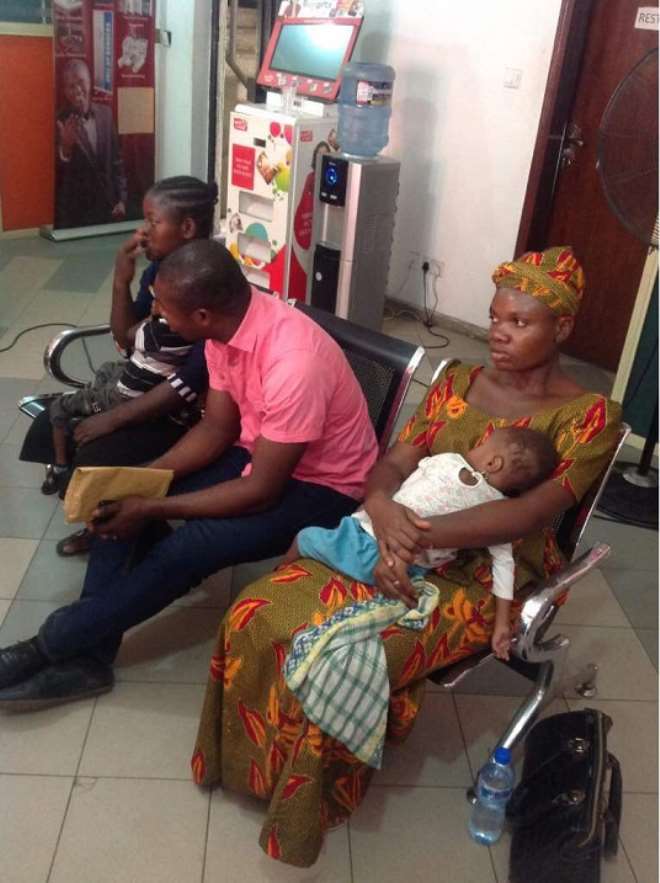 11 hours ago
If there is that one person who knows how to keep her life secret then we should give it to Ghanaian actress, Nadia Buari. The pretty actress recently left her fans speechless when she revealed that she is already a mother of four adorable girls.

11 hours ago
Marverick showbiz maestro and activist Charles Oputa, a.k.a Charlyboy, on Tuesday said the `Ourmumudondo' group was set to launch Campaingn for Good and accountable leadership at all levels in Nigeria. 'Ourmumudondo'is a non-poli

12 hours ago
In the wake up call for a better Nigeria, a Non-Governmental Organisation (NGO), Queen Jennifer Unity Foundation (QJUFOUNDATION), has urged the Federal Government to design a programme that would have direct impact on widows in the country. Miss J

12 hours ago
Indigenous HipHop star, Phyno has been announced as an Ambassador for Monster Energy drink. Phyno, who is currently in Los Angeles, California, has been having a great year so far. His most recent single N.W.A, which features Nigerian-American rap

12 hours ago
Burna Boy, whose 'Life on the Outside' tour in the USA is still on-going, has signed a Publishing deal with Universal Music USA. This deal comes at a crucial point in Burna Boy's career, with his last studio album "Outside" still g