How Economic Recession is Affecting Mercy Johnson
If some Nigerians are asked what they love about their country they might probably say that the ability to turn every sad situation into fun just like the movie 'RECESSION BUSINESS' featuring Mercy Johnson.
The actress after celebrating with her family immediately moved to movie location where she is on set a comedy movie which talks about the country's economic meltdown.
Trust Mercy, that is just the kind of movies she likes taking part in where she will be able to exhibit her funny act on screen and really her dexterity has been part of what has been earning her various movie roles.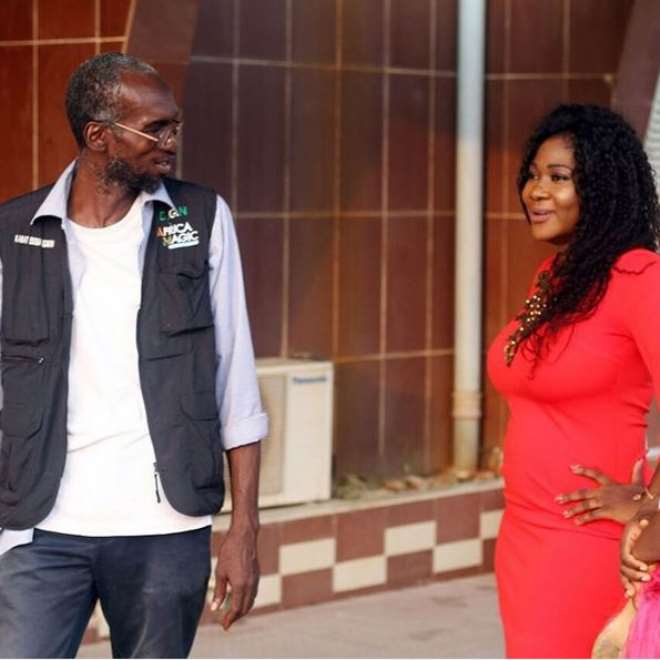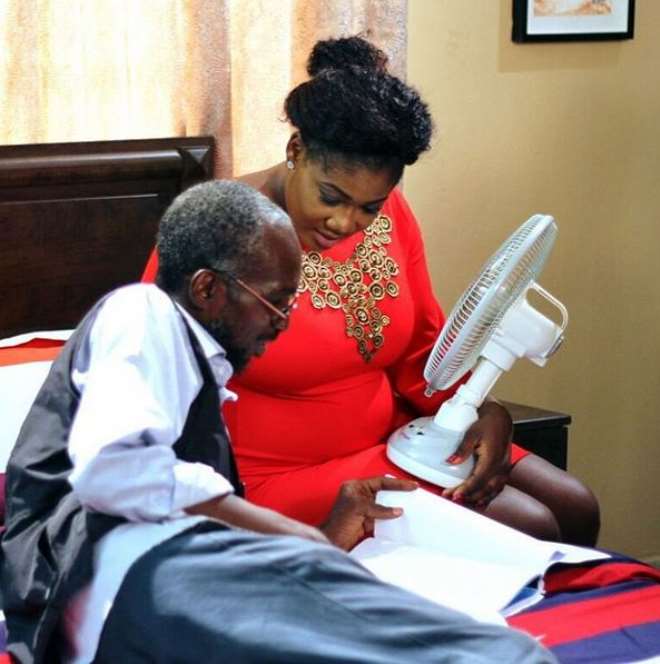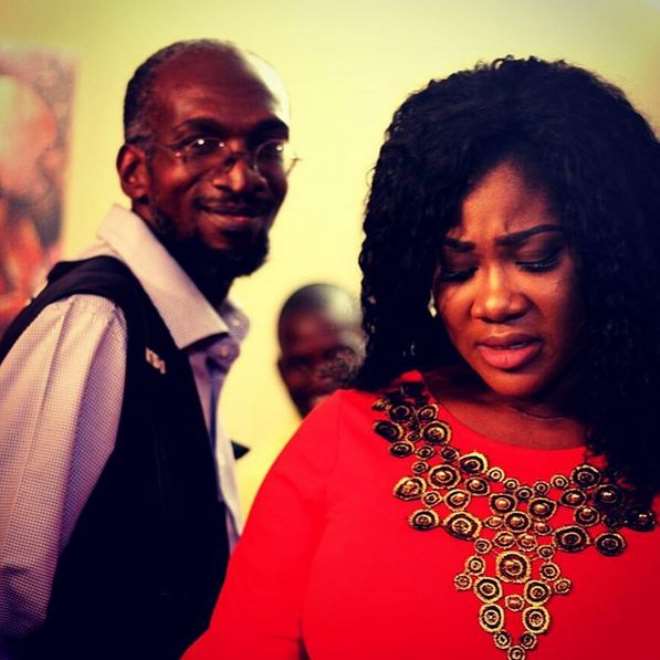 Send all your publications to editor@nollywoodgists.com
Add Your Comment
2 days ago
[B]Nigerian singer Rayce has joined the long list of artiste tagged with babymama; as his long time girlfriend Ewa, delivered a bouncing baby boy for him in Ilorin, Kwara state.[/B] Sources close to the babymama; Ewa, said that the singer Rayce, w
2 days ago
[B]It's rather a 'sad' one for lovers of Nollywood as many have already began wondering what happened to a Nollywood actress who was severely burnt while on set the movie 'TATU,' which is being directed by Don Omope.[/B]
2 days ago
[B]Nollywood actress, Omoni Oboli, has been doing well in her career as an actress and producer and she is also blessed with a happy home filled with strong men but something is still lacking in the home.[/B] Well, the actress recently shared the
2 days ago
[B]Nollywood actress, Empress Njamah, is a stunner any day and time as she knows the type of material and colour that blends with her skin.[/B] She is into clothing business and definitely, she will want to look good to represent her brand well an
2 days ago
[B]Porthacourt based singer, Duncan Mighty, is not a self-centered artist who is only interested in making money for himself alone but has the thought of others at heart.[/B] The singer sometime ago was performing in Delta state, where he saw a ph
Load More Stories....