How Economic Recession is Affecting Mercy Johnson
If some Nigerians are asked what they love about their country they might probably say that the ability to turn every sad situation into fun just like the movie 'RECESSION BUSINESS' featuring Mercy Johnson.
The actress after celebrating with her family immediately moved to movie location where she is on set a comedy movie which talks about the country's economic meltdown.
Trust Mercy, that is just the kind of movies she likes taking part in where she will be able to exhibit her funny act on screen and really her dexterity has been part of what has been earning her various movie roles.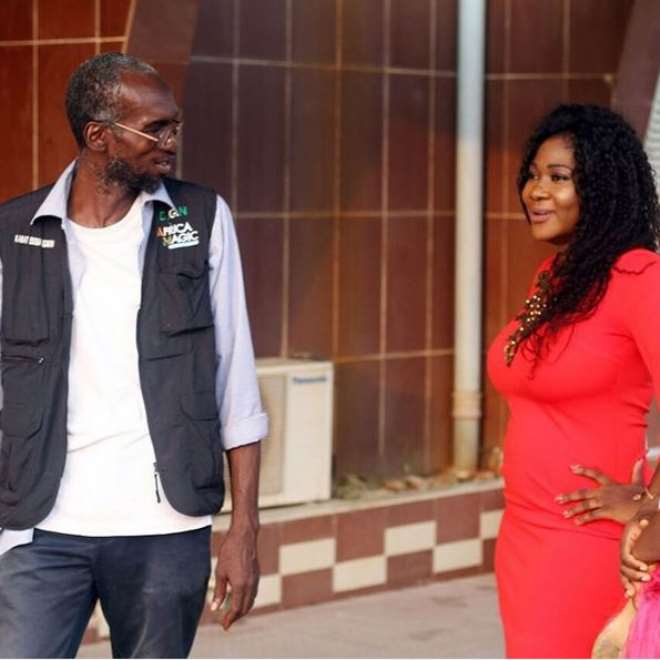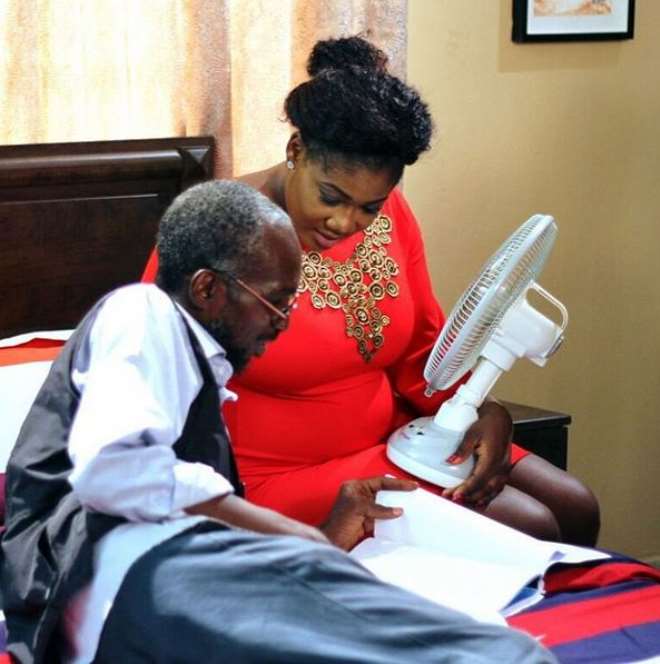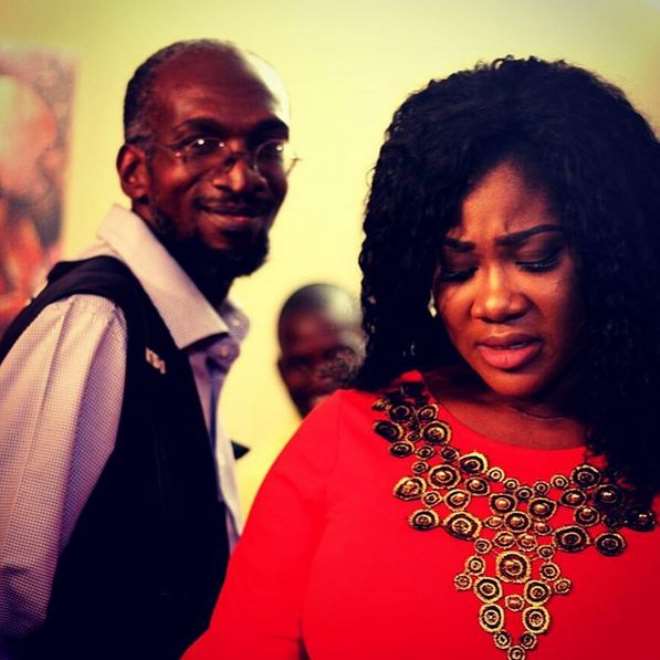 Add Your Comment
5 minutes ago
[B]Nollywood actor, Somadina Adinma, is not a new face in the industry as his career has grown right from tender age of about 5 till date and that has seen him evolve in the industry.[/B] His cuteness and dexterity has continued to earn him variou
24 minutes ago
[B]Singer, Falz, is not happy with the way Nigerians are now being treated in some countrys with his recent experience in Kenya.[/B] Nigerians and Kenyans have been strong rivals when it comes to cyber bullying and things went ugly for the singer
3 hours ago
[B]Ghanaian actress, Lydia Forson, has just come mocking some of her countrymen as she disclosed that some men do not know how to woo a lady.[/B] The actress stated that after taking a lady out they feel that is what love is all about and the only
5 hours ago
[B]Fast becoming one of the most sought after actresses in Nollywood, Regina Daniels, was recently bashed by some of her fans after she shared some of her sexy photos of social media.[/B] She was bashed without mercy with many claiming that since
5 hours ago
[B]Hmm, please, where lies the power of a woman because with the way the likes of Nollywood actress, Destiny Etiko, is going, she sure will get some men into trouble o.[/B] The actress recently hit the gym all in a bid to keep fit but it seems she
Load More Stories....