"We Are Enjoying Our Singleness" – Genevieve Nnaji, Rita Dominic
The actresses and Imo state sisters, Rita Dominic and Genevieve Nnaji are still single, and the very interesting part of it is that they are cool with it. Aside gracing parties, events and enjoying themselves to the full, the actresses have been discussing the topic of being single and dating through their Instagram and Twitter handles for the past two days.
They stated: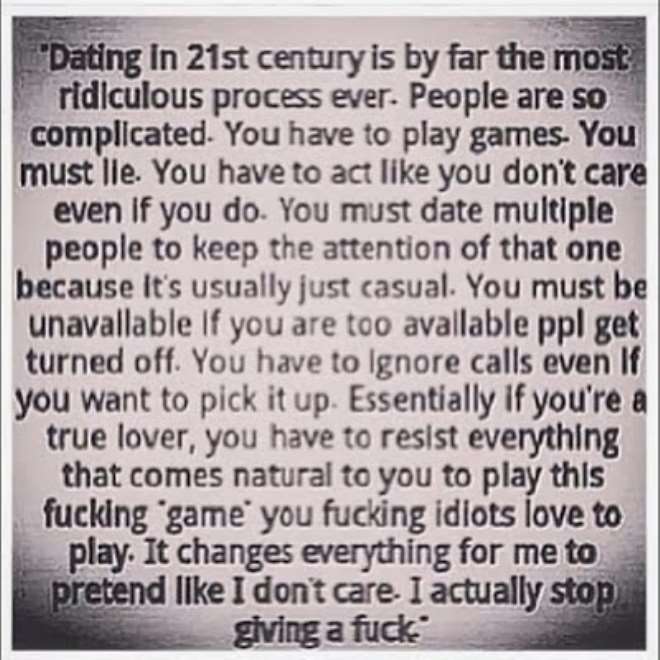 Pretty Rita Dominic first made the revelation a few days ago by posting the first card above which reads "Dating in the 21st century is by far the most ridiculous process ever. People are so complicated, you have to play games, you must lie and act like you don't care even if you do…"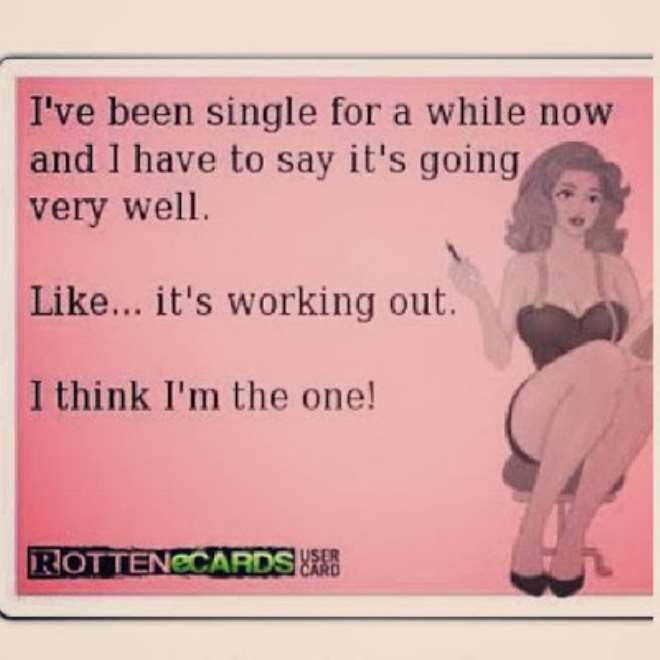 Sexy Genevieve Nnaji, who couldn't refute the topic, re-posted the card above few hours ago, adding that ""I've been single for a while now and I have to say it's going very well. Like it's working out, I think I am the one."
What do you think?
Click the link below to go to...
ALL THE MEN WHO DATED AND DUMPED NIKE OSHINOWO REVEALED!
Mercy Johnson Thanks Fans, Resumes Work
THOSE WHO ATTENDED JUSTUS ESIRI'S CANDLELIGHT ARE HYPOCRITES - EDDIE UGBOMAH