Update!! (Photos) Jim Iyke Just Got Delivered Of Witchcraft On TB Joshua's Emmanuel TV!
Nollywood actor, Jim Iyke finally swallowed his pride and found help for his many challenges at Prophet TB Joshua's Synagogue Church in Lagos.
During the deliverance session Jim Iyke was arrested by the Holy Spirit and he started to confess:
The spirit that has been disturbing him spoke through him, saying, "it was the cause of his setback and disappointment", and it also confessed that "he was the biggest and that it was only God's grace that had kept him".The spirit is trying to destroy Jim's life by making him stubborn, he couldn't fall in love with anyone or marry!
The popular actor was delivered in the name of Jesus Christ and he was seen on his knees, appreciating God for his miraculous deliverance but first words that came out of his mouth: "Where is my shoe, mehn? Why did you take off my shoes?
More pics after the cut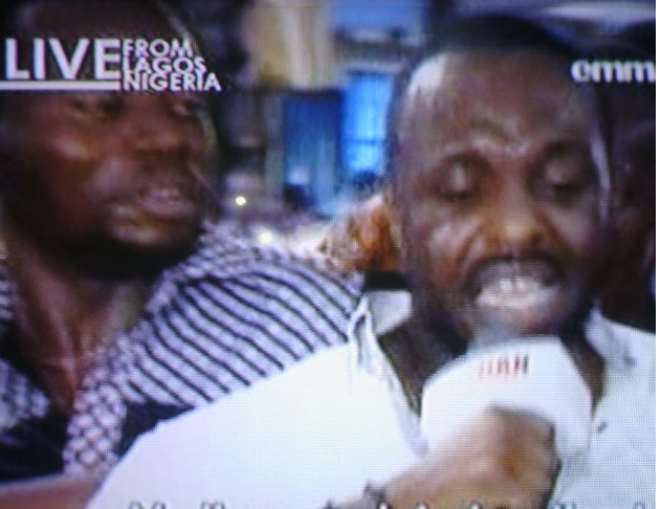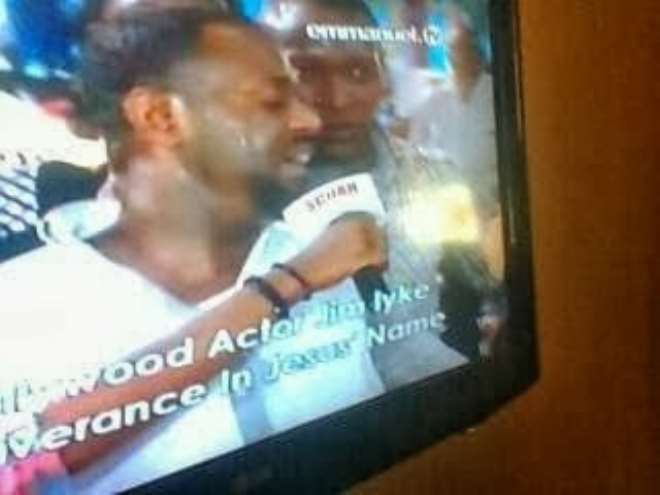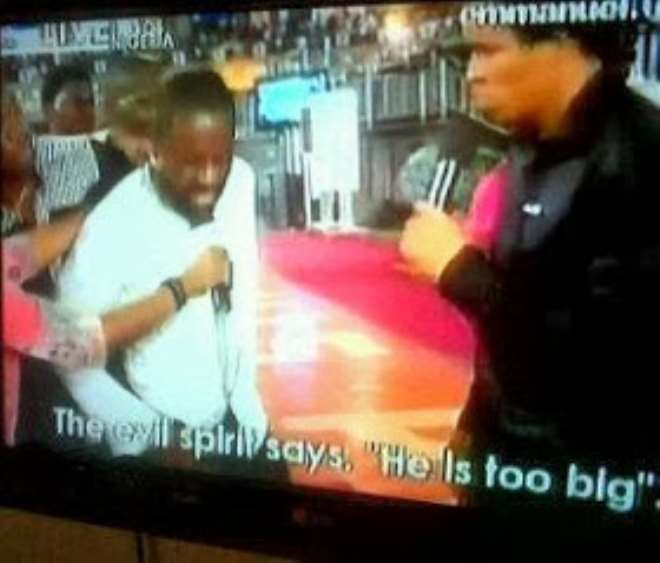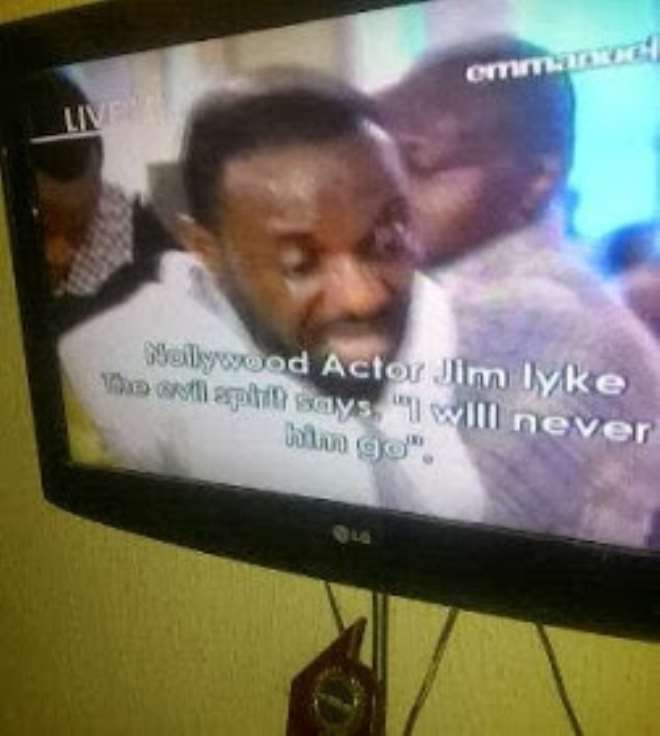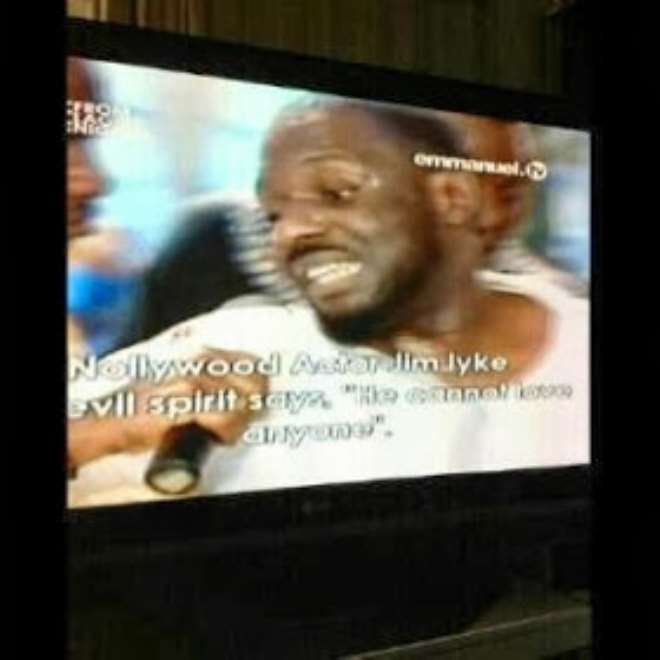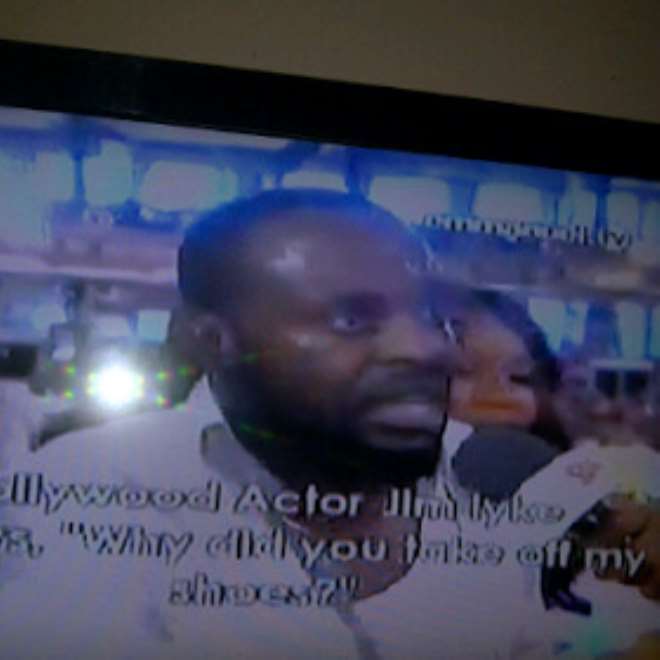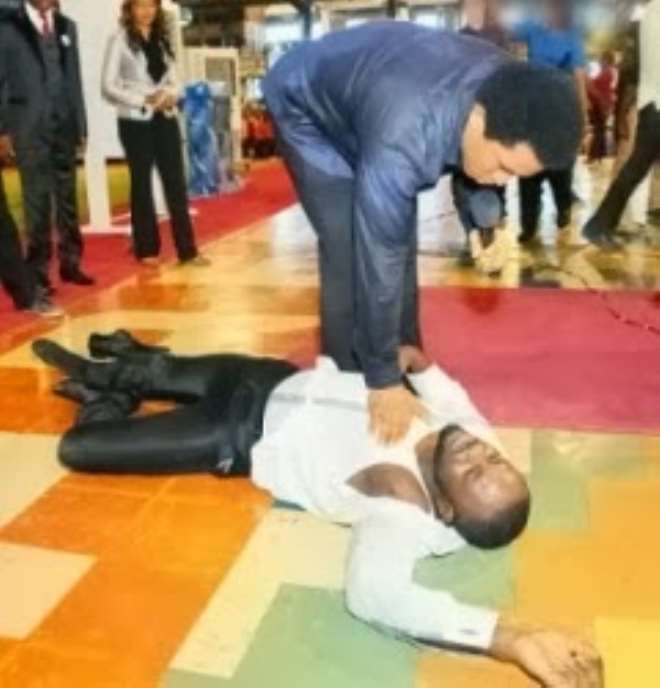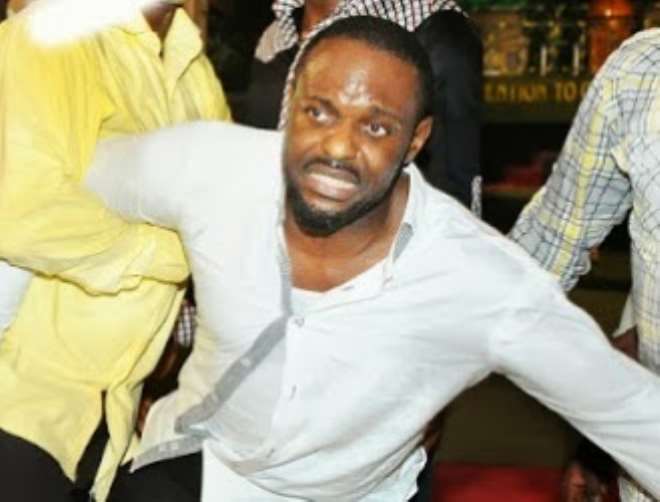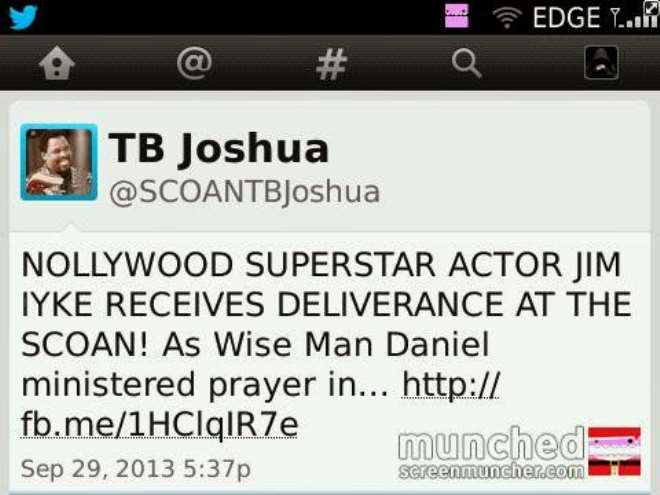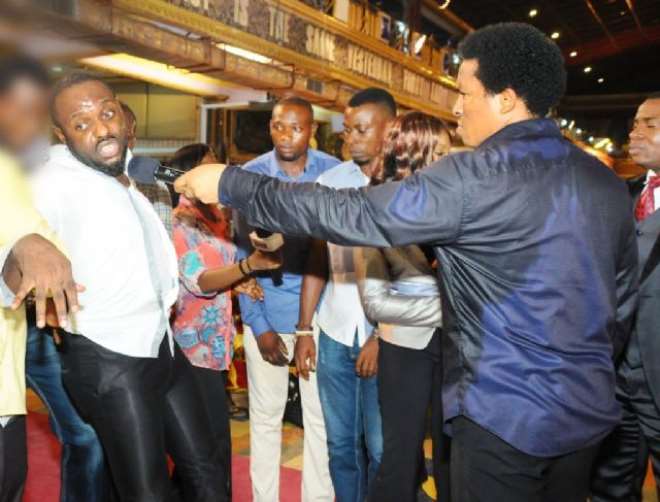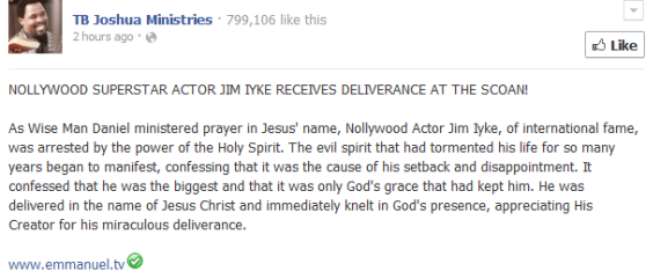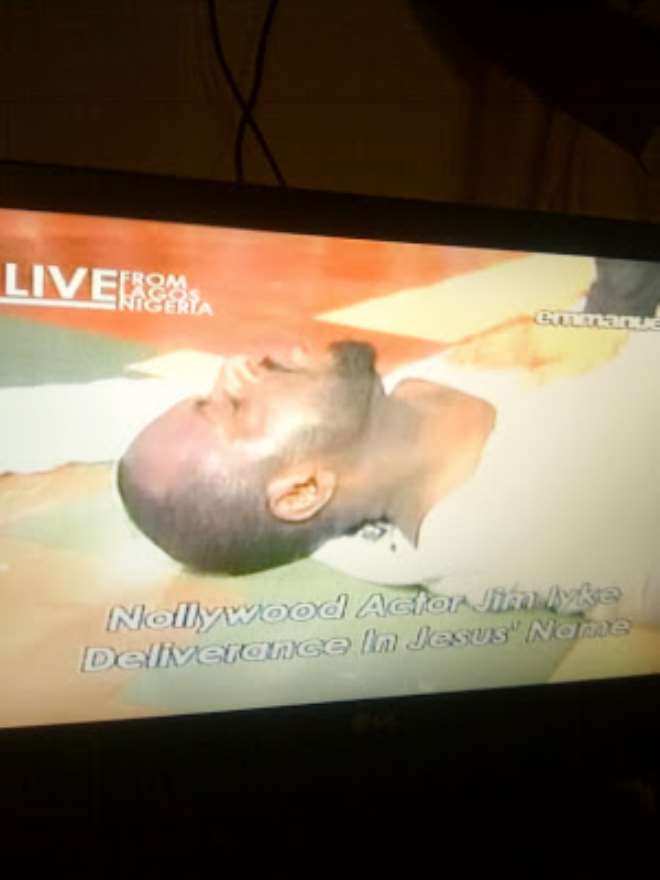 © 2013 Nollywoodgists.com
click the link below to go to...
MORE Detained Jim Iyke's PICTURES
N15m Scam: Jim Iyke's Aged Parents Begged Me, Case Not Thrown Out Of Court--Habiba [Attached evidence].
STAR ACTOR JIM IYKE IN FRESH TROUBLE.
ACTOR JIM IYKE ANSWERS FRAUD ALLEGATIONS CRITICS.
STAR ACTOR JIM IYKE IN COURT OVER N15 MILLION FRAUD.
ACTOR JIM IYKE PARADES TWO NEW AUTOMOBILES WORTH $100,000,BUILDS CLOTHING MALL WORTH N90 MILLION IN ABUJA.
THE MANY SCANDALS OF STAR ACTOR,JIM IYKE.
FRAUD ALLEGATION SCANDAL:WHY ARE PEOPLE MAKING SUCH A BIG THING OUT OF IT ?-JIM IYKE.