EUCHARIA ANUNOBI,EJIKE ASIEGBU,JOKE SILVA,OTHERS LAND MULTI-MILLION DEALS
As you are reading this page,the land has indeed turned green for top Nollywood actors and actresses who just got new deals with the Nigerian Army as advocates of national security.
Veteran actress Joke Silva,Evangelist Eucharia Anunobi,former AGN President Ejike Asiegbu,Monalisa Chinda,Francis Duru and Afeez Oyetoro are having swell times at the Federal Capital Territory,Abuja,where they are shooting an advertorial on national security for the Nigerian Army.
According to a source,the top actors who are known to be peace makers and exemplary to the Nigerian society,gathred in Abuja last week to give a voice to the importance of national security and how to uphold it.
It was revealed that the idea of using these actors and actresses on this platform is because they are role models to many Nigerians who are movie freaks as they are expected to have a positive influence on them.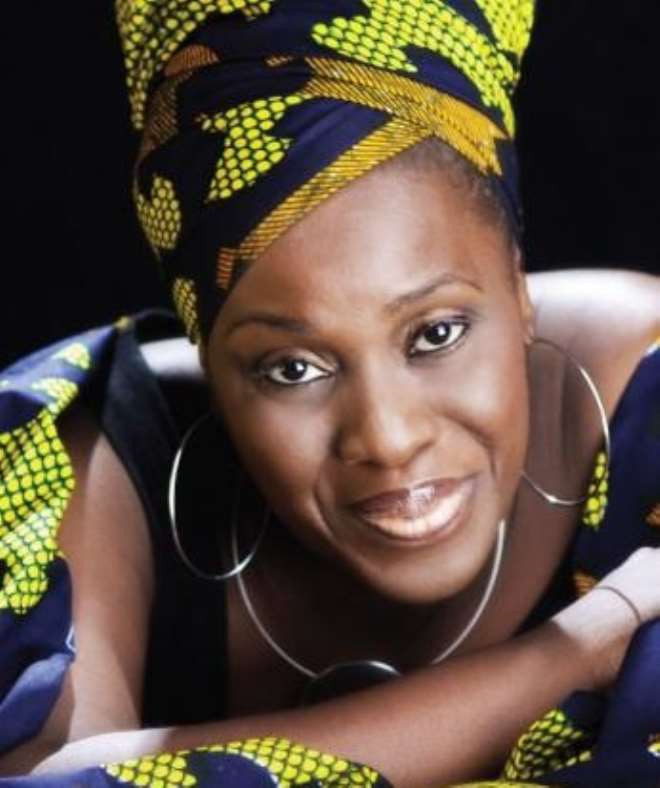 JOKE SILVA