Clarence Peters, Banky W At Loggerhead Over Kel
Kelechi Ohia, who is widely referred to as Kel in the Nigerian music industry grew up on the outskirts of Lagos, Nigeria, in the quiet and reserved Satellite Town. Not even the curvacious and good looking rap act got involved with rap as a hobby but then it stuck after months of persistence and miming songs of popular international acts like Bone Thugs and Harmony, Eminem, Missy Elliot, Eve and Left Eye.
Her journey to fame and fortune began in 2002 when she hooked up with an underground music label but attain her desired height at the first try. However, the lyricist was determined to make it and as such horned her skills as she worked with several artistes and producers such as Freestyle, Terry tha Rapman, Jokaynie, Beatworx and Sound Sultan. In 2007, her talent caught the attention of popular music video director, Clarence Peters, who signed her up to his record label, Capital Hill Music and with that, a buzz created around the lady, whose debut album, 'The Investment,' became one of the most anticipated hip-hop album in the year 2009, 'The Investment,' which featured collaborations with several African acts such as Durella, Illbliss, M.I, Alaye, Shank, YQ, and her production works from Tha Suspect, Dr. Frabs, TY Mix, Bigfoot, Knighthouse and J. Martins.
This didn't come without hitches as she was rumoured to have been romantically involved with Clarence and in a quick defence, the member of her manageemnt team said, "No, she never romanced Clarence Peters. Not at any point in time of their working relationship together and not now." The first single off her debut album, 'Waa Wa Alright', which simply means 'We'll be alright,' which was produced by Tha Suspect and features Skin became an instant hit with the video directed and shot by Clarence Peters. In a dynamic and competitive music industry, which seems to be dominated by the male folk, Kel is one of the few female hip-hop artists in the country proved her worth in the industry but not with the ugly side of the industry as trouble reared its ugly head between herself and her record label owners. This development degenerated even as both parties tried managing it and she left Capital Hill Records. When asked again, her management rose to the occasion saying, "she left Capital Hills Records because of a little misunderstanding. Clarence claimed they didn't get all the money they've been spending on Kel due to the flop of "The Investment" album. "That word "Flop" angered both Kel and her management and ever since then, the relationship between Kel, her management and Capital Hills Record became frosty and later affected Clarance and EME as Clarence claimed Kel's management was more into EME than Capital Hil.
One of the artistes on Capital Hill records was the main instigator of that whole thing and the working relationship broke down beyond repair. Kel moved on after months of waiting to sign a "let off" agreement. This made Kel a free artiste sometime in February. And since then, she's been an independent artiste." Unknown to many, this has led to the strained relationship that existed between Clarence owned Capital Hills Records and Banky W co-owned Empire Mates Entertainment. A source in the know also hinted, "Kel's issue remains one of the reason for the strained relationship between Capital and EME. That is why you can never see a Banky W or any EME artiste perfoming at any Clarence Peter involved job. EME and Capital Hill are like enemies due to all this," the source disclosed.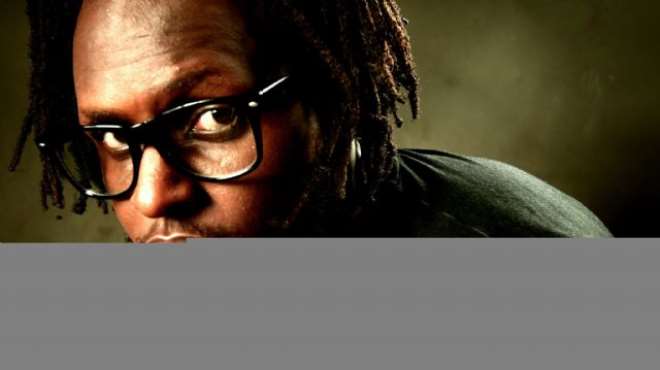 Clarence Peters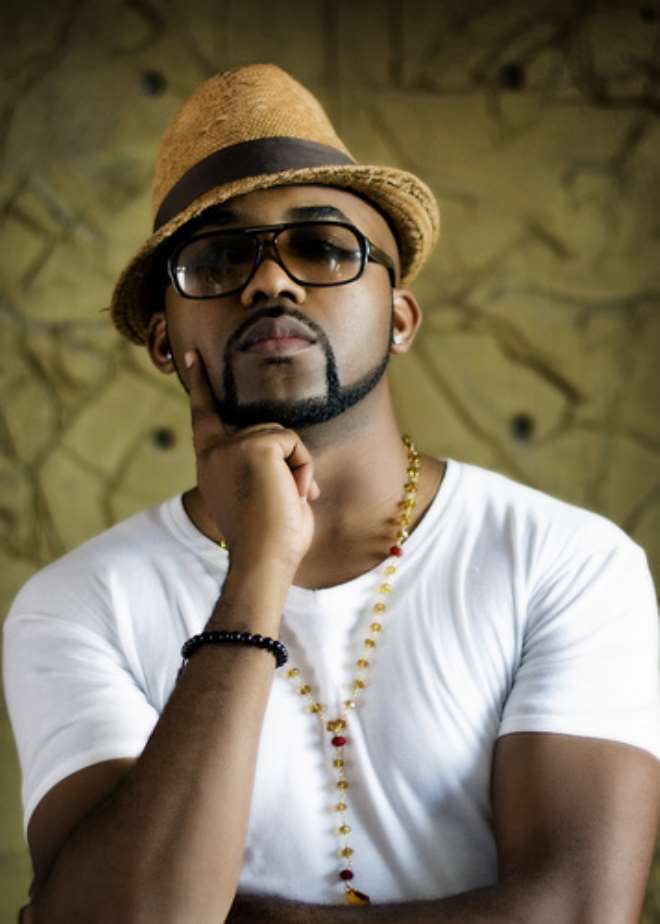 Banky