Singer, Blackface Reveals the Lady Behind his Success
Former Plantashunboiz singer, Blackface, has been living a very quiet lifestyle for a while now but that has not stopped him from making some nice tunes in the studio.
The singer has come a long way in the Nigerian music industry as he started out with his friends, 2Face and Faze, until they finally went their separate ways after making some great tunes in the early days when hiphop newly gained attention in Nigeria.
Many have been wondering why he has been doing things alone without a woman in his life especially since his marriage breakup with his wife in 2011, but he has never been worried because someone that understood his hustle was right there for him.
The singer, on the eve of Christmas, personally revealed the woman that has been supporting him from day one when other turned their back on him.
While praising the his woman Martha Adama, who happens to be an EX Nigerian Customs Point Guard, he wrote; "Sometimes you find someone who sticks by you through the ups and the downs and some stick by you only when you can afford to give them whatever they want and whenever they demand whatever but this lady right here has been by my side through thick and thin and supported my notions and drive when nobody believed in me anymore. Thank you for being a friend unconditionally Martha Adama. Love you scatter my sweet heart."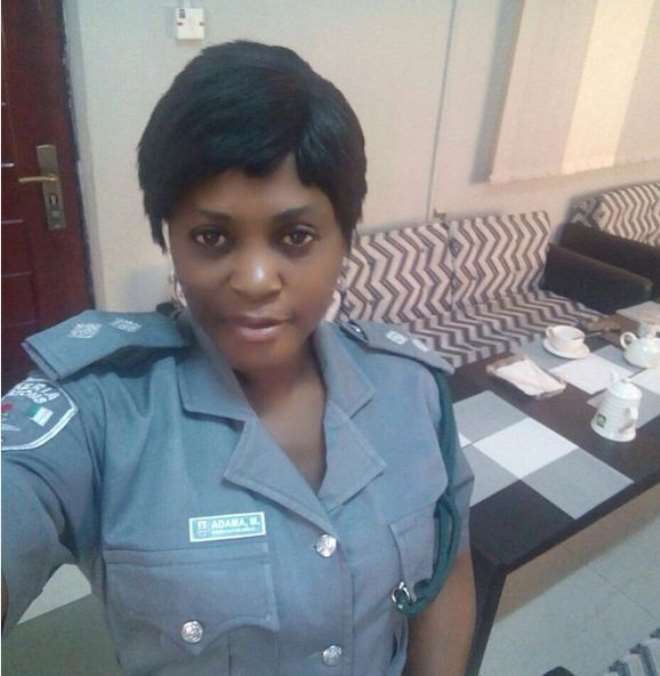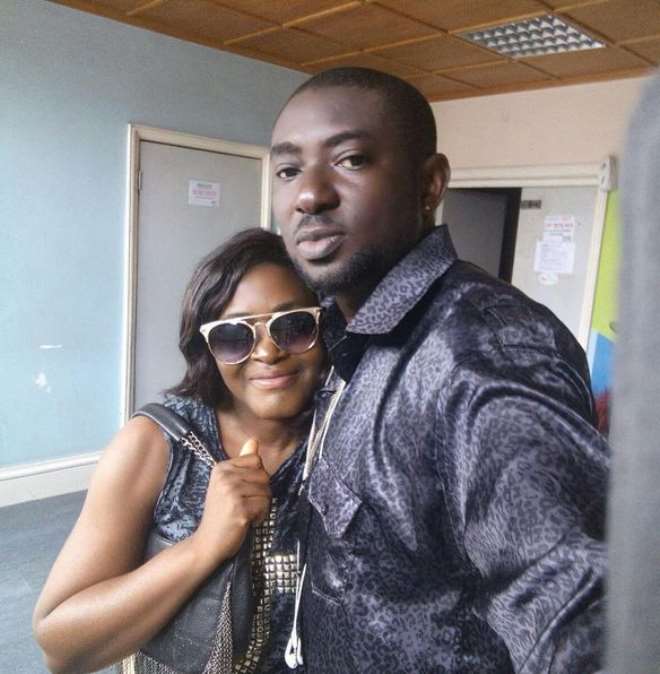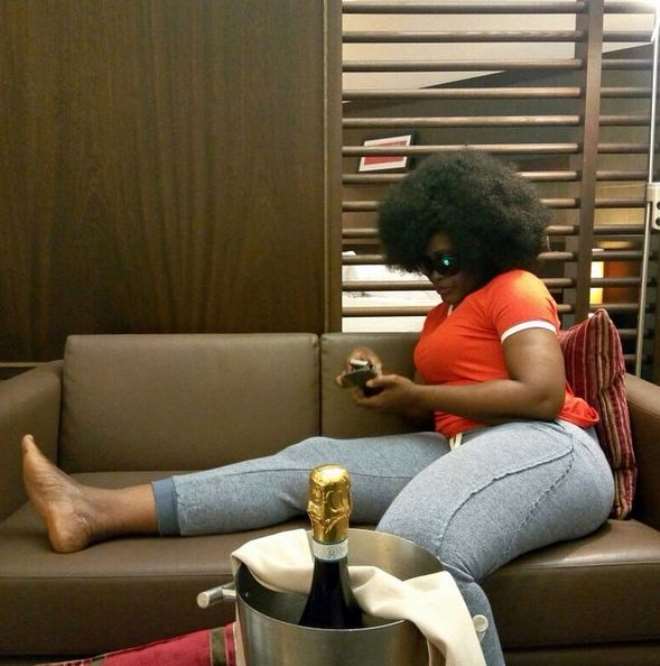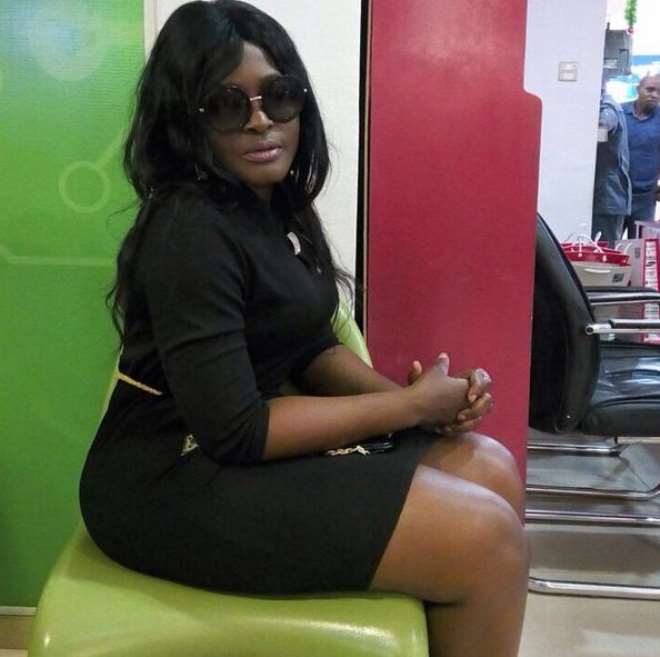 Send all your publications to editor@nollywoodgists.com
Add Your Comment
2 days ago
[B]Nigerian singer Rayce has joined the long list of artiste tagged with babymama; as his long time girlfriend Ewa, delivered a bouncing baby boy for him in Ilorin, Kwara state.[/B] Sources close to the babymama; Ewa, said that the singer Rayce, w
2 days ago
[B]It's rather a 'sad' one for lovers of Nollywood as many have already began wondering what happened to a Nollywood actress who was severely burnt while on set the movie 'TATU,' which is being directed by Don Omope.[/B]
2 days ago
[B]Nollywood actress, Omoni Oboli, has been doing well in her career as an actress and producer and she is also blessed with a happy home filled with strong men but something is still lacking in the home.[/B] Well, the actress recently shared the
2 days ago
[B]Nollywood actress, Empress Njamah, is a stunner any day and time as she knows the type of material and colour that blends with her skin.[/B] She is into clothing business and definitely, she will want to look good to represent her brand well an
2 days ago
[B]Porthacourt based singer, Duncan Mighty, is not a self-centered artist who is only interested in making money for himself alone but has the thought of others at heart.[/B] The singer sometime ago was performing in Delta state, where he saw a ph
Load More Stories....