Singer, Blackface Reveals the Lady Behind his Success
Former Plantashunboiz singer, Blackface, has been living a very quiet lifestyle for a while now but that has not stopped him from making some nice tunes in the studio.
The singer has come a long way in the Nigerian music industry as he started out with his friends, 2Face and Faze, until they finally went their separate ways after making some great tunes in the early days when hiphop newly gained attention in Nigeria.
Many have been wondering why he has been doing things alone without a woman in his life especially since his marriage breakup with his wife in 2011, but he has never been worried because someone that understood his hustle was right there for him.
The singer, on the eve of Christmas, personally revealed the woman that has been supporting him from day one when other turned their back on him.
While praising the his woman Martha Adama, who happens to be an EX Nigerian Customs Point Guard, he wrote; "Sometimes you find someone who sticks by you through the ups and the downs and some stick by you only when you can afford to give them whatever they want and whenever they demand whatever but this lady right here has been by my side through thick and thin and supported my notions and drive when nobody believed in me anymore. Thank you for being a friend unconditionally Martha Adama. Love you scatter my sweet heart."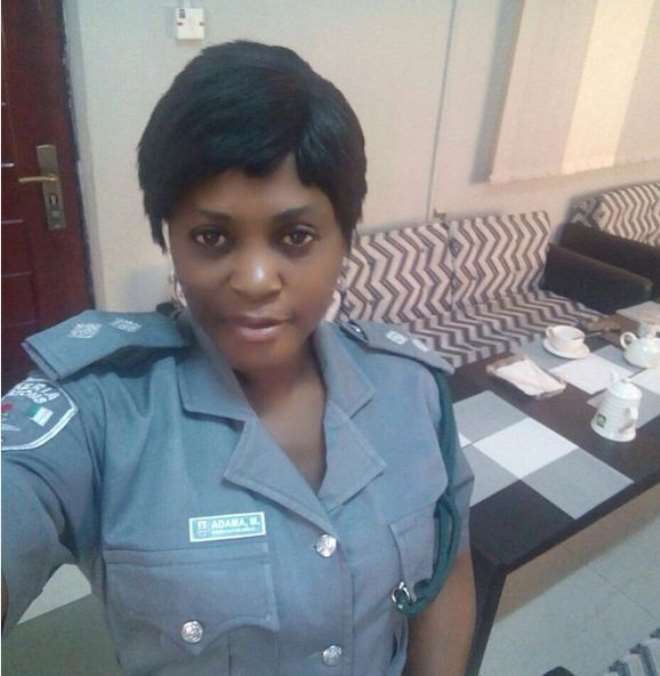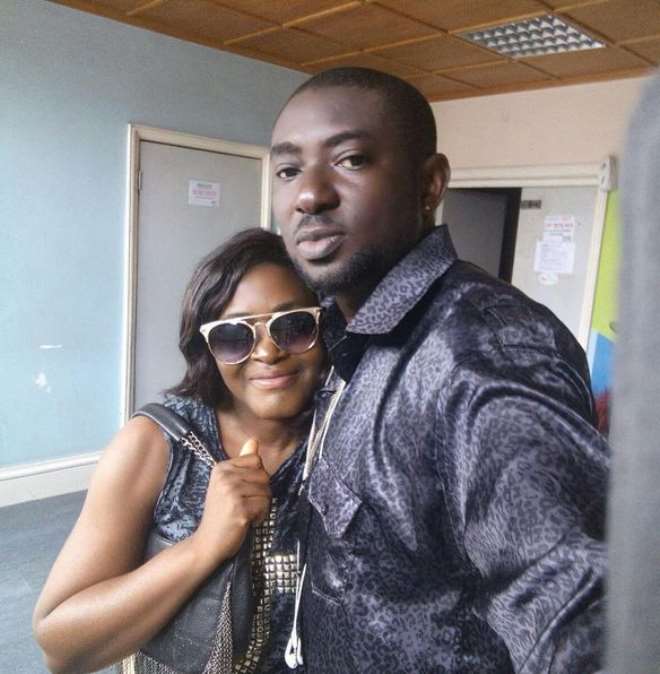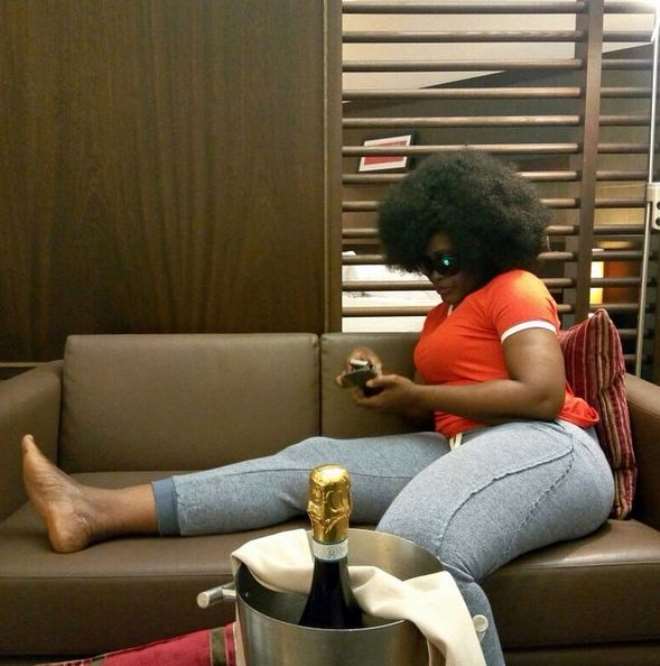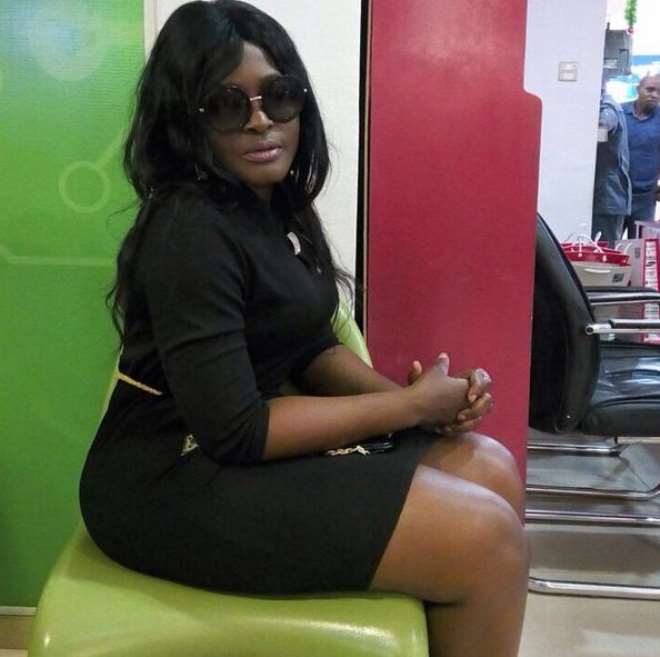 Add Your Comment
7 minutes ago
[B]Nollywood actor, Somadina Adinma, is not a new face in the industry as his career has grown right from tender age of about 5 till date and that has seen him evolve in the industry.[/B] His cuteness and dexterity has continued to earn him variou
26 minutes ago
[B]Singer, Falz, is not happy with the way Nigerians are now being treated in some countrys with his recent experience in Kenya.[/B] Nigerians and Kenyans have been strong rivals when it comes to cyber bullying and things went ugly for the singer
3 hours ago
[B]Ghanaian actress, Lydia Forson, has just come mocking some of her countrymen as she disclosed that some men do not know how to woo a lady.[/B] The actress stated that after taking a lady out they feel that is what love is all about and the only
5 hours ago
[B]Fast becoming one of the most sought after actresses in Nollywood, Regina Daniels, was recently bashed by some of her fans after she shared some of her sexy photos of social media.[/B] She was bashed without mercy with many claiming that since
5 hours ago
[B]Hmm, please, where lies the power of a woman because with the way the likes of Nollywood actress, Destiny Etiko, is going, she sure will get some men into trouble o.[/B] The actress recently hit the gym all in a bid to keep fit but it seems she
Load More Stories....