Ruky Sanda In 'PhotoCopies' Susan Peter
Life itself is competitive so not many people see anything wrong with the picmix or picstory displayed of Rukky Sanda on her BB DP exactly like that of Susan Peter.
One of those people who previewed Ruky Sanda's profile said it's exactly the same thing like Susan's.
"Susan might have had a great influence in her life. She may even be her role model, so there is nothing really wrong copying one's mentor or role model," an actress told us.
We at www.nollywoodgists.com too didn't see anything wrong in that, we just thought we should keep you abreast of goings in the life of our star actors and actresses.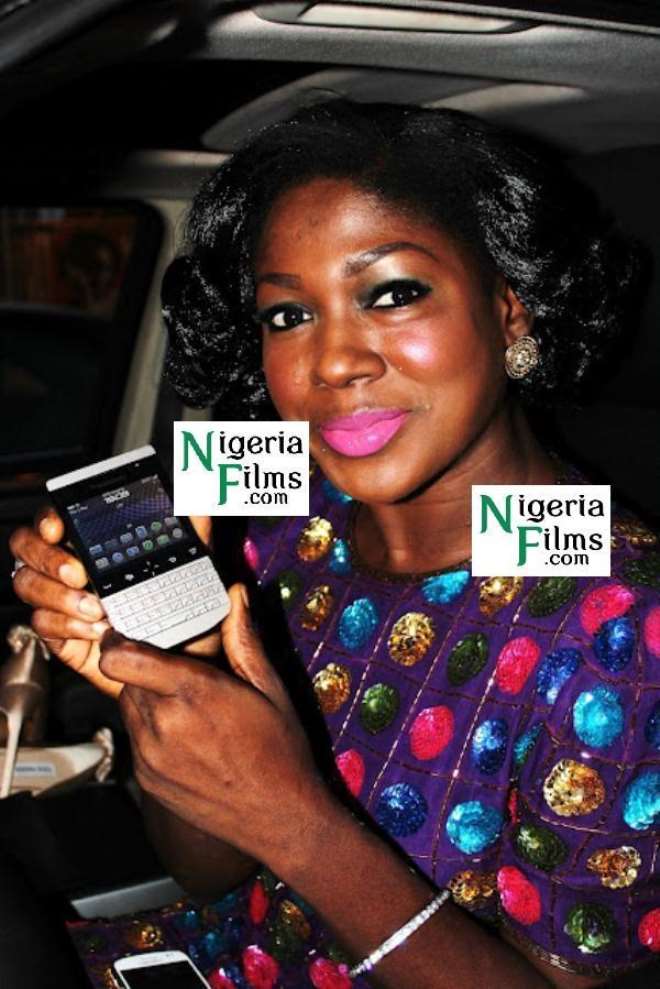 Susan Peter
Click the link below to go to...
Between Mercy Johnson, Funke Akindele's Wedding, Which Was More Controversial?
Stella Damasus, Daniel Ademinokan Become An Item
Can You Allow Your Spouse Participate In BBA Stargame Because Of $200,000?
DJ Tee Lies....May Charge For Attempted Murder
How time flies: Ibori jailbird mistress released after 2 years in jail
Top Music Video Director, DJ Tee Stabs Artiste On Set