Ngozi Nwosu's transformation! [PICTURES]
Not long ago, it was rumoured that Ngozi Nwosu was suffering from an undisclosed illness, owing to her incredible loss of weight.
Then, she was more of a shadow of her old self, as she emaciated with her collar bones standing so glaring ahead of what used to be a robust neck. Her alleged failing health was however linked to so many unimaginable things, but the "Fuji house of Commotion" star was unperturbed. She maintained her claim that nothing was wrong with her.
And today, her mockers can tell better. Ngozi has not only bounced back to life, she's looking absolutely stunning. Spotting her at a recent Nollywood event, on the Lagos island, the Imo State born actress was the cynosure of attraction.
Looking healthy, cute and robust again, the actress was everywhere at the event, showcasing her transformation and telling whoever cares to listen that she has bounced back to life.
Dressed in a fitted local fabric, Ngozi's presence at the event was announced by her new outlook. Some of her fans who were fascinated by her improved look, openly complimented her saying; " we are happy to see you looking very healthy and radiant again."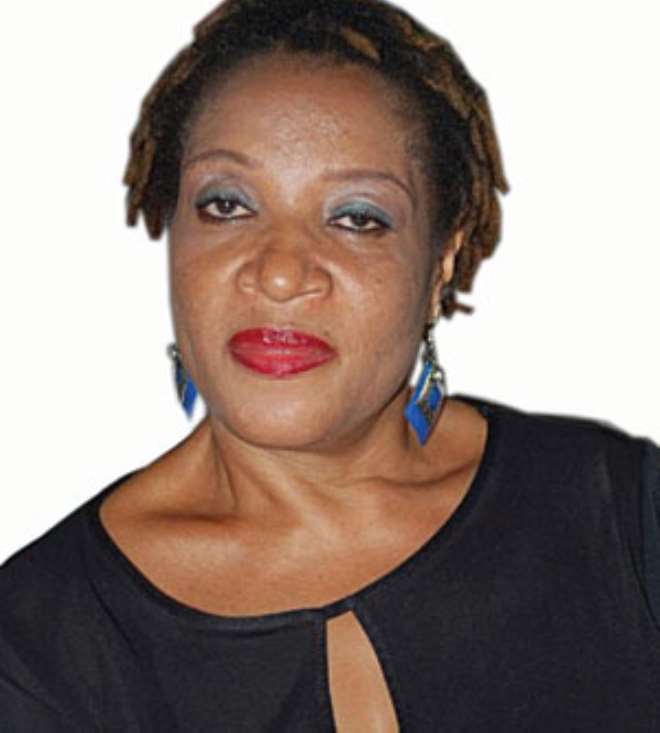 The image which caused the rumours earlier last year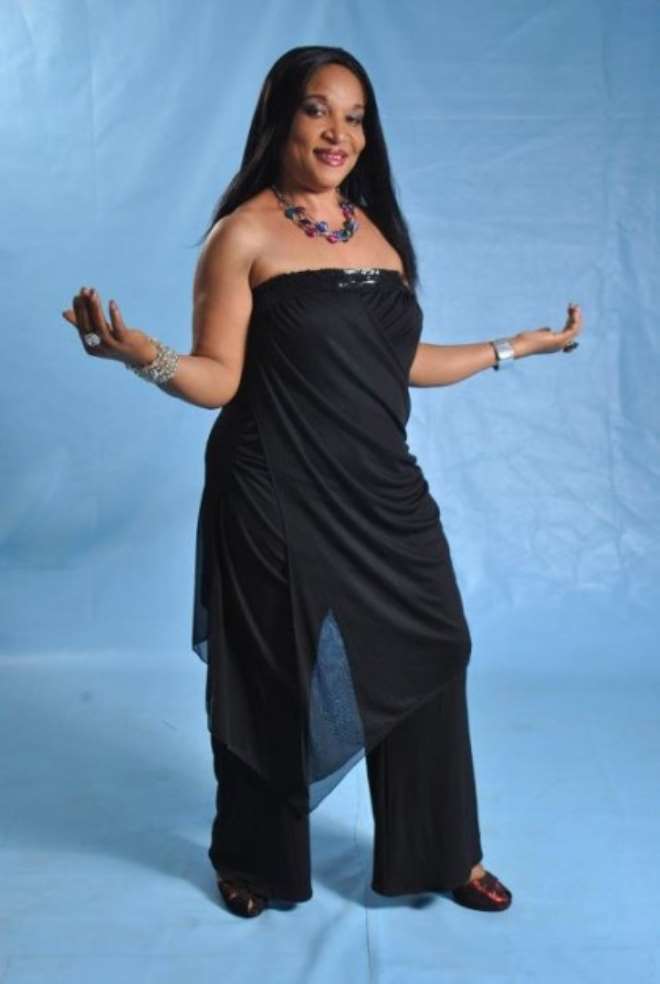 Transformation!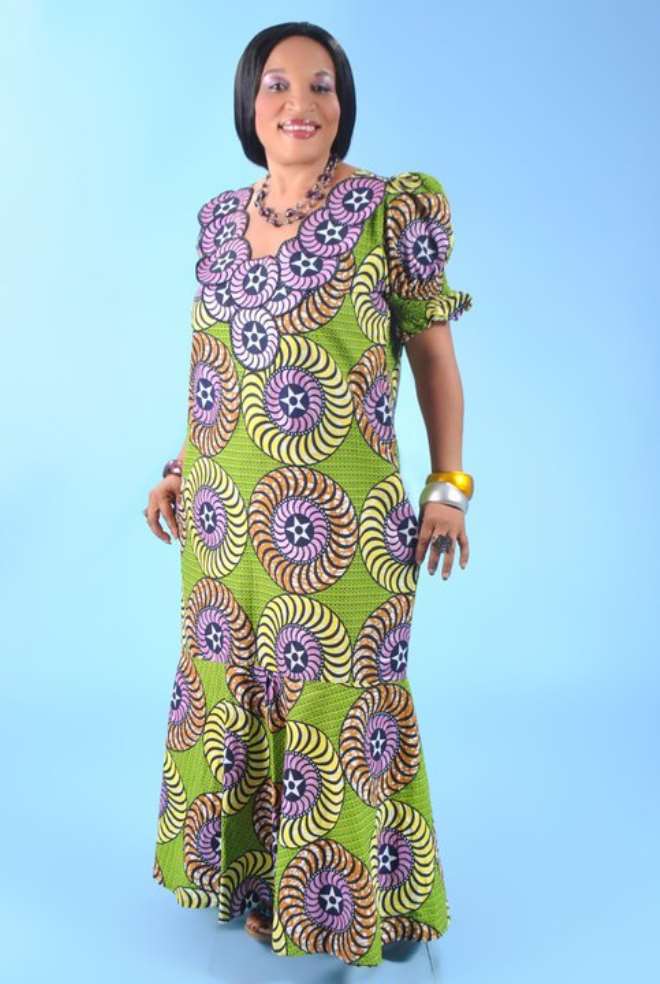 Transformation!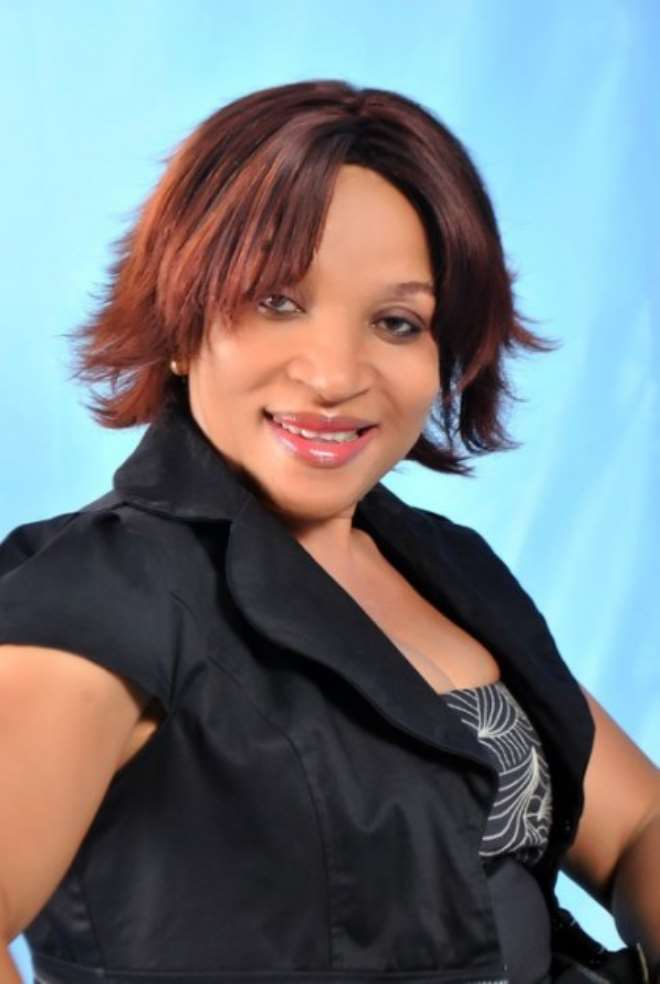 Transformation!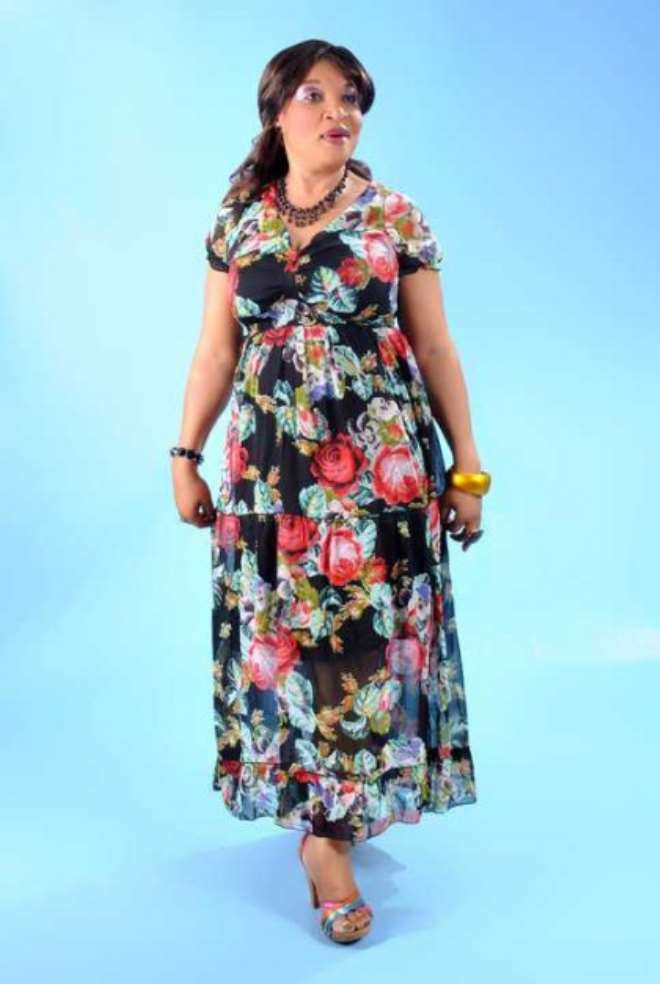 Transformation!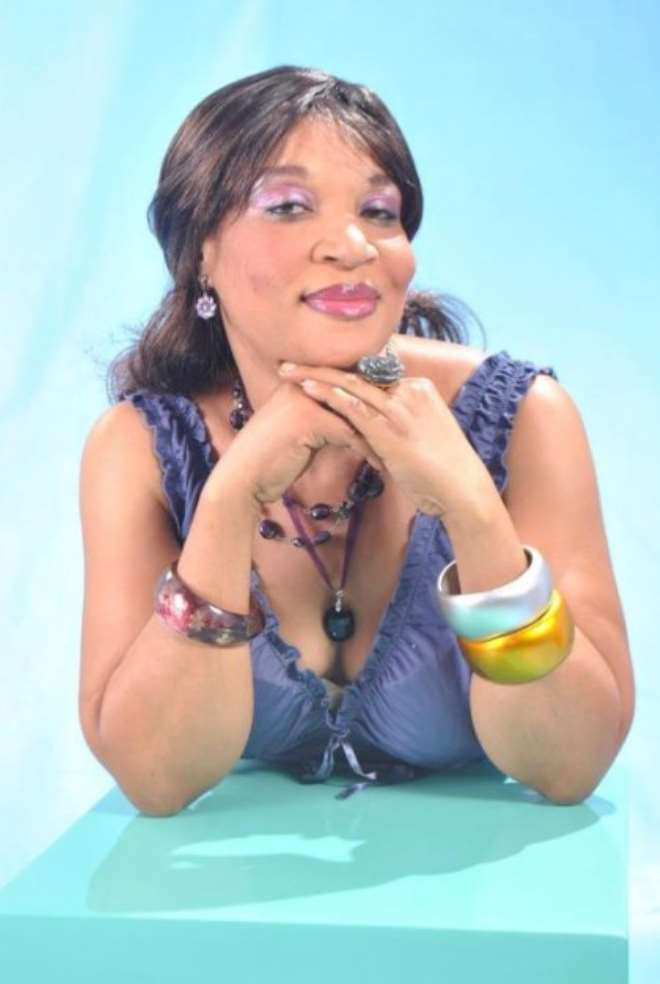 You may also like
Marriages don't last these days but I still need a man -Shan George
'How I met and fell in love with my wife' - actor Chidi Mokeme
STEPHANIE OKEREKE OPENS UP ON N100M PARIS WEDDING--SAYS I'VE ALWAYS DREAMNT OF A FAIRY TALE WEDDING
THERE WAS THIS STORY THAT RMD AND I WAS SEEN DOING SOMETHING IN A CAR--ACTRESS STELLA DAMASUS