MORE PHOTOS FROM CHIDI MOKEME'S TRADITIONAL MARRIAGE--WHITE WEDDING HOLDS THIS SATURDAY
Life begins at 40 or so top actor Chidi Mokeme will want the world believe as he turned 40 a few weeks back, and only last Saturday, staged a traditional marriage ceremony with his heartthrob Jean Olumba.
The white wedding will hold this Saturday April 28,2012 at Our Saviour's Church Lagos, while the reception will be at the Muson Centre.
Chidi's bride,Jean Olumba Mokeme, is a Baltimore, USA based Medical Doctor, who has found her knight in shining armour in Chidi, while the talented thespian up until last weekend, was one of Nollywood's most eligible bachelors.
Congrats !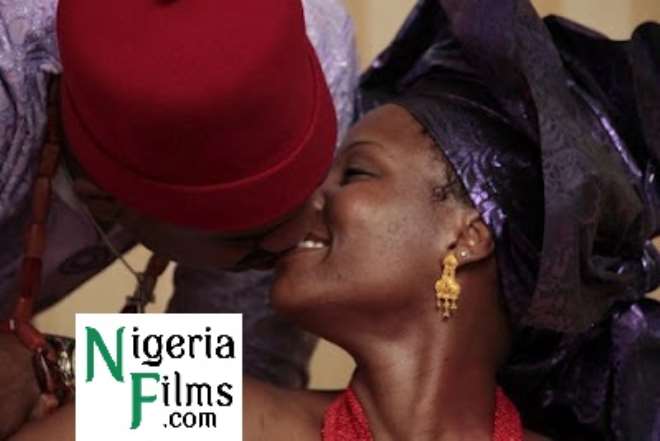 Chaiiiiiii....the KISS!!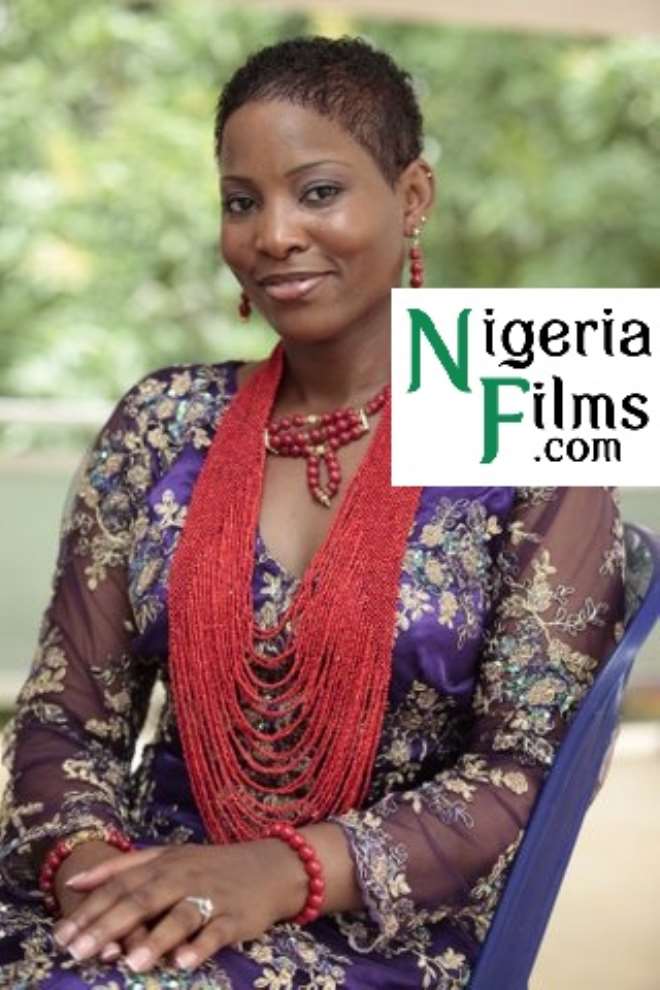 THE VERY DELECTABLE DR. JEAN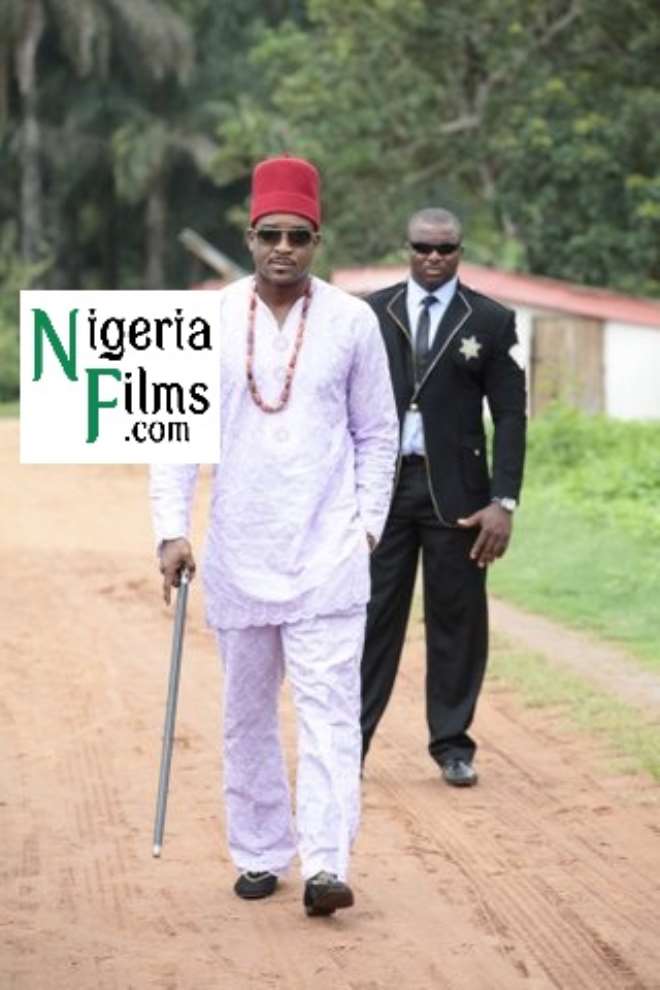 HIGH CHIEF- CHIDI MOKEME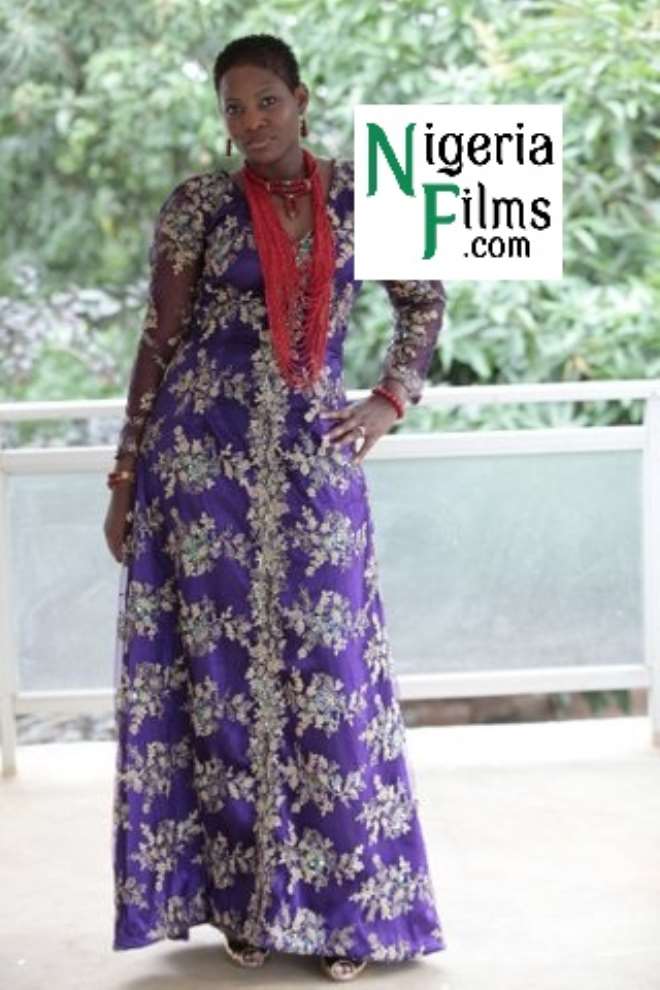 JEAN CHINWE OLUMBA NOW MOKEME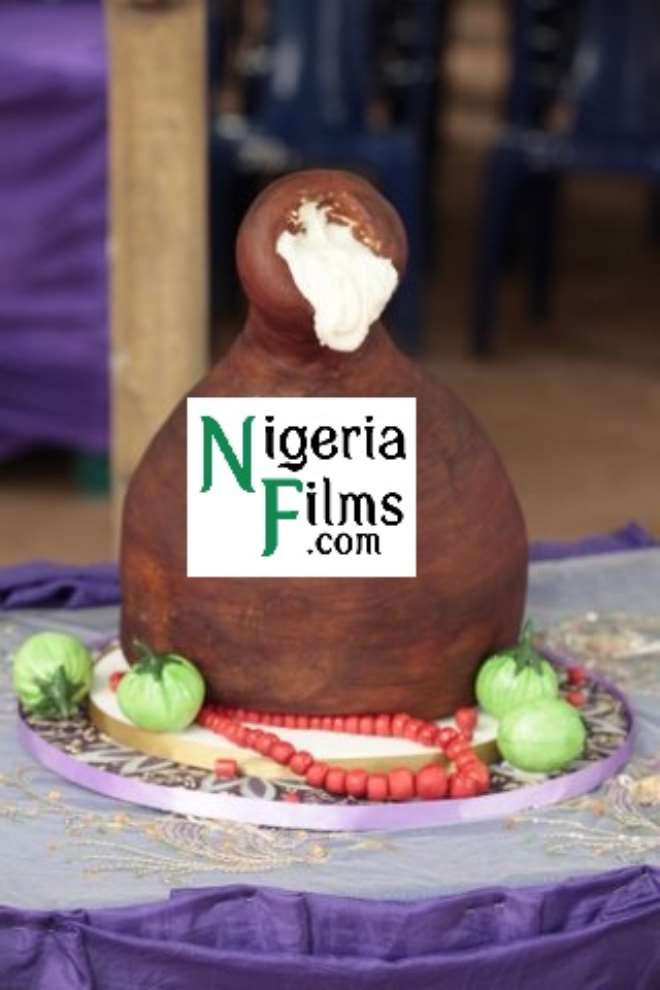 THE FOAMING GOURD........THE CAKE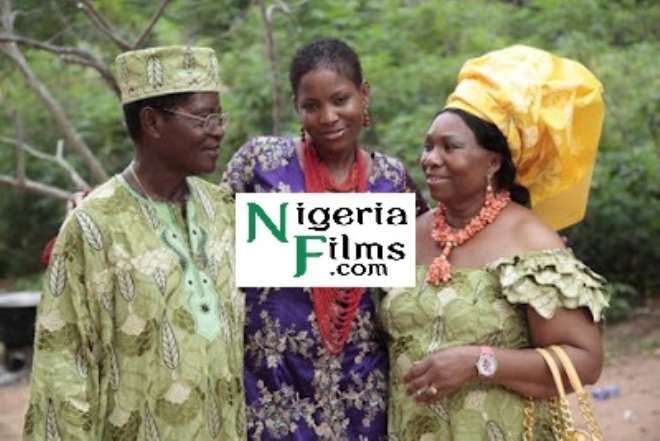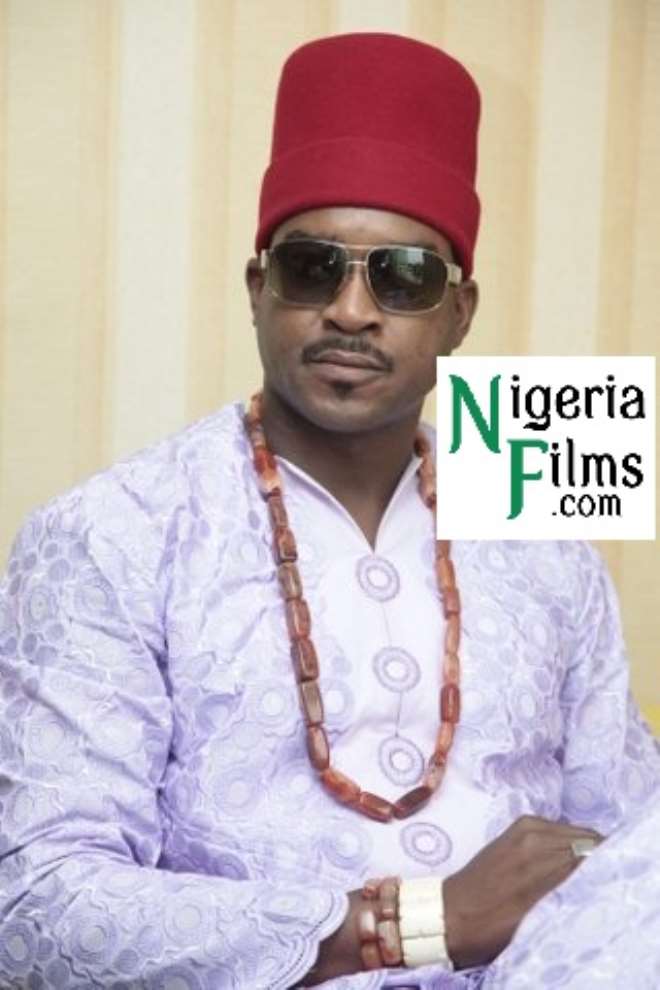 THE DAPPER GQ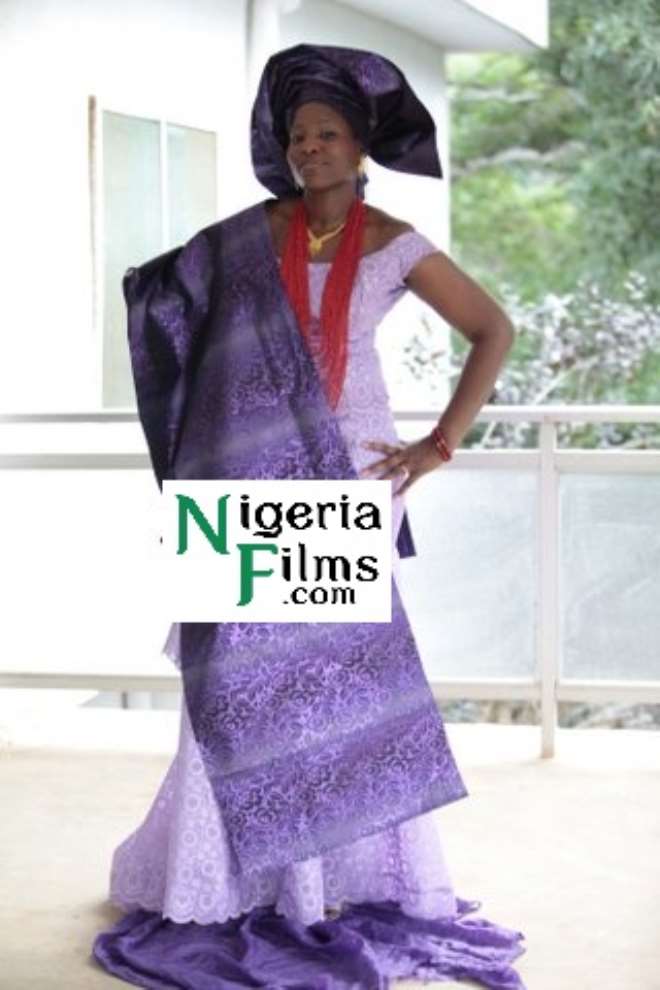 DR. JEAN OLUMBA.. JUST BEFORE..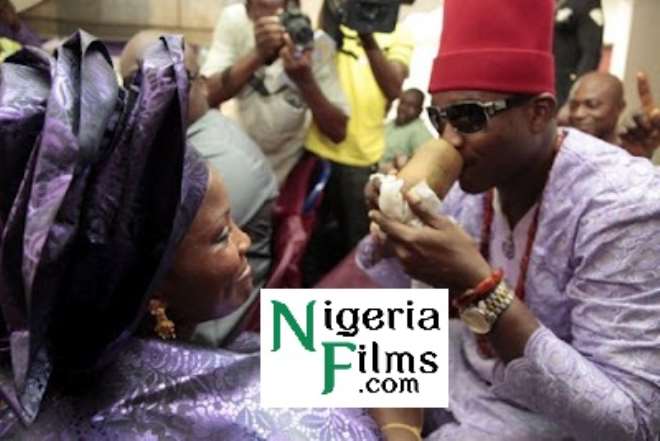 THIS IS HE.......MY BELOVED!!!!!!!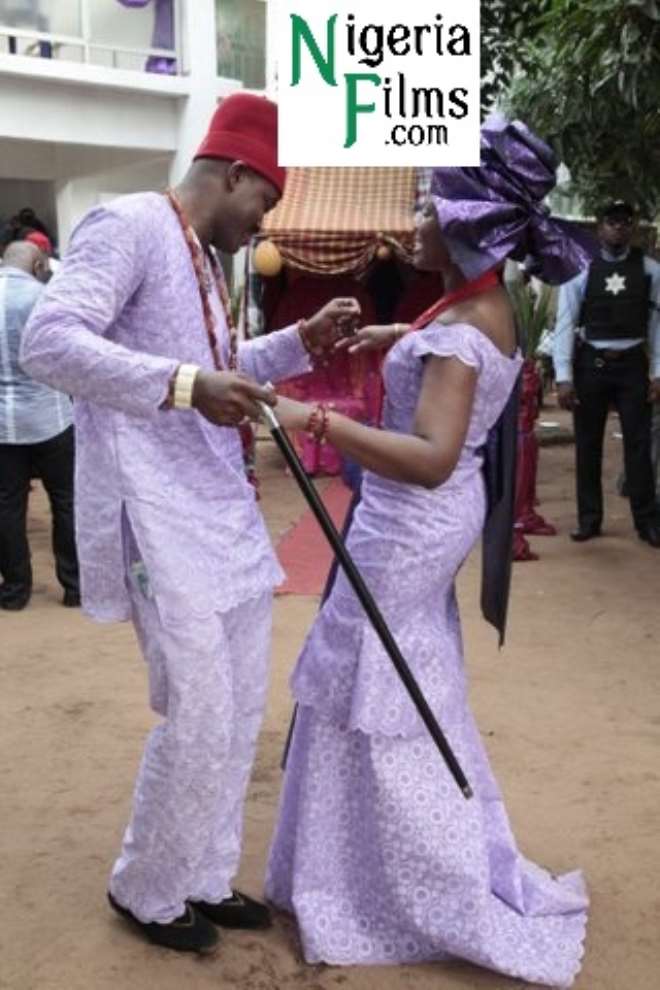 IF U DO ME,...I WILL DO U....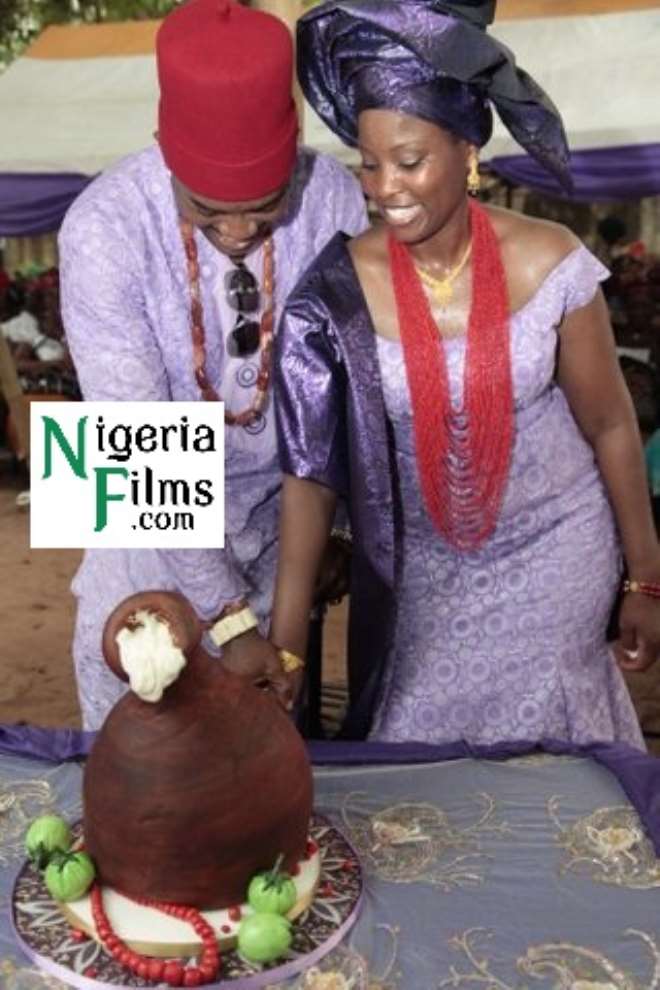 CUTTING THE CAKE.......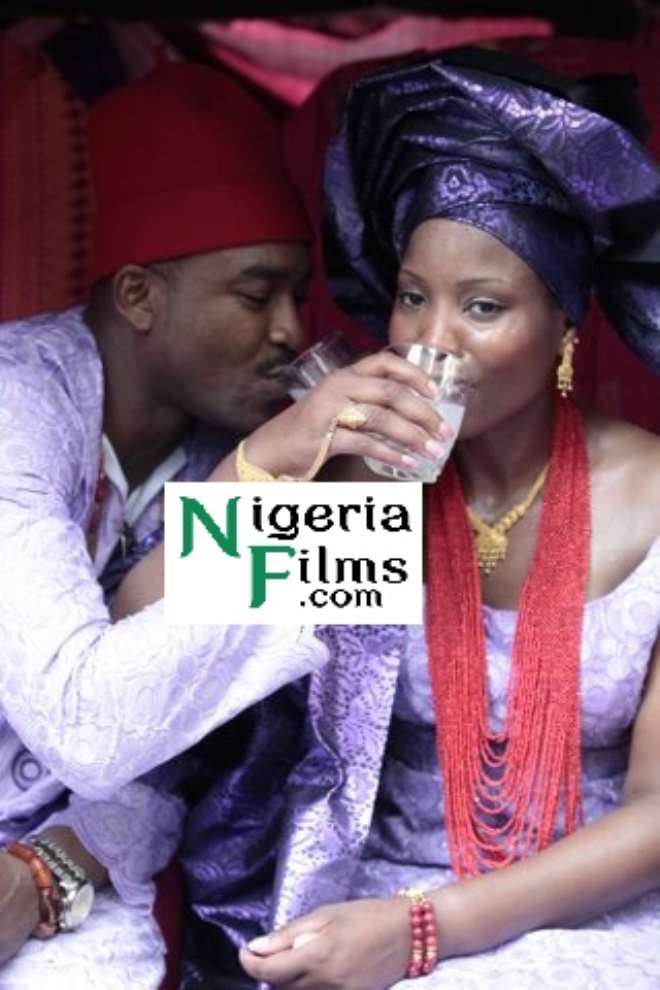 WITH LOVE.... I SHARE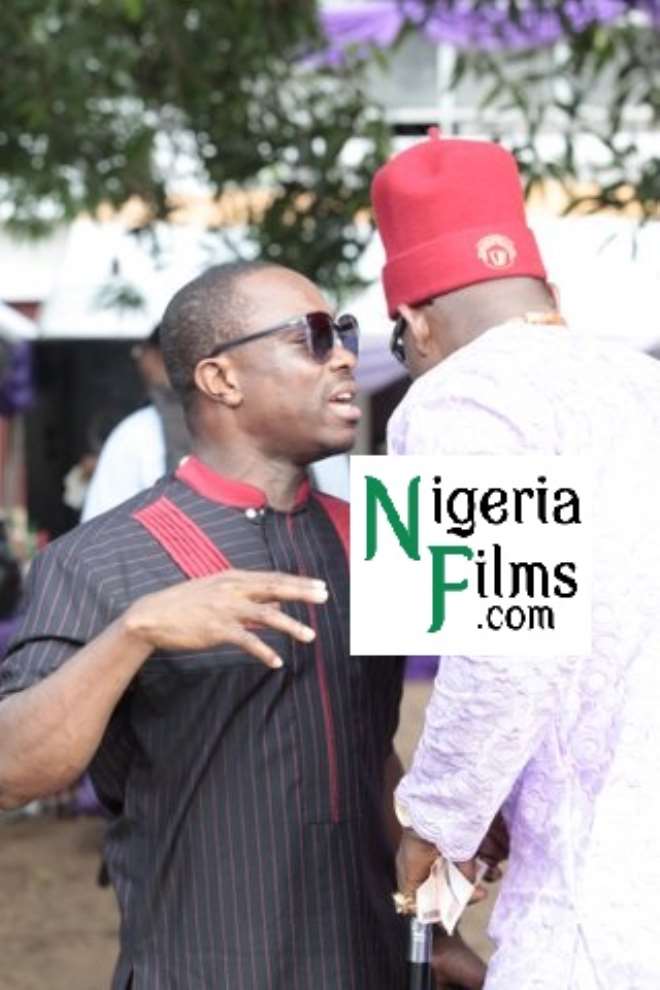 JULIUS AGWU & GQ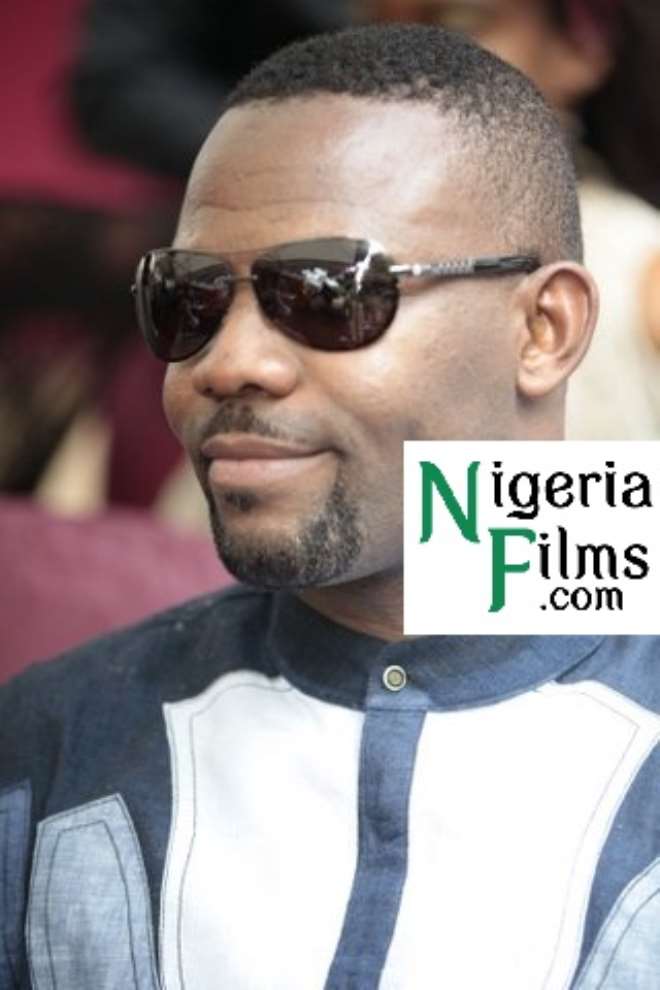 OKEY BAKASSI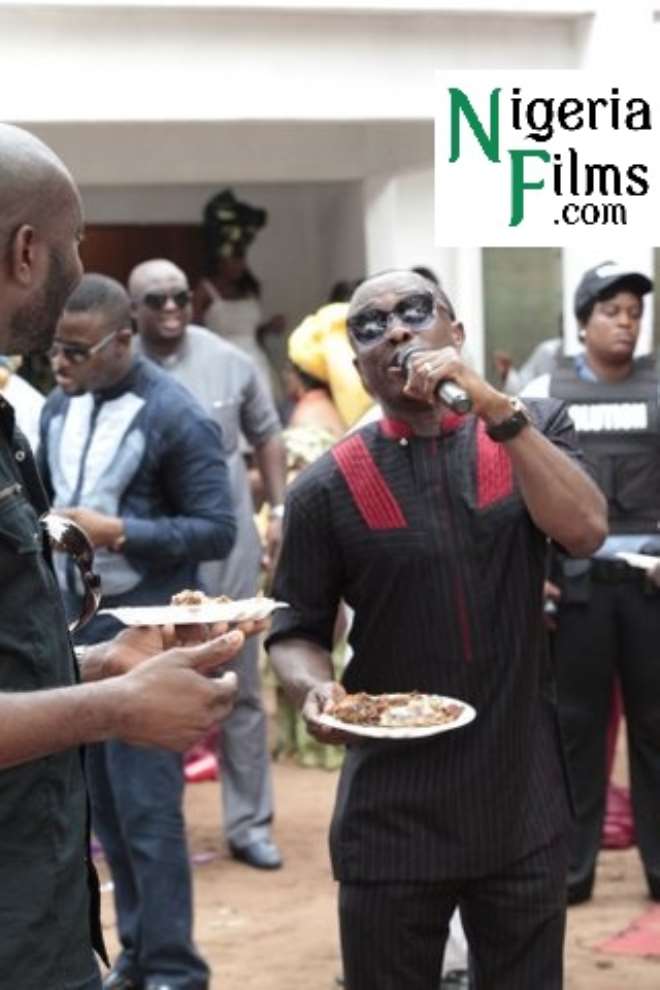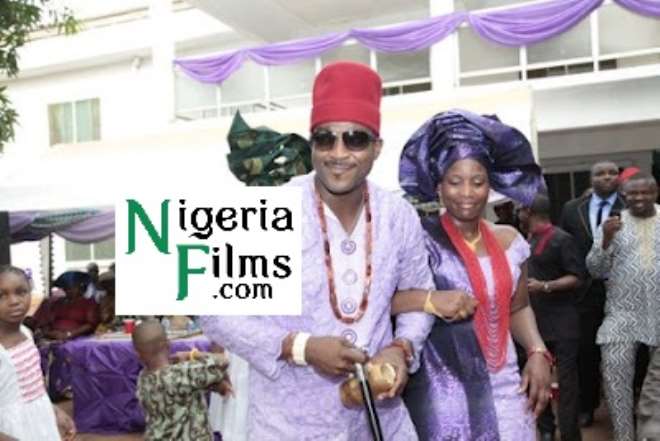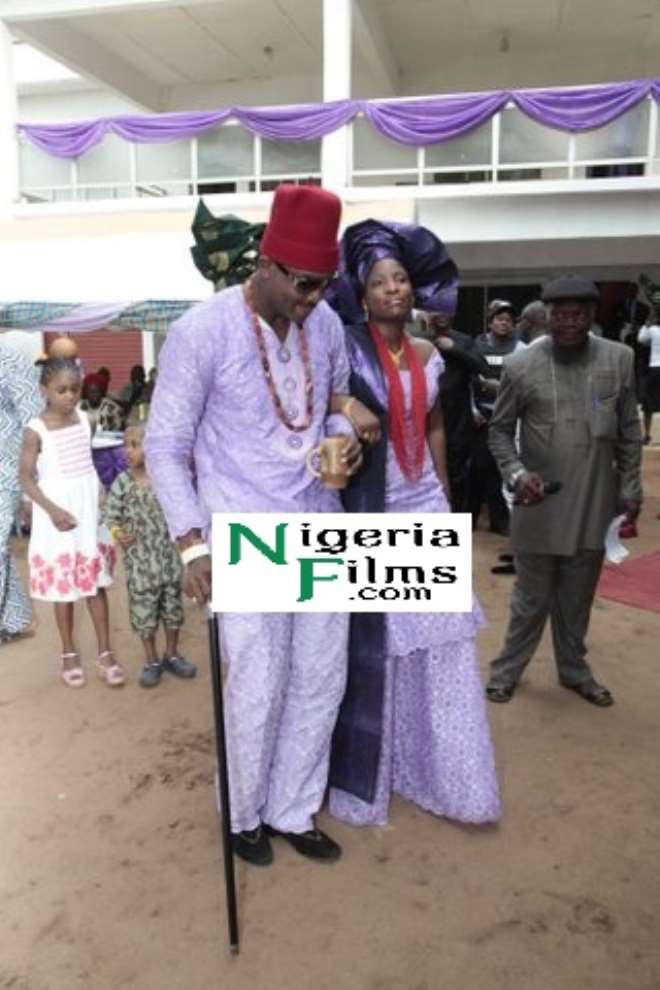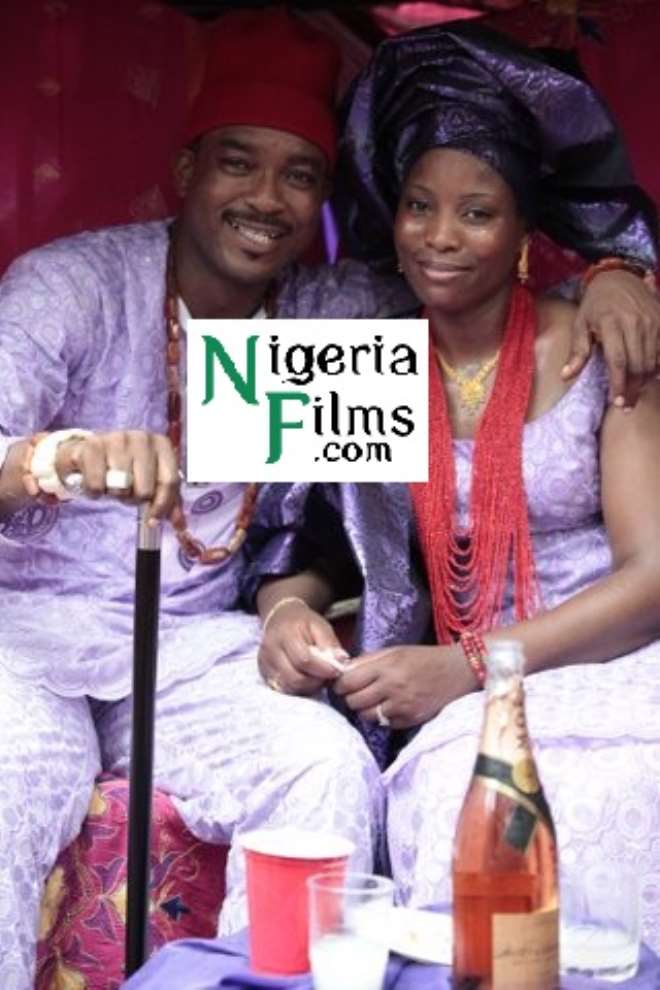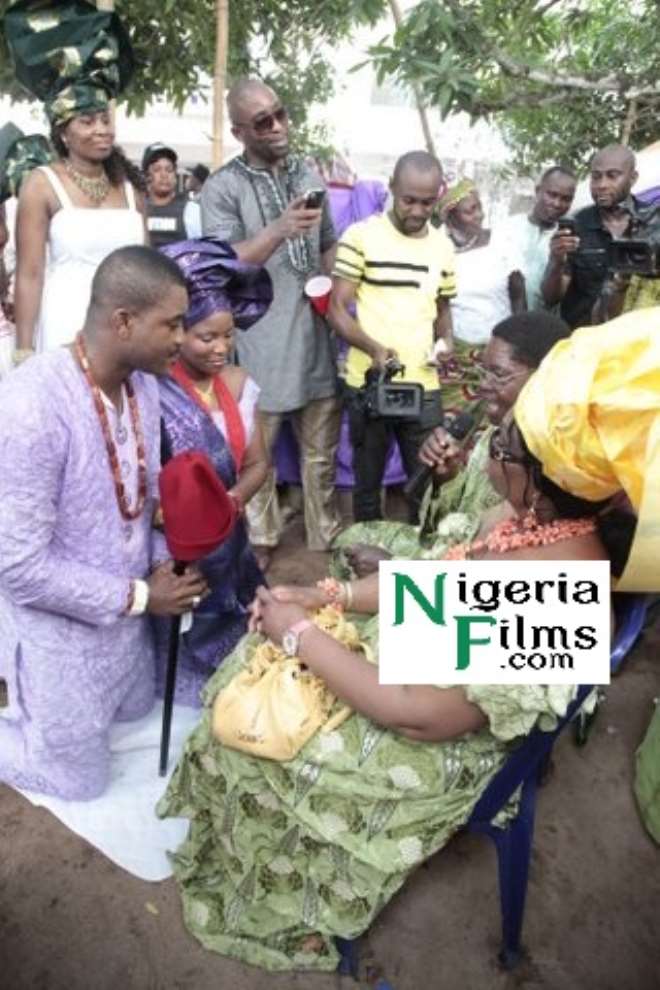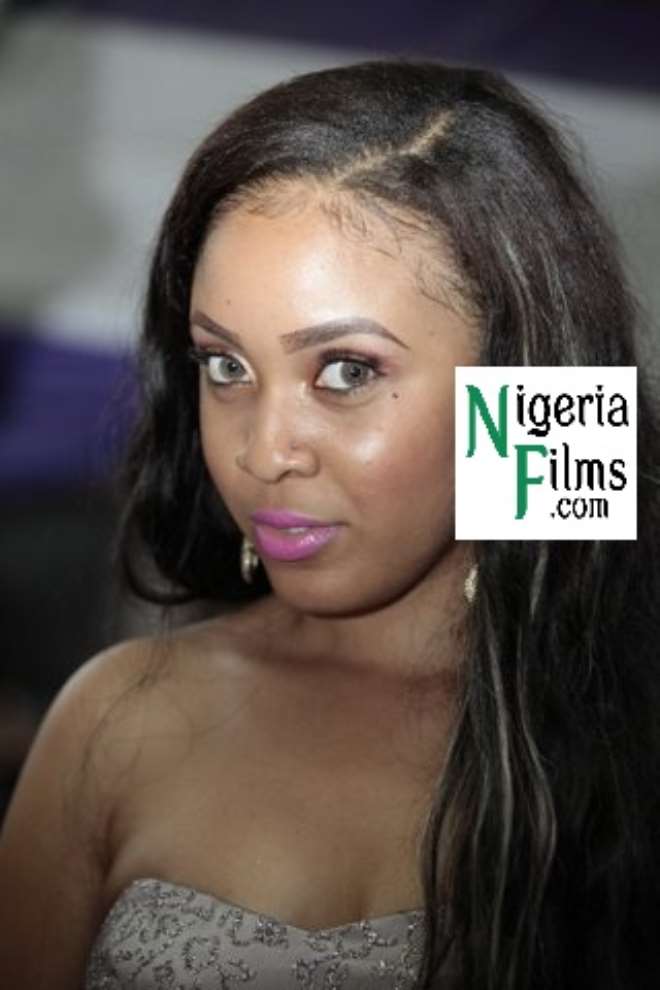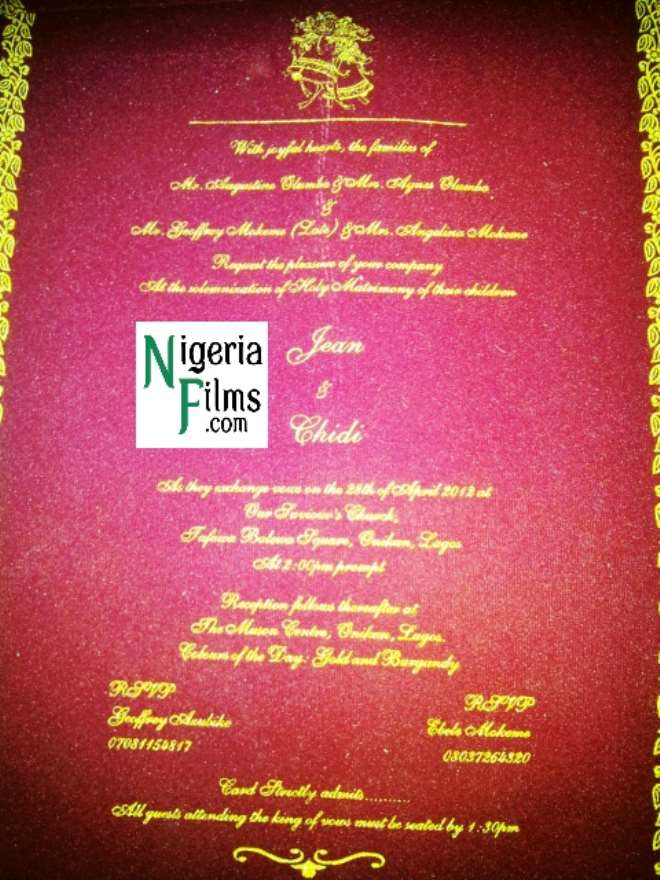 Picture credit: maestromedia
Click the link below to go to...
FIRST PITURES, TOP ACTOR, CHIDI MOKEME TRADITIONAL MARRIAGE TO JANE ODUAH
STEPHANIE OKEREKE'S FRENCH ODYSSEY
More Pictures From Stephanie Okereke's Wedding