Marriage is not About Babies, Sex It's About Purpose…Actor, Williams Uche Warns
Hmm, it is so sad that single and handsome Nollywood actor, Williams Uche Mbah, who has watched some of his elders in the industry is coming out to educate them on their failed marriages.
The young actor while analyzing the trend of failed marriages in the industry has warned that the reasons why some people fail is because they do not understand the purpose of what they truly want in the spheres they find themselves.
Uche stated that he has seen the same entertainment industry build many homes and he has also seen some home fail and as such anyone who does not define what they want will surely weep at the end.
According to him, "I have come to realize that what makes people fail or what destroys people is not because they are not talented but because they don't know the purpose of something. If you don't know the purpose why marriage is given, don't go into it. If you don't know the purpose why you should be in the entertainment industry or any spheres in the world don't go into it, because any platform without a purpose will destroy you.
"The essence of marriage is not for you to give birth to children or enjoy sex, those are the benefits that come with marriage. The essence of entertainment is not just for you to have the money or cars because anything you don't realize the purpose will destroy you. I have seen this entertainment industry make marriages and I have also see it destroy marriages. I have seen it make kings and also destroy kings, so until you realize the purpose of a platform, you should not go into it."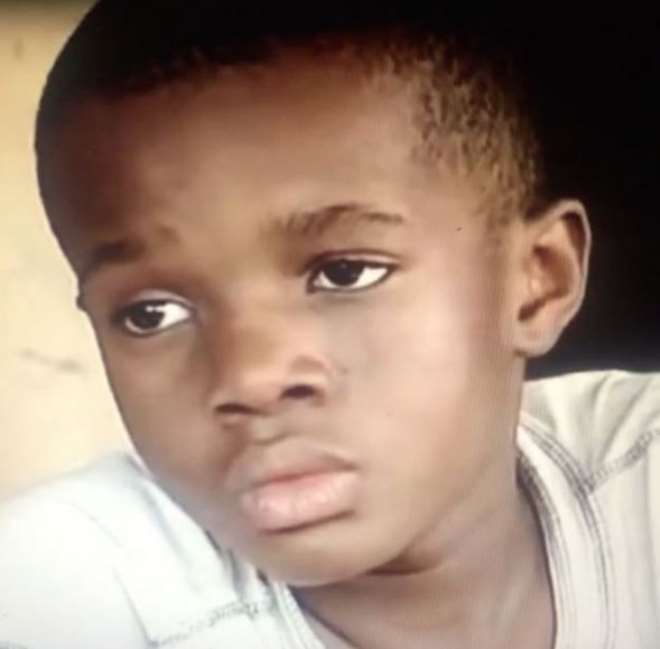 1 hour ago
Fast rising Nigerian singer, MR SHAA, is already building a large fan base for himself and he is not ready to joke with that at all as he is also doing fine with his music. The singer came into prominence when he trended with his sex doll as he wa

6 hours ago
Nollywood actress and latest mum, Linda Adedeji, has bounced back to her fit after welcoming her prince charming some weeks back. Linda wasted no time in staying in bed as she is already flaunting her sexiness to her man without making it look as

6 hours ago
Nollywood sexy actress, Chika Ike, will sure be proud of herself that she has been able to build an empire for herself and she is not slowing down. She might be single and maybe not searching but that has not stopped her from breaking boundaries a

6 hours ago
Port Harcourt base singer, Duncan Mighty is seriously breaking boundaries as he has continued to prove to many that he understands the business of music and entertainment at large. The singer is not just into music as he also owns a record label a

2 days ago
Popular Nigerian comedian, Bethel Njoku better known as Senator, will always seat back and be grateful to God for bringing him far in the comic industry that he has been able to put smiles on the faces of many and his family as well. The comedian