How Economic Recession is Affecting Mercy Johnson
If some Nigerians are asked what they love about their country they might probably say that the ability to turn every sad situation into fun just like the movie 'RECESSION BUSINESS' featuring Mercy Johnson.
The actress after celebrating with her family immediately moved to movie location where she is on set a comedy movie which talks about the country's economic meltdown.
Trust Mercy, that is just the kind of movies she likes taking part in where she will be able to exhibit her funny act on screen and really her dexterity has been part of what has been earning her various movie roles.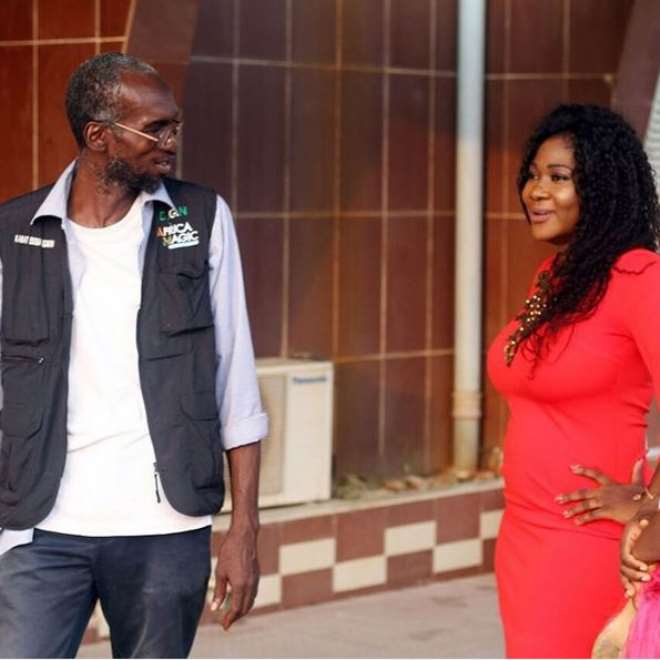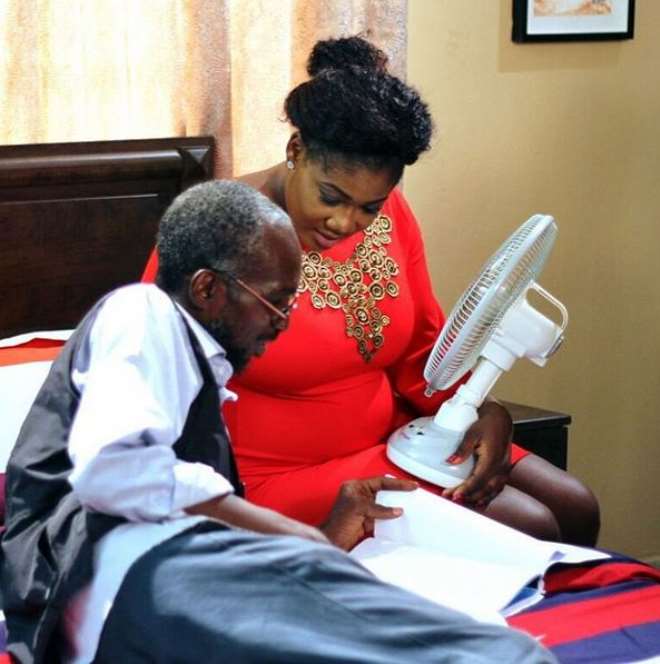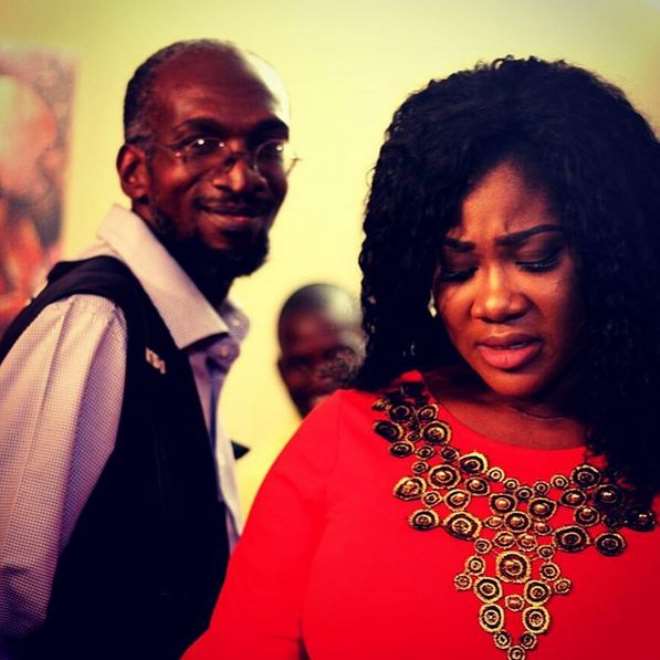 Add Your Comment
4 hours ago
[B]Hmm, for some time now, popular Lagos base on-air-personality, Daddy Freeze, has been in news for lots of reasons on issues bothering the mind as he keeps airing his views about some things.[/B] Of recent, he has been on the neck of some Pastor
4 hours ago
[B]It has not been an that rosy for singer, Muma Gee and her hubby, Prince Eke, has their marriage had created lots of controversies which made many wonder what is going on in the homes of some entertainers.[/B] Fine, the two love birds may have m
5 hours ago
[B]Looking at music growth in Nigeria, there is no way names will be mentioned that singer, Ebenezer Obey's name will not be part of the list because he and others have contributed so much.[/B] Not many of his kind are still alive today but
6 hours ago
[B]Wow, not many fans were in the know that handsome singer, Sexy Steel, was married yet he has been able to manage his way through in the Nigerian entertainment industry.[/B] He has been trailed with some controversies one of which is that he mov
6 hours ago
[B]Controversial event compere, Denrele Edun, has accepted faith with his personality which not many tend to understand despite all his explanations yet he is not bothered.[/B] He is not living his life for anyone and as such, he has been able to
Load More Stories....