Tunde Ednut Involve In Car Accident In Lagos
Fast-rising singer, Tunde Ednut was reportedly involved in a car accident on Sunday, June 30, 2013. The incident occurred in Lagos. According to information we scooped, the singer was on his way to visit music producer, OJB Jezreel, who is presently in need of about N16million for a kidney transplant.
We learnt that a taxi rammed into the singer's car, hich damaged the side of the vehicle by the door. Tunde was formerly a comedian based in the UK until he returned to Nigeria to pursue a music career.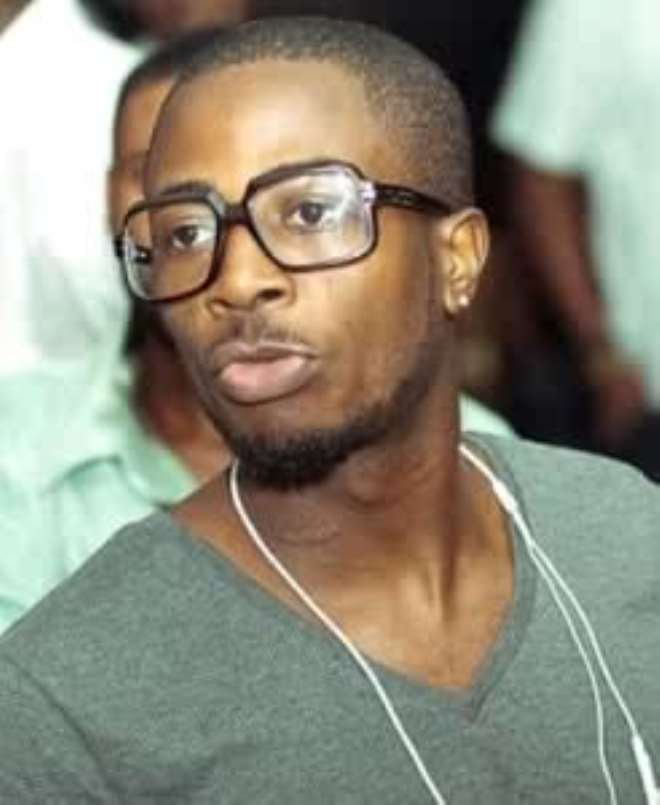 Click the link below to go to...
Marriages don't last these days but I still need a man -Shan George
'How I met and fell in love with my wife' - actor Chidi Mokeme
STEPHANIE OKEREKE OPENS UP ON N100M PARIS WEDDING--SAYS I'VE ALWAYS DREAMNT OF A FAIRY TALE WEDDING
THERE WAS THIS STORY THAT RMD AND I WAS SEEN DOING SOMETHING IN A CAR--ACTRESS STELLA DAMASUS