Camilla Mberekpe Denies Confessing To Witchcraft…Explains How She Was Delivered By T.B Joshua
Camilla Mberekpe who was said to have confessed to witchcraft is making a U-Turn, on Sunday April 28th, the actress appeared on T.B Joshua's televised deliverance programme on Emmanuel TV, but contrary to earlier reports that she confessed to being a witch, her associate has countered that, they said she never did. She went for deliverance because she felt that an evil force was making life difficult for her.
Hear what her associate said, "Camilla never confessed to being a witch. There was an evil spirit that possessed her and it was the evil spirit that spoke through her. That does not make her a witch. You all should go spiritual and see all the things that go on around you. She took herself to church. Witches don't take themselves to church for deliverance. Witches don't operate that way. The evil spirit said, not Camilla said, so please let's understand this before we start calling her a witch.
Camilla returned to the church the following week to say she has been delivered 'from every bondage' of Satan in her life' and her visit to the church had totally transformed her life.
From the look of things, it's obvious that the spirit speaking through people to be saying all sort of gibberish might have been planted into them in the church. Still wonder how someone would confess to witchcraft and later said it were some authorities speaking through her. This calls for serious attention.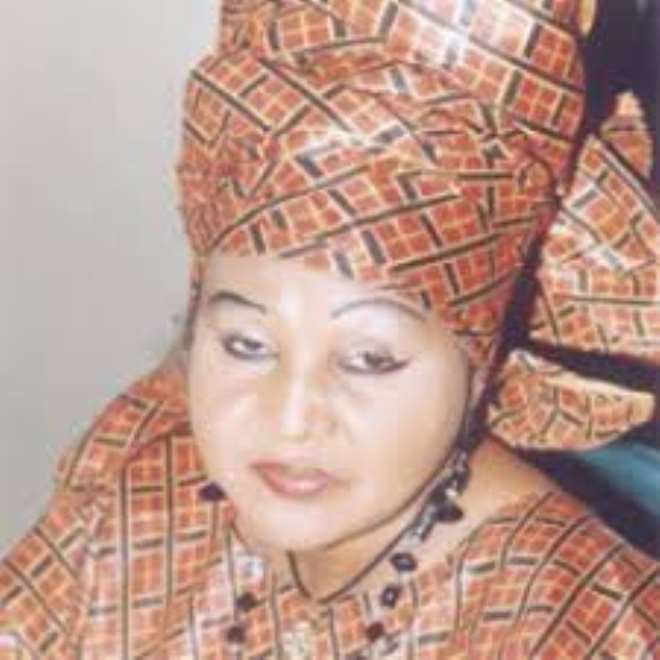 Click the link below to go to...
I'm A Witch--Veteran Actress Confesses To TB Joshua (Pictures)
Camilla Mberekpe's confession: Is it African magic or Holy spirit in action? [Video]
I Can Never Marry A Slim, Broom-Like Lady--Don Jazzy Spits Fire
Revealed: Sex scandals in Akwa Ibom State Government House
An Open Letter To Cossy Orjiakor and Tonto Dikeh & Appeal To Ohanaeze Ndigbo – By Ngozi Kanwiro
Tonto Dikeh and I have brought international attention to Nigeria – Cossy Orjiakor blasts Ngozi Kanwiro
PHOTONEWS: Actress Taiwo Aromokun's Wedding Pictures
Nollywood's English filmmakers should learn professionalism from Yoruba producers***Yoruba filmmakers are far better than their Igbo counterparts – Funsho Adeolu
Why Tuface begged me to marry him -Annie Macaulay
Shocker! How reality TV show winner, met his father on stage after 30yrs of separation