5 Celebrities Who Don't Get It Right On The Red Carpet
Many things happen on the red carpet, the good, the bad and the ugly. While some celebrities effortlessly try to spice up their look and come out with the best without missing any fashion point, some on the other hand just don't get it right on the red carpet. Here are the top five celebrities who often get it wrong on the red carpet.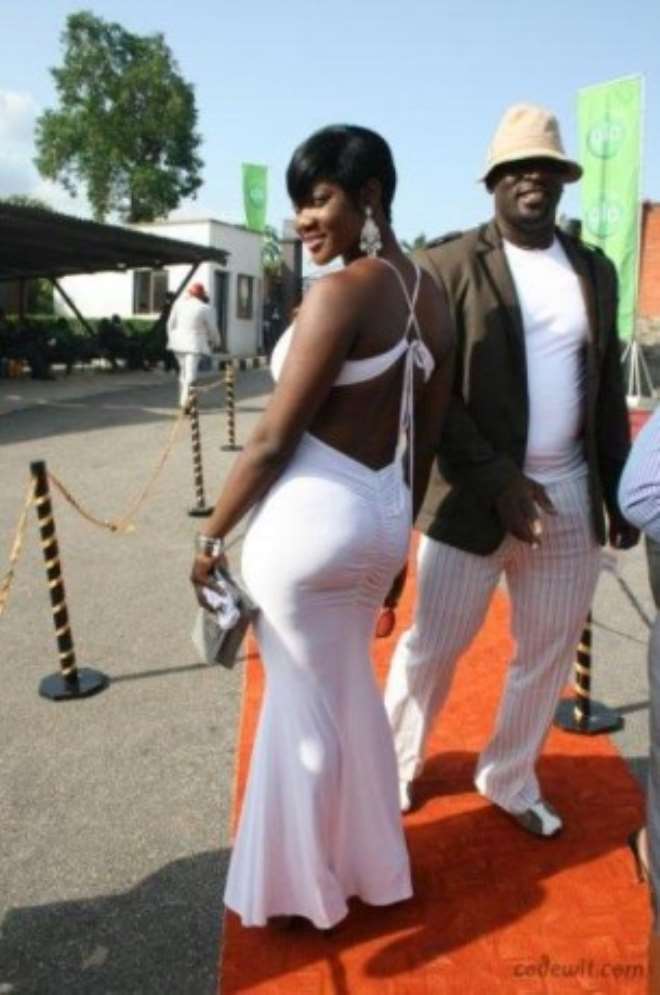 Mercy Johnson:
Nollywood star actress Mercy Johnson has found a new love for skimpy attires and deliberate flaunting of her boobs in movies and on the red carpets. Blessed with the right curves at the right places, Mercy has chosen a dress code of skimpy and over revealing dresses, which many frown at on the red carpets. Most times, she doesn't get the appropriate looks and her makeup too. Yuck!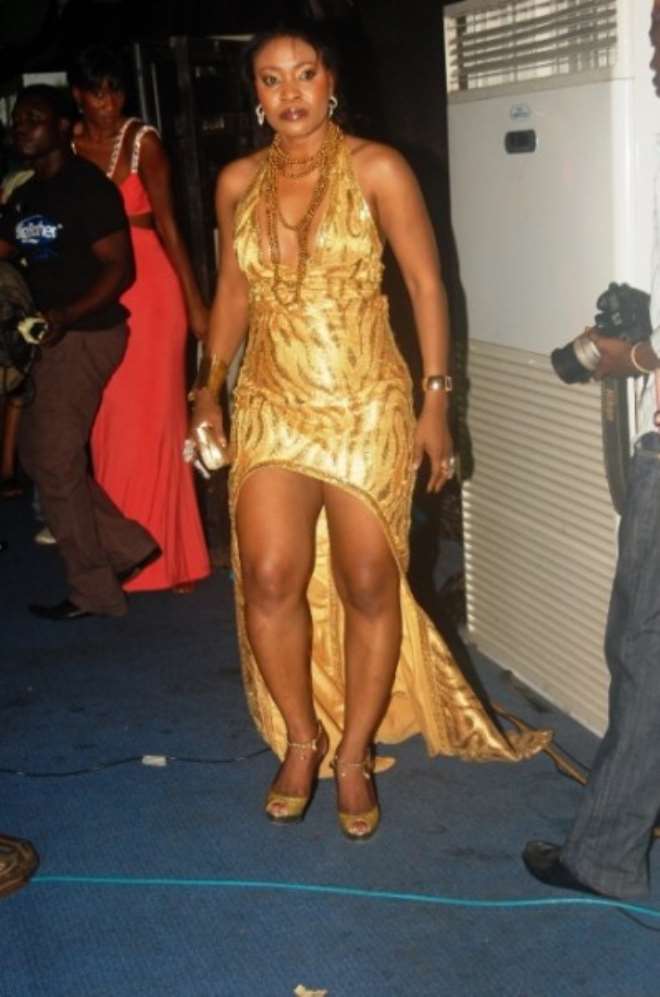 In a bid to look dramatic and different, energetic singer and entertainer Muma Gee, often misses the mark on and off the red carpet. It appears she is used to the stage makeup. Oftentimes, her makeup appears too heavy on her and her dramatic designs don't always suit the event. Don't you think?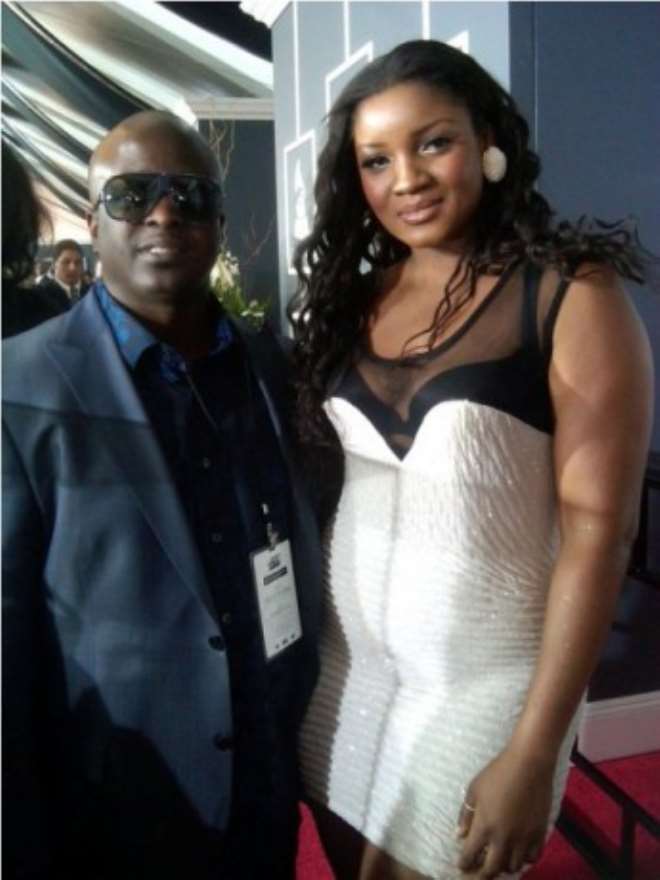 Omotola Jalade Ekeinde: Omosexy as fondly called, has an hourglass shape that accentuates her body perfectly well. This beautiful mother of four and talented actress who can deliver her lines perfectly well, has not been able to deliver her dress sense very well in recent times. Most times, her fabrics are not well chosen to flatter her figure, such that, they cling to her tummy and make her bulge appear bigger than it actually is. Then how many times do you come across a superstar actress whose makeup is not flawlessly applied?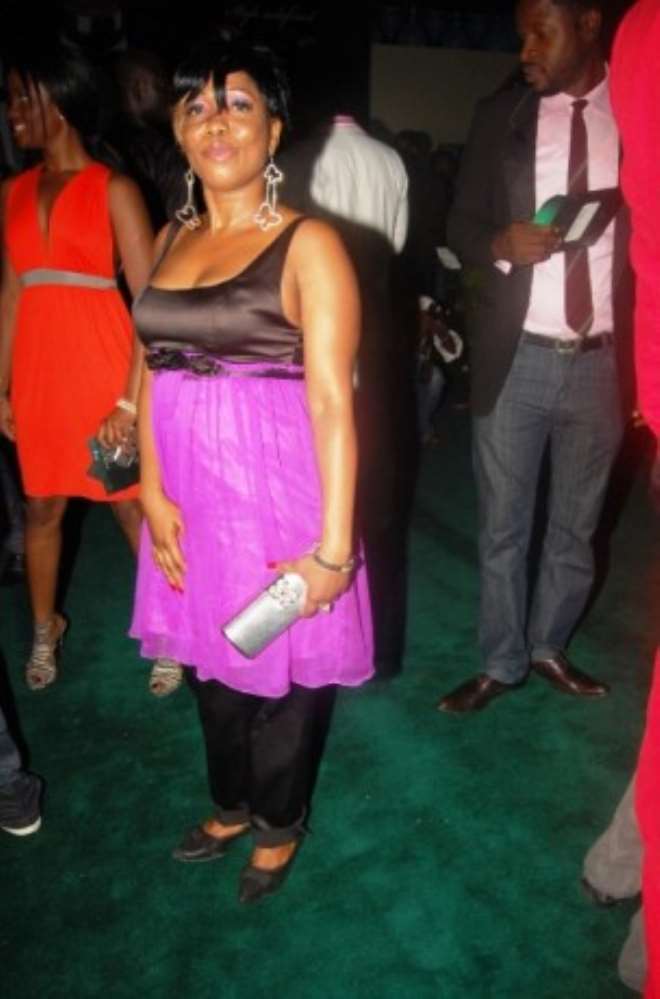 Kenny Saint Brown: Gospel musician KSB, doesn't seem to get it right most times on the red carpet with her choice of styles, fabrics and over made up face! A good stylist will definitely help to bring out the best in her striking features, so that she can really know what fits her.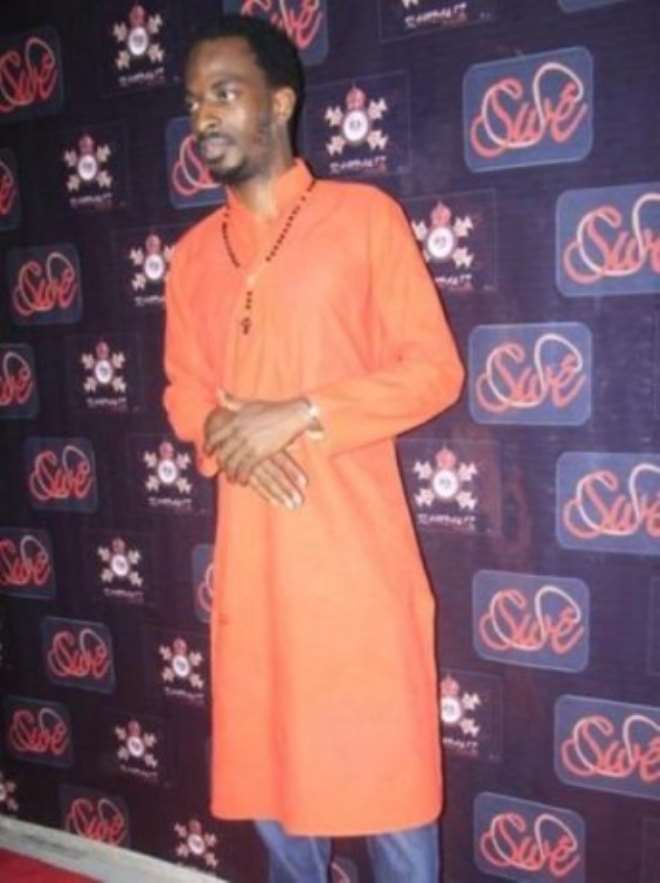 Abolore Akande (9ice): The star singer-songwriter is very versatile in his use of well-chosen lyrics laced with deep African lore and lingo. But his dress sense is quite the opposite! Most times 9ice's appearance on the red carpet is usually boring and dull without any elegance or energy. Although he has a new hair look now, he should wear more vibrant colours, stylish outfits and be more suave. He sure can get it right if he puts in more effort…