OMG!!! Actress, Adesua Stands by Lover, Banky W as he Battles Skin Cancer
Wow, many have been wondering where singer, Banky W, has been, hmm, the good news here is that the singer is doing fine as unknown to many, he was recently diagnosed with Cancer of the Skin along the shoulder region.
Thank God for love, despite his ugly ordeal, his lover, actress, Adesua Etomi, has not left his bed side as she stood by him all through to ensure that he is happy and feels loved.
Banky disclosed that he just underwent the third surgery of the same sickness which he first treated about 10years ago.
According to him, "I'm sharing these because they're proof of what God has brought me through. And because somewhere out there, I know there's someone who needs to hear this. For those who've been wondering why I've been away so long. I had my 3rd surgery on a rare strain of skin cancer tumours in my shoulder last month. The first 2 times were over 10 yrs ago, then it recently resurfaced. But this isn't a sad story as much as it is a reminder, and a testimony.
"A reminder that you should never take life for granted. You only get 1 shot. Some people went to sleep and never woke up. Many others have lost the battle to cancer and other illnesses. Many are still fighting. U never know when your time will be up so don't waste another minute. It's also a testimony about the goodness of God. I think I had to go through this again to remember how merciful God is to me; Lord knows I don't deserve it but He saves me time and again anyway. I keep saying I need to write a book. I really, really do.
"The past few weeks of recovery have been tough, but beautiful. I'm finally back on my feet, feeling stronger and ready to get back to life. I'm especially thankful to my Nurse Susu for loving me and being by my side every step of the way - I don't deserve U, my parents & siblings, in-laws & close friends for the love, support and prayers, my Pastors - Pastor Tony Rapu & Pastor Del Balogun of TPH, Pastor Taiwo Odukoya and Pastor Bayo Adeyokunnu - for constantly praying with and for me. And of course to Dr Wodajo & Dr Miralli & their teams - who God used to operate on me successfully.
"I'm thankful for life, provision and healing. Pls dont feel bad, or msg me with any worries.. God has done it, just thank Him for me. The pain will eventually go away but the scar won't - and I'm glad because it's a reminder to me of what God has done, and evidence to you of what He CAN do. I'm not stronger or better than anyone. I'm just a living testimony that no matter what u face, U can survive & thrive, by God's grace."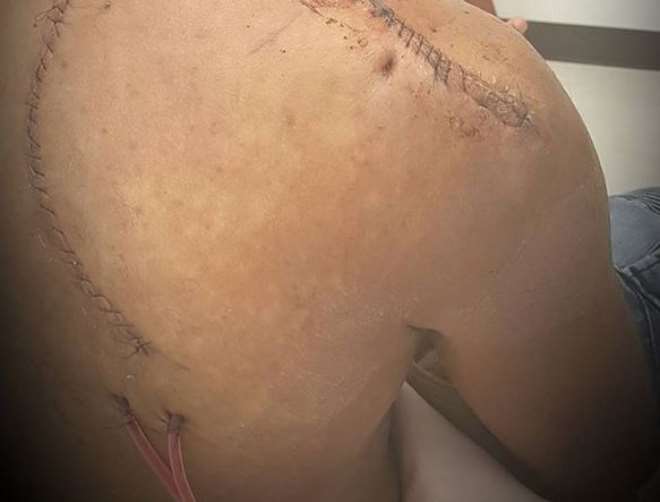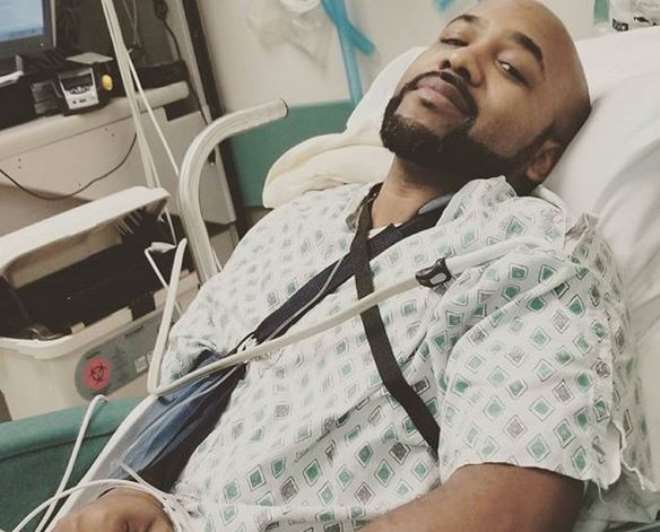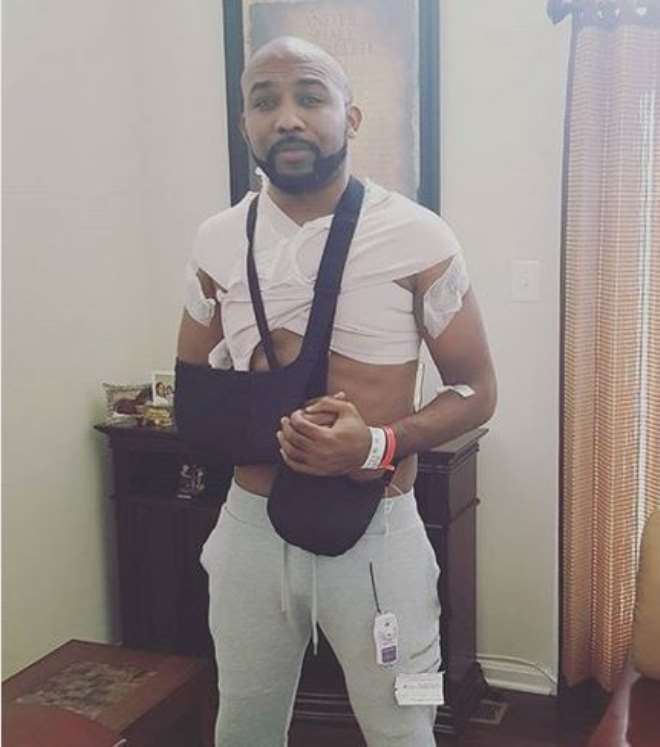 Add Your Comment

37 minutes ago
Wow, Nollywood actress, Monalisa Chinda, is just so adorable without makeup and you will agree that God really took time to mold her. The actress recently stepped out without makeup as she head for the super market where she prefers to buy her coo

43 minutes ago
[B]Ghanaian actress, Yvonne Nelson, is enjoying her new found love life with her British photographer lover & baby Daddy.[/B] The actress has kept his identity off social media until recently when the photos of her pregnancy emerged online. Yvo

3 hours ago
Nollywood actress, Regina Daniels is currently facing part of the hot seat that comes with fame and at this point, her strength is being tested. The actress has been in the news of recent regarding a scam on helping people get movie roles but all

3 hours ago
Singer, Oritsefemi, is not joking when he said his wedding which will be coming up on Saturday, 25th, 2017, is going to be like a carnival because he is ready for it. The singer is set to marry his long-time lover after they had their court weddin

3 hours ago
Popular Yoruba actress, Fausat Abeni Balogun, sure had a nice time during the just held thanksgiving that took place in the US. The actress saw it as a day she could just have the best fun by requesting for a huge chicken to compliment the day.