Omotola Becomes Brand Ambassador for NLPGA
On The 1st of December, Omotola was unveiled as the brand ambassador for the Nigeria Liquefied Petroleum Gas Association, NLPGA.
Omotola spoke about the importance and benefits of educating millions of Nigerian women and families on the health hazards surrounding the use of firewood and even kerosene in preparing meals. "We must now reach out to more women and indeed families on the need to embrace the use of liquefied gas, which is cleaner, healthier, safer and even more cost effective".
Mr Dayo Adeshina, the President of NLPGA said; Omotola is a great addition to the fight for renewable energy and total conversion to liquefied petroleum gas in Nigeria.
Omotola would also be working with WINLPG (Women in LPG) as they introduce other women into the LPG world.
In attendance were bank executives and captains of the oil and gas industry. Among the speakers were Chairperson Board Of Directors, First Bank Nigeria Mrs Ibukun Awosika, Techno oil Vice President, Mrs Nkechi Obi, CEO Banner Energy Mr Nuhu Yakubu, Cabana Group UK director Nikky Brown and members of the World LPG association Allison Abott.
Omotola's new role in propagating the benefits and opportunities in the use of liquefied petroleum gas starts immediately.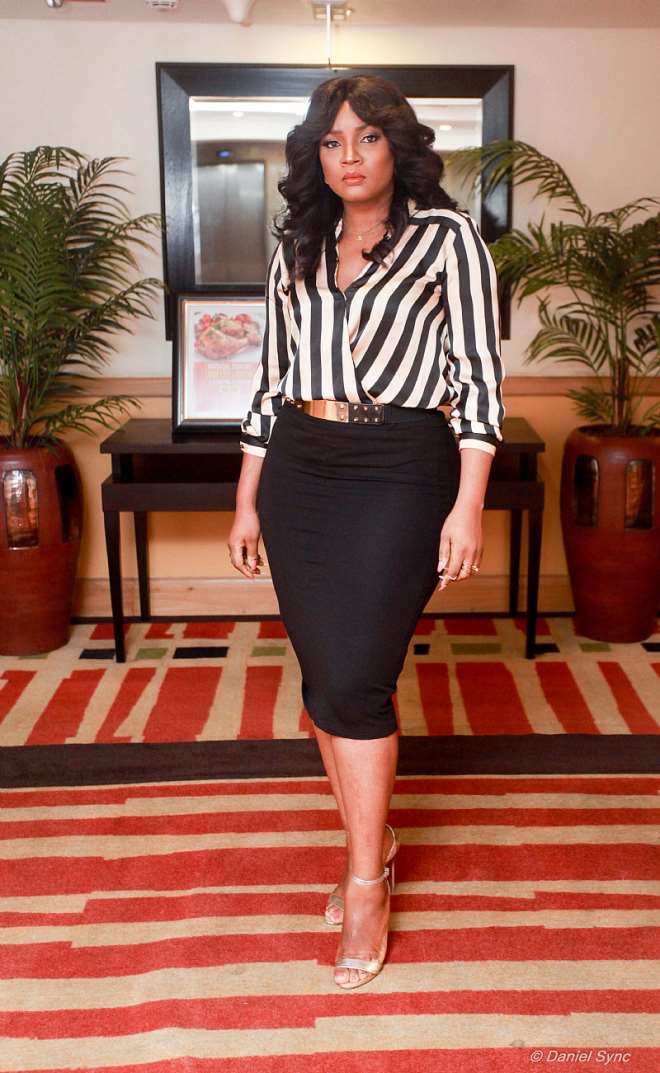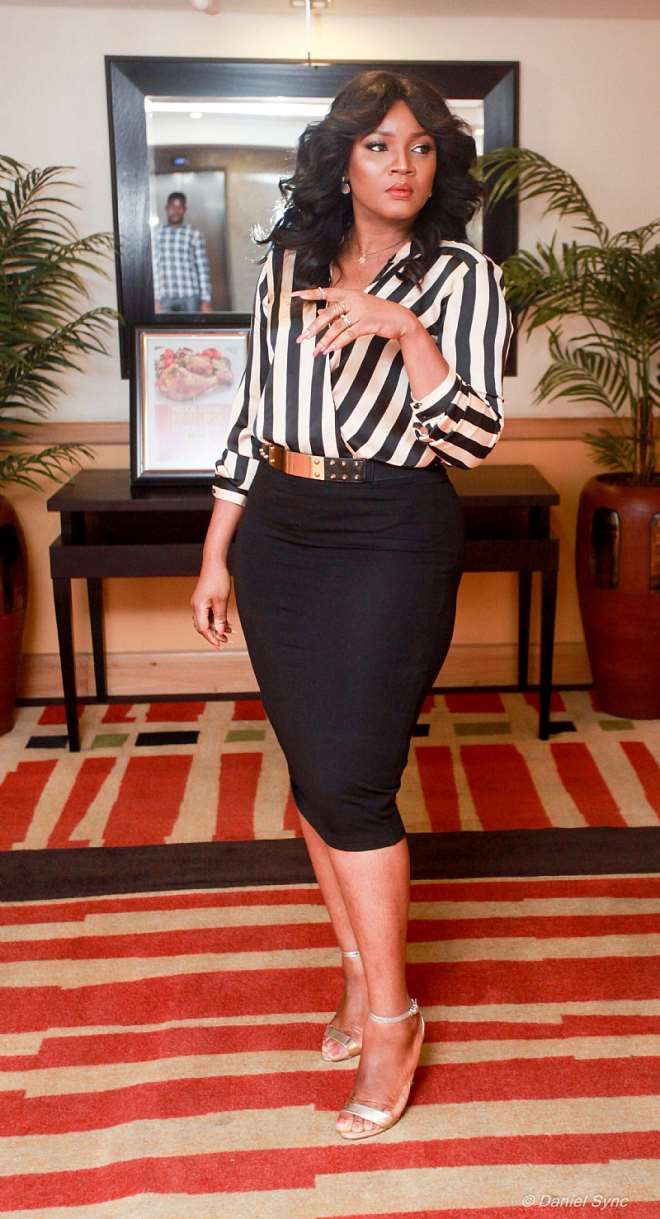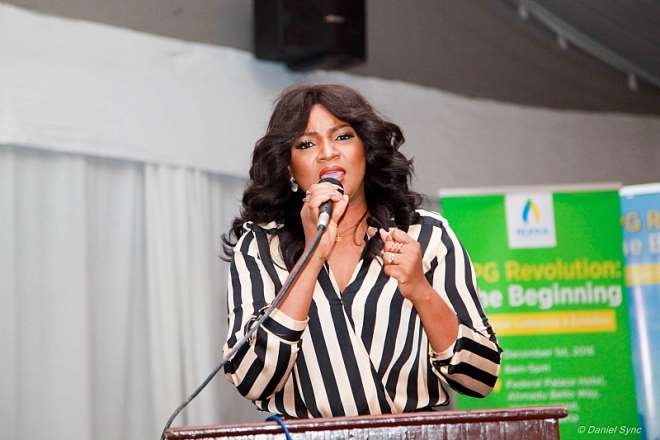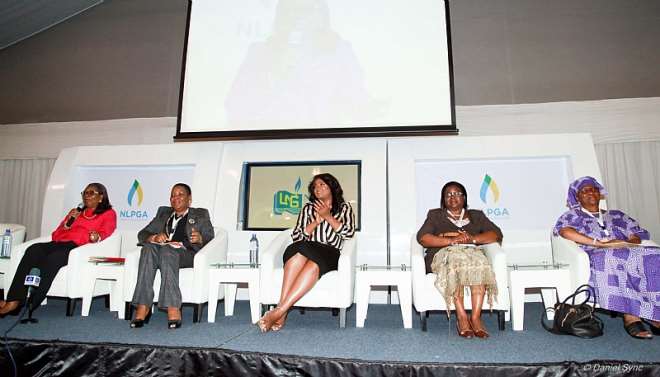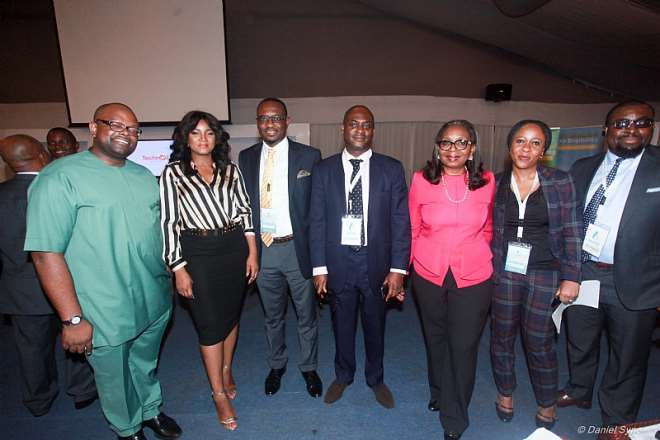 Add Your Comment
9 hours ago
[B]For those of you who have really missed the face of veteran Nollywood actress, Rita Nzelu, well, no need to worry because she is back to what she loves doing and that is acting.[/B] The actress has been off the scene for a while and the simple
9 hours ago
[B]These days, fans tends to see some celebrities in the country trying to show off either with their luxurious lifestyle or whatever they are doing to others which not many welcomes this idea.[/B] Some celebs go as far as faking a whole lot of th
10 hours ago
[B]Nollywood actress, Iyabo Ojo, aside being busy with work and her personal businesses, has time to read a lot that is happening in the country and dirty things said about her but she has chosen to ignore them.[/B] Rather than spend her small mon
10 hours ago
[B]Singer, Eedris Abdul Kareem, has not been heard of in recent months as he has been busy with personal projects and family but recently, ha has come out to set the records straight.[/B] The singer in a recent interview with hiptv, stated that th
11 hours ago
[B]Singer, 2Baba, is so happy today that he and his wife, Annie, have been able to overcome all the challenges they have encountered together and still waxing stronger.[/B] The two love birds have come a long way and to God be the glory, they are
Load More Stories....