Omotola Becomes Brand Ambassador for NLPGA
On The 1st of December, Omotola was unveiled as the brand ambassador for the Nigeria Liquefied Petroleum Gas Association, NLPGA.
Omotola spoke about the importance and benefits of educating millions of Nigerian women and families on the health hazards surrounding the use of firewood and even kerosene in preparing meals. "We must now reach out to more women and indeed families on the need to embrace the use of liquefied gas, which is cleaner, healthier, safer and even more cost effective".
Mr Dayo Adeshina, the President of NLPGA said; Omotola is a great addition to the fight for renewable energy and total conversion to liquefied petroleum gas in Nigeria.
Omotola would also be working with WINLPG (Women in LPG) as they introduce other women into the LPG world.
In attendance were bank executives and captains of the oil and gas industry. Among the speakers were Chairperson Board Of Directors, First Bank Nigeria Mrs Ibukun Awosika, Techno oil Vice President, Mrs Nkechi Obi, CEO Banner Energy Mr Nuhu Yakubu, Cabana Group UK director Nikky Brown and members of the World LPG association Allison Abott.
Omotola's new role in propagating the benefits and opportunities in the use of liquefied petroleum gas starts immediately.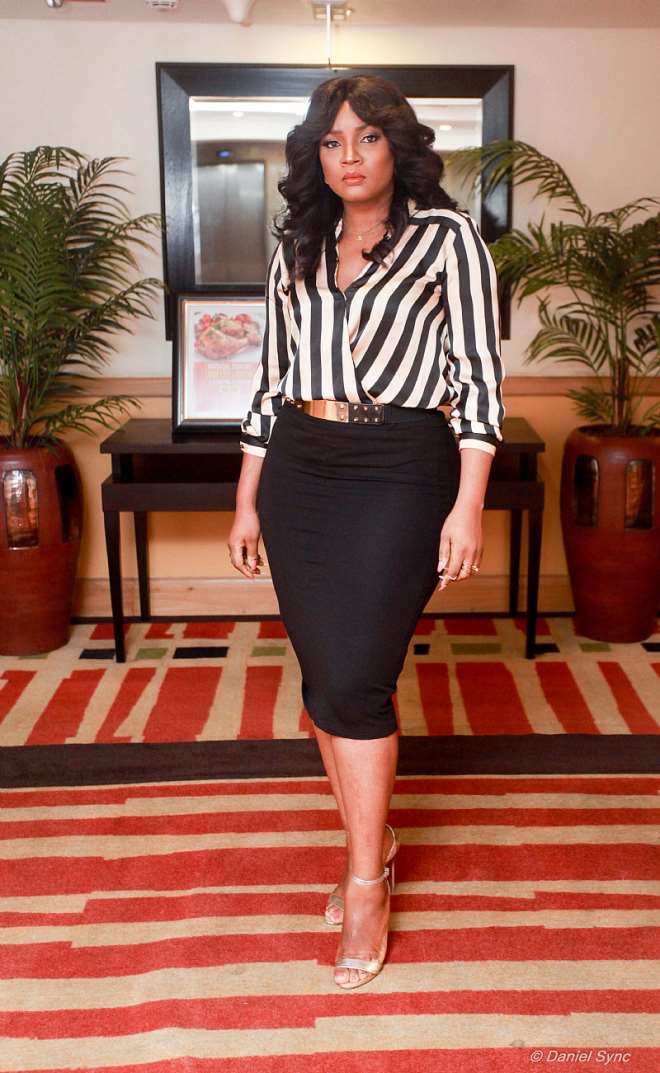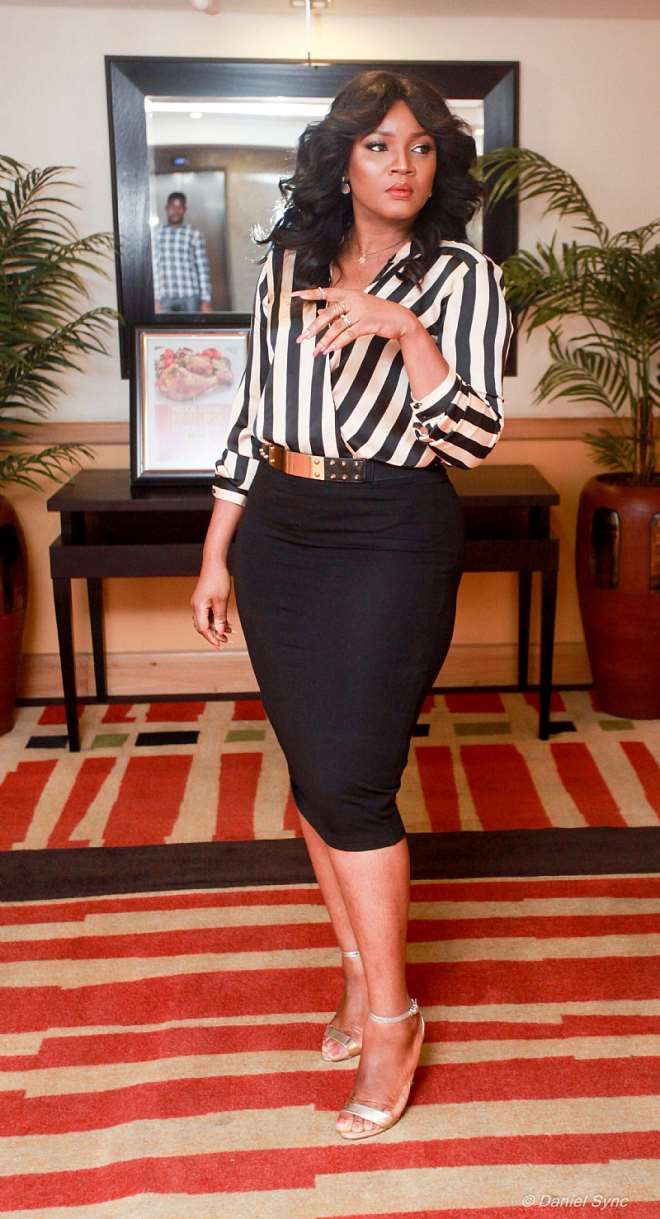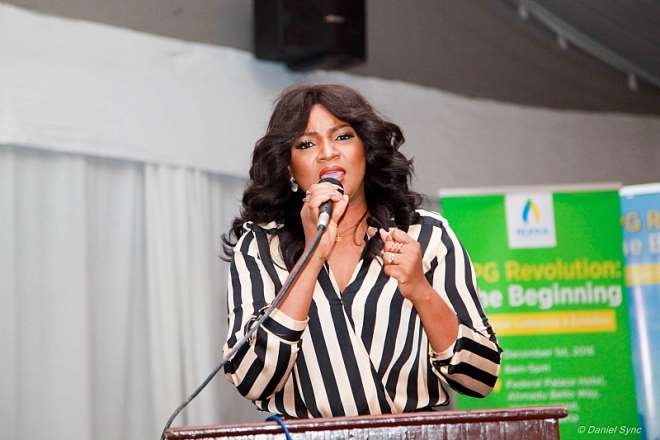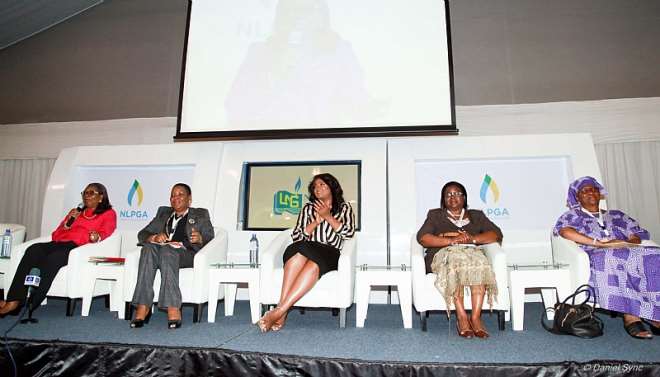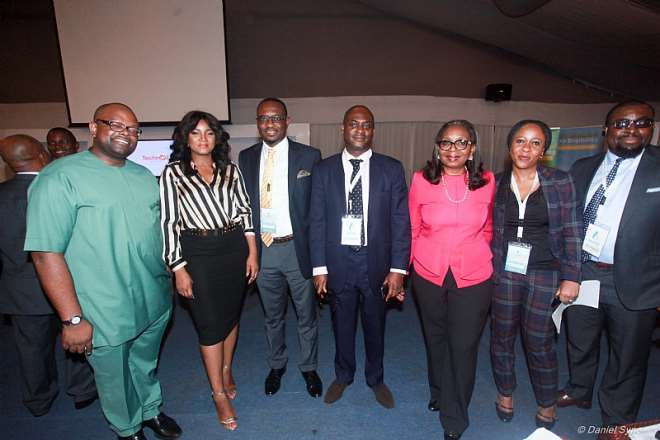 Add Your Comment
4 hours ago
[B]Hmm, for some time now, popular Lagos base on-air-personality, Daddy Freeze, has been in news for lots of reasons on issues bothering the mind as he keeps airing his views about some things.[/B] Of recent, he has been on the neck of some Pastor
4 hours ago
[B]It has not been an that rosy for singer, Muma Gee and her hubby, Prince Eke, has their marriage had created lots of controversies which made many wonder what is going on in the homes of some entertainers.[/B] Fine, the two love birds may have m
5 hours ago
[B]Looking at music growth in Nigeria, there is no way names will be mentioned that singer, Ebenezer Obey's name will not be part of the list because he and others have contributed so much.[/B] Not many of his kind are still alive today but
6 hours ago
[B]Wow, not many fans were in the know that handsome singer, Sexy Steel, was married yet he has been able to manage his way through in the Nigerian entertainment industry.[/B] He has been trailed with some controversies one of which is that he mov
6 hours ago
[B]Controversial event compere, Denrele Edun, has accepted faith with his personality which not many tend to understand despite all his explanations yet he is not bothered.[/B] He is not living his life for anyone and as such, he has been able to
Load More Stories....