How the entertainment industry fared in 2013
Nigeria's entertainment industry in 2013 witnessed loads of highs and lows, loss of eminent entertainers, some grabbed juicy endorsement deals while others romanced controversy. The year was also filled with the influx of new talents who gained public acceptance and recognition for their hard work. Here are what celebrities have to say on how the industry fared in the out gone year and how they've bare their minds on the issue.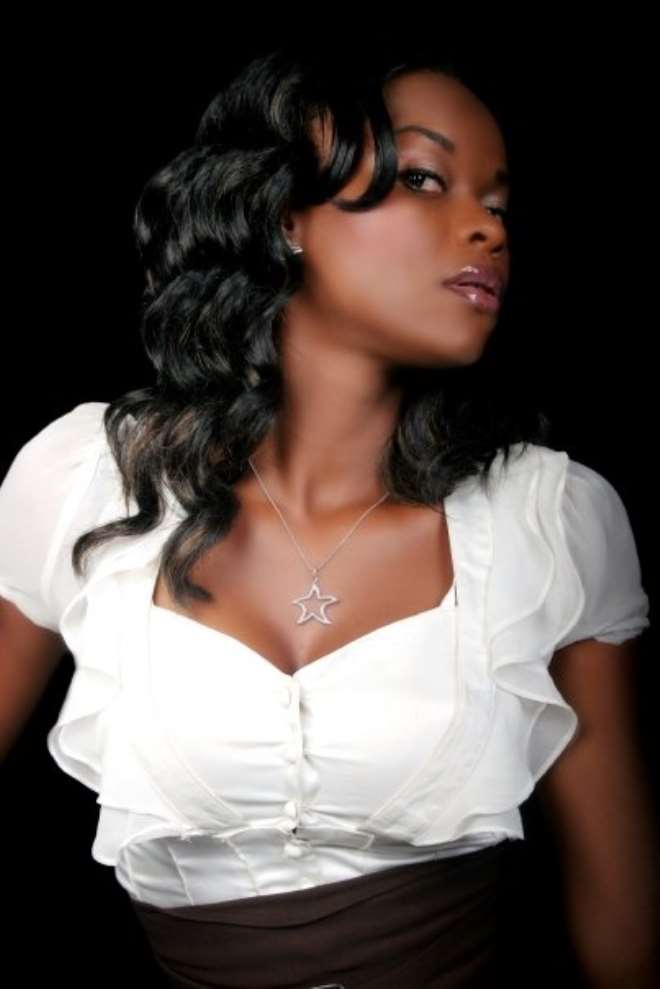 Distribution still a challenge - Kehinde Bankole, Actress
It fared quite well, especially with the federal government showing interest and being involved . However,distribution still remains a huge challenge needing more organisation and structure and also more private sector investment, commitment and liason.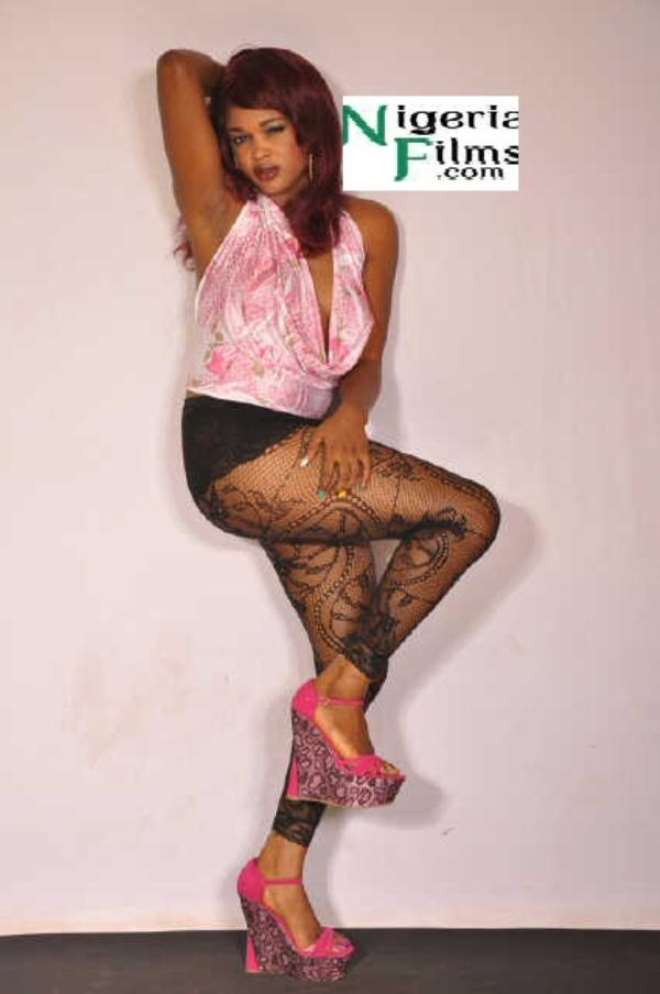 The industry rocked 2013 - Collette Orji, Actress
In 2013, the entertainment industry proved beyond all reasonable doubts that it is here to stay. It's a livelihood and it is absolutely getting better. From comedy, drama, seasonal movies, cinema movies to entertainment bloggers and reporters, we all rocked 2013. I think it's my best year so far , too.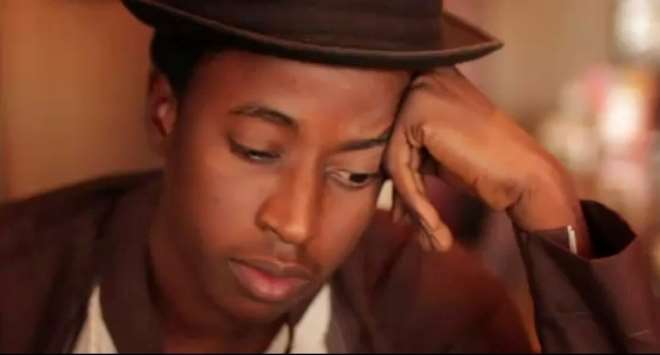 Mediocrity still gets a chunk of the cake - Gt Da Guitarman
The music scene in 2013 saw so many of our artistes getting endorsement deals, international awards e.t.c. While mediocrity still gets a chunk of the cake as hungry radio/TV stations are willing to give airplay to anyone who has money, creativity is looked down on and money is the new talent. Nigerian entertainment scene needs to be independent enough to make money off its core business record sales, else it should change its name to the Nigerian Music modeling industry.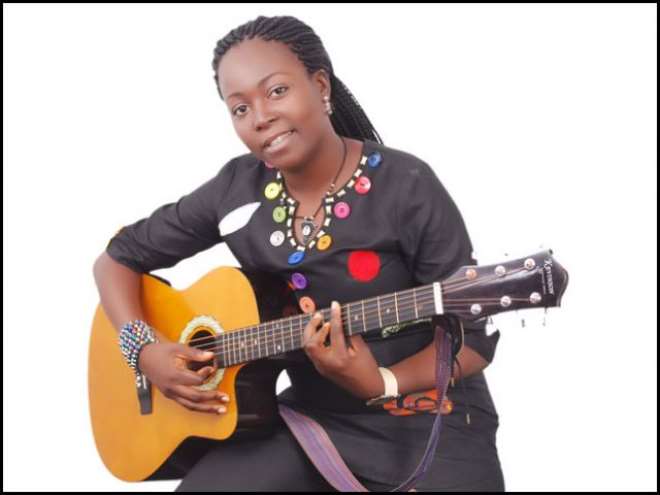 We are getting there - Oyinkansola
We are getting there and I pray that other genres of music get breakthrough, fame and popularity, because I am sick and tired of hearing people say if you don't have a club song, you can't make it in the Nigerian music industry.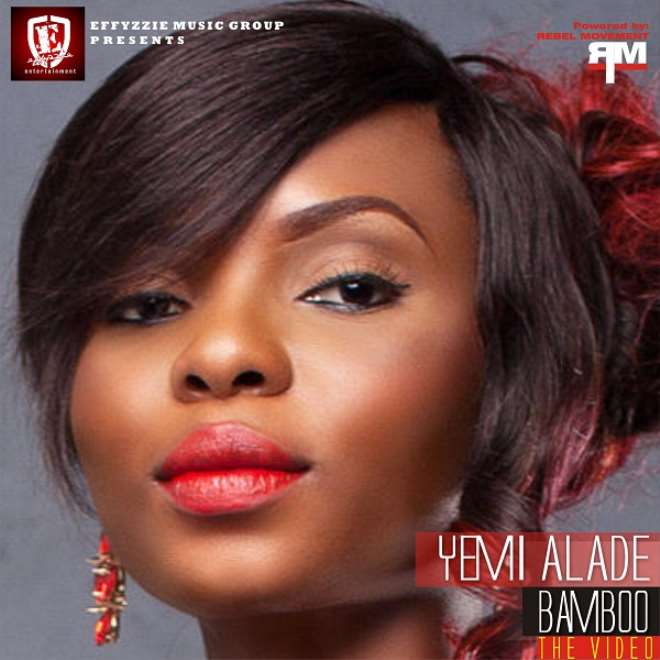 2013 witnessed a lot of growth in the industry - Yemi Alade
In 2013 , we witnessed a lot of growth in the industry, not only in Nigeria but west Africa as a whole. 2014 holds a lot of promise and potential where international brands and recording companies will approach local talents. The sky is the starting point.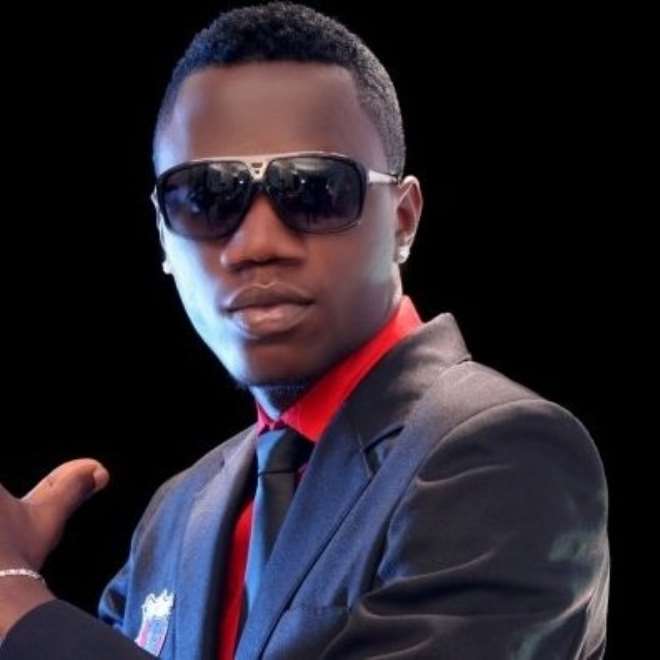 Good music is lacking - Leo Wonder
I will regard the music made in 2013 as noisy and content-less .The art of making good music is no longer present.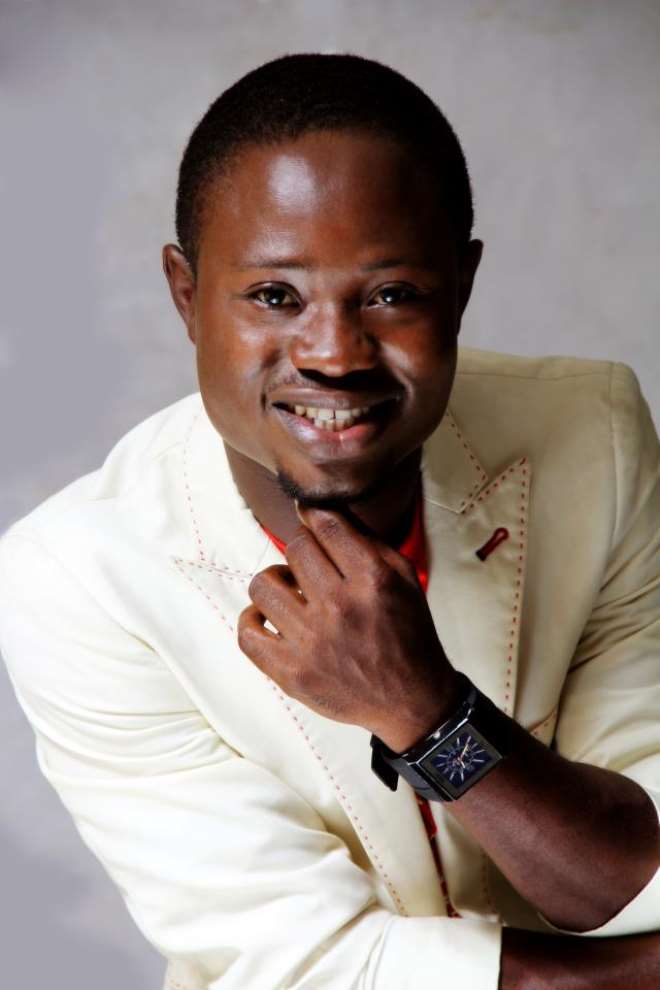 It was one of the most vibrant sectors in 2013 - Psalm Ebube
2013 was a good year for Nigeria's entertainment scene. It witnessed loads of great tunes from both secular and gospel acts. The Nigerian entertainment industry can be regarded as one of the most vibrant sectors in 2013. A lot of new artistes debuted and others clinched endorsement deals. In 2014, the COSON and BON issue needs to be sorted out in order for it not to hinder the industry's growth.
© 2014 Nollywoodgistss.com
Click the link below to go to...
Tiwa Savage And Tee Billz Are Finally Tying The Knot Today
Omotola Disappoint?ed As Her Invitation To Tiwa's Savage Wedding Arrived Late
Photonews: Glitz And Glamour, Celebrities At Tiwa Savage & Teebillz Wedding
Karen Igho Enters Tiwa Savage's Wedding Venue Glamorously
First photos; Tiwa savage's look for her traditional wedding..
Tiwa Savage & Tee-Billz Ban Guests From Taking Photos Or Videos At Their Wedding
Tiwa Savage, Hubby Stage All Night Wedding...Otedola, Dangote, Three Govs As Guests
MORE PHOTOS: Tiwa Savage & Tunji "Tee Billz" Balogun's Traditional Wedding