Will 'Torn' Make Joseph Benjamin Replace Ousted Nzeribe In Monalisa Chinda's Life?
Some days ago, the internet became bubbling with a wedding picture between Monalisa Chinda and Joseph Benjamim, though from a movie scene said to be titled 'Torn', which was only recently premiered.
Few days ago, precisely over the weekend, Monalisa added another year and a party was thrown which attracted some of her colleagues, even Joseph Benjamin.
For those at the party, the two were looking good, together? that I won't comment on. But are there possibilities that the movie will actually come into reality? Well, both are divorcees and are very free to do whatever they want to do as adults.
Just recently, Monalisa reportedly kicked out Lanre Nzeribe out of her life and left the lover boy wounded. Maybe Joseh would take his place in her heart having in mind that both were looking cool as a newly married couple in the pictures that flooded the internet.
Well, don't mind our busybody, just doing our jobs sha.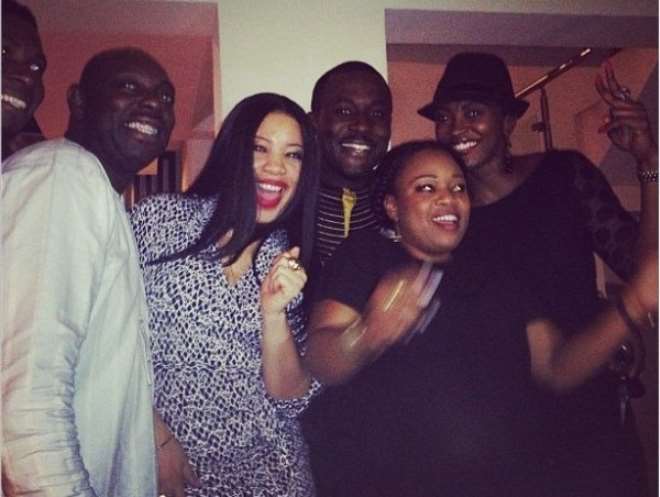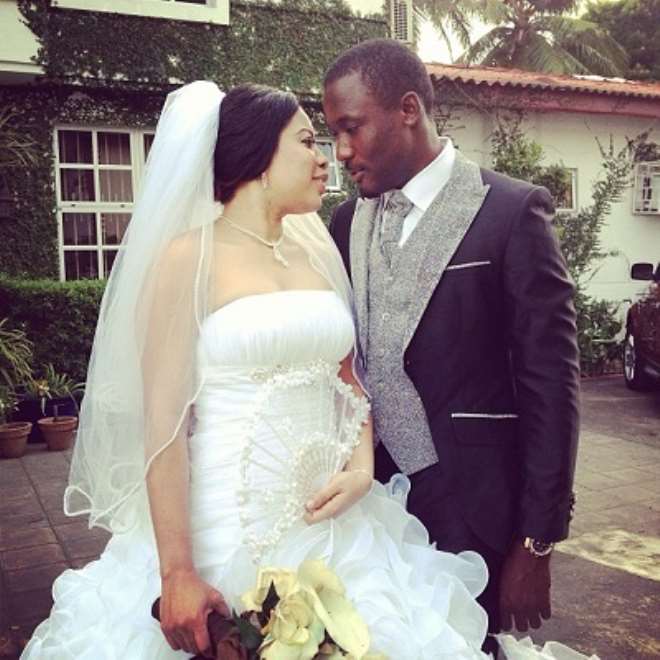 oseph Benjamin and Monalisa Chinda in 'Torn'
Click the link below to go to...
OPINION: Enebeli's Burial; Nollywood, An Industry Full Of Hypocrites
Fashola Chases Shan George To Calabar
Cossy Flaunts Bare Backside Picture
PHOTONEWS: Nollywood Actress Oge Okoye" No Shame In Her Game'
Stepahnie Okereke-Linus On Nine Months Course?
Nollywood Actress, Nuella Njubigbo Releases New Pictures After Alleged Romance With Rivers Governor
Jackie Appiah In Alleged Affair With Bobby