RAPPER, EVA ALORDIAH, ALEXANDRA OPUTA ROMANCE, A SUBJECT OF SCAM AND UNDUE MEDIA PUBLICITY! …All the details you need to know
As you read this, the story rocking several major online media is that, warring rap sensation, Eva Alordiah is in serious romance with Charles Alexander Oputa Jr., son of Nigeria's most controversial and enigmatic entertainer, Charly Boy.
Charles Alexander Oputa Jr., who owns a Retail Therapy Fashion Lounge in Abuja, is a fashion designer and travels a lot between Atlanta, USA and Nigeria for his business.
According to those peddling the story, though they are yet to make it public. Nonetheless, couple of tweets shared between the duo is enough to raise anticipation that something is actually cooking between the two.
Eva on her part is a model and fashionista who has done some jobs for Alexander Oputa Jr.'s Retail Therapy Fashion Lounge
Meanwhile, while this rumour, yes rumour, is gradually going wider on social platforms, our investigation has shown that it is indeed a very gigantic lie, a subject of scam and in fact another attempt by Eva Alordiah, whose career has not been enjoying the best of times lately, to attract another set of cheap media attention.
Inside sources have maintained that Evah Alordiah whose rude behavior have spoilt her chances of musical growth, is broke at the moment and as such would do anything to boost her career.
And just in case she is reading this, she's entitled to denials, but, this writer has it on good authority that the songstress has subject to some sort of s3xual benevolence to a circle of some wealthy guy lately (among whom is Alexandra), in other to attract sponsorship for her ailing musical career
Speaking exclusively to this reporter, a source who prefers being anonymous stated, "I know Eva right from our days in Bowen University where she studied Computer Science, she has been ambitious, such that she can sleep with anyone just to get to the top".
If you would recall, it was alleged that Eva and her now immediate past manager Ugo were dating and were at the verge of getting married, but with the current turn out of things, the relationship has gone so severe like that of a cat and rat. Although, their professional relationship packed sometime in February 2013. However, Ugo Date Izeogu didn't hesitate to spit venom on the rapper as he tweeted, "3UD Brand Management quit the @evaalordiah account in February! I kept quiet about it and now she's claiming she owns 3UD. You must be mad".
This controversial tweet was followed by several others and deleted minutes later.
Ugo and Eva Alordiah's relationship started some two years ago and at some point, it ended up into a romance that has now gone sour.
All efforts by this website to get Eva's reaction on this story, as she refused making any comment or replying our text messages sent to her MTN line.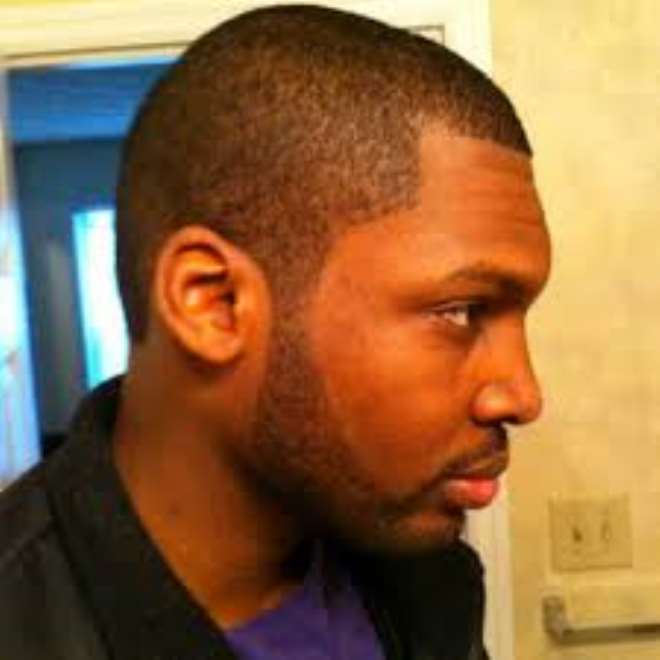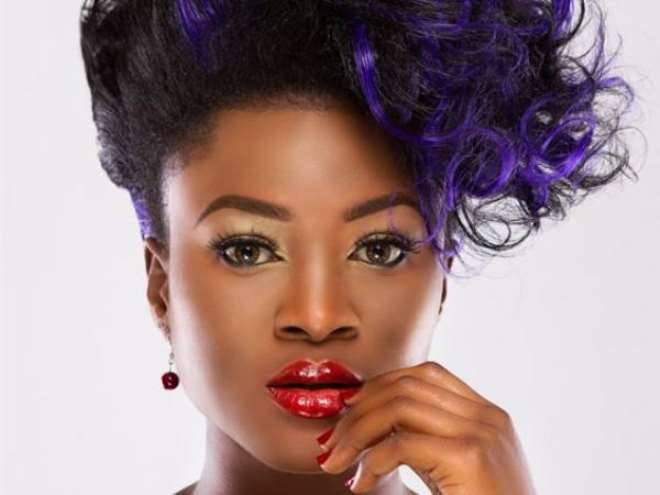 © 2013 Nollywoodgists.com
Click the link below to go to...
INI EDO'S SEXY CURVES, BUM CAUSE STIRS AT AN EVENT
I am not married, marriage certificate is fake – John Dumelo
Stop Behaving Like Jezebel-Redeemed Pastor Slams Mama G Publicly
Ini Edo, Please Mind Your Spelling
Boredom Forces Princess To Marry In May--Insider Alleges
I Still Love Jim Iyke--Steph Nora Okere
HILARIOUS|KIM KARDASHIAN TALKS ABOUT HER VISIT TO NIGERIA [VIDEO] a>