NOLLYWOOD ACTRESSES AND PASTOR ITUA IGODALO FIGHT DIRTY INSIDE CHURCH
Sunday,April 15,2012 was not a blissful day for actresses Eucharia Anunobi,Steph-Nora,Doris Simeon and Pastor Itua Ighodalo of Trinity House Church.
This is because the Pastor who had an award ceremony for Nollywood actresses had a serious misunderstanding with the above mentioned ladies right inside his church.
According to insider sources,Pastor Itua who had good intentions by conceiving the idea of honouring star actresses seized the opportunity to insult them,and as a means of defense they replied him while the church members were left to gape at the drama.
As gathered,Pastor Itua who wanted to give summary of the award initiatives before handing them over to the actresses,delved into the contentious subject of divorce and broken marriages in Nollywood,not minding that all the ladies from Nollywood who were present before him had broken marriages.
According to the sources,the pastor said that Nollywood marriages are breaking up everyday as a result of too much nudity and rituals in our movies.
He was said to have dwelt too much on the issue of broken marriages in Nollywood that people felt that he was directly talking to the three ladies in his church.
He allegedly insisted that he wanted to redeem them from broken marriages and that was the reason of the award.
The actresses were said to have told each other that Pastor Itua has forgotten that his own marriage broke and he had to even take a second wife who he is living with now,as he is not free from what he accused them to be doing.
They insisted that Pastor Itua was expelled from Redeemed Christian Church of God because he left his first wife to marry a second woman without any reason.
After murmuring unbearably with each other,Evangelist Eucharia Anunobi refused to keep quiet.
The time came for her to collect her award from the pulpit,she decided to voice out in defense and against the Pastor.
She was said to have disclosed that she will like to correct the notion that it is only Nollywood marriages that are breaking up.
She indicated that she knew marriages of people who are not stars that had broken,that she knew pastors whose marriages had broken,civil servants whose marriages had broken,bankers,ordinary Nigerians whose marriages had broken.
She lamented that people know about broken marriages in Nollywood because they are in the public light and people know them.
She was said to have asked the pastor,how can you say that Nollywood marriages are breaking everyday? when you marry wrong wife,the marriage will break.When you marry the wrong man also,your marriage will break.
Mine broke not because I wanted it to break.No sane person would marry hoping that the marriage would break,the records must be set straight and not give people wrong impressions about us because as I stand today,I am shining light and ambassador of God in the film industryshe said.
Anger was said to fill the faces of Trinity House Church members when their pastor derailed from his message and focused attention on Nollywood ladies,while they took to clapping when Eucharia was correcting and laying bare his iniquities.
Immediately she finished her bitter remarks,Evangelist Anunobi was said to have moved straight to the Pastor greeted him and left the church premises with other actresses without sitting down again.
Click the link below to go to...
More Pictures Of Top Celebrities At Stephanie Okereke's 'Fairy Tale' Wedding
A WORRYING TREND IN NOLLYWOOD: ACTRESSES PREFER NIGERIANS BASED ABROAD!
FRAUD ALERT: Enebeli Elebuwa Does Not Need N5m Hospital Bill
More Pictures Of Top Celebrities At Stephanie Okereke's 'Fairy Tale' Wedding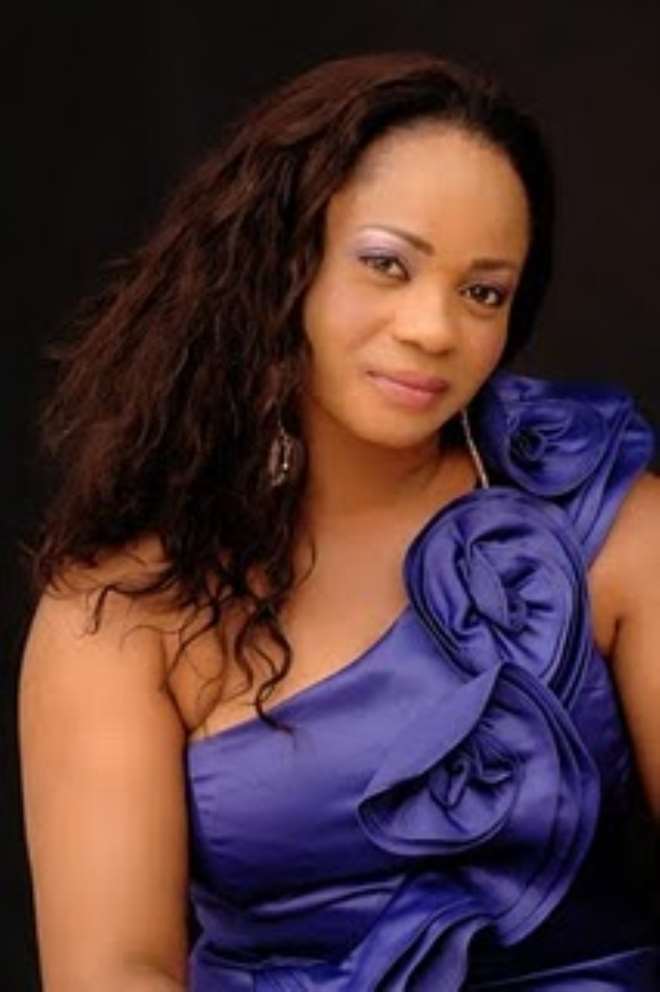 Steph Nora Okereke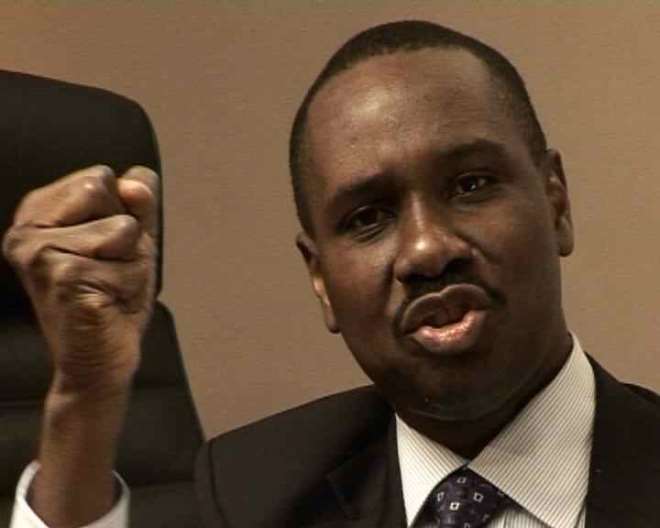 Pastor Ituah Ighodalo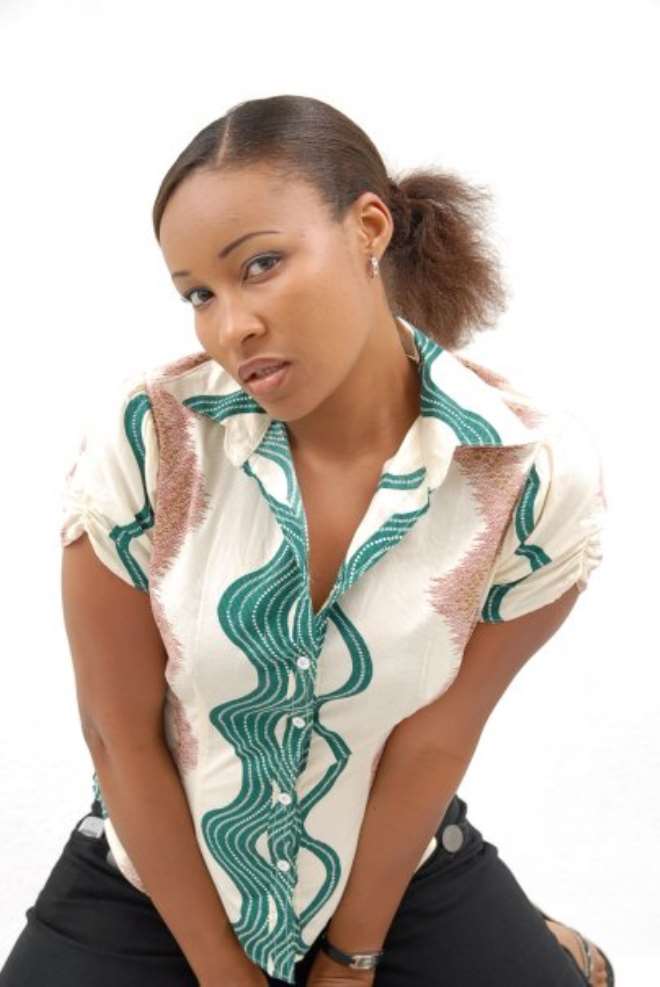 Doris Simeon